 In summer, there's no denying that peachy tones in your makeup will look good, like really good. We're talking bronzed goddess good.
It's finally May and that means it's officially summer. Summertime gives us the green light to go all bronzey and peachy tones with our makeup. The bronzed goddess look is always going to be a winner. As our body parts prepare to be on show a hell of a lot more we will all be lashing on the false tan (or embracing the pale, that's fine too). Either way, a nice peachy blush or lipgloss will look divine with your new, fresh, summer look.
There are lots of ways to incorporate peachy tones into your makeup. You can go for peach lipstick or gloss for a more subtle effect. You could go for peach tones on your eyes. There are even some gorgeous peachy highlighters to get a gorgeous summer glow. If you don't want to wear peach on your face, it's gorgeous on your nails too.
We have picked a few of our favourite new peach makeup items that are going to make their way into our summer makeup bags.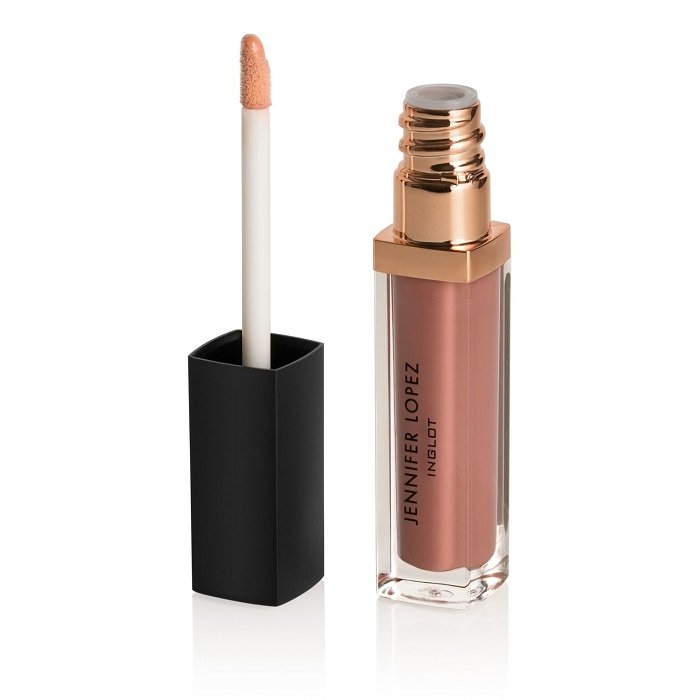 Advertised
This is one of the stunning new lipglosses from the Jennifer Lopez collection for Inglot. It feels cool and watery going on but lasts really well with a non-sticky texture. This was one of the highlights of the collection for us. You should probably get your hands on it pretty soon.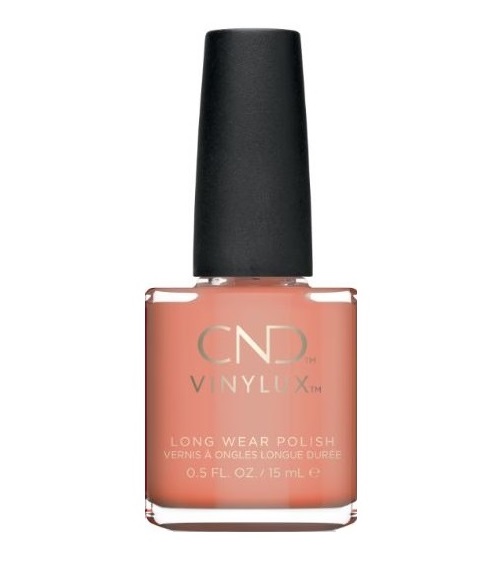 CND Vinylux Uninhibited €11.95
What can we say about this beautiful colour from CND Vinylux. It's just a peach! The cream finish is pretty and girly and not over the top. We just love it. Wear this all summer.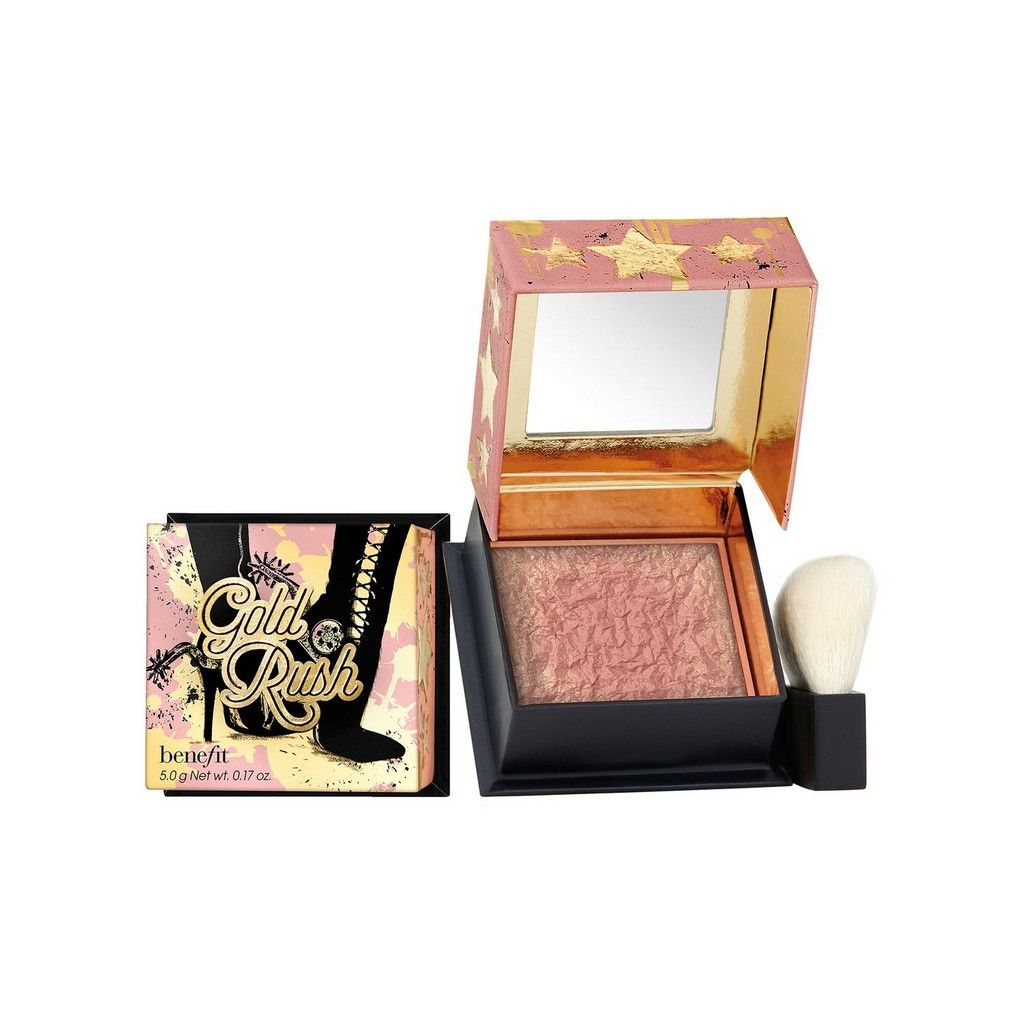 Advertised
Here's an easy way to wear peach. This blush is actually a pink blush with a gold shimmer through it but it looks like a perfect subtle shade of peach when it's applied. It will suit all skin tones; whether you are embracing your pale or tanning it up, Gold Rush will accentuate your cheekbones nicely. (Read the full review.)
What's your plan for summer? Will you be hitting the bottle of tan or embracing your pale?