 Whatever the year, burgundy is the colour of autumn. You can keep your navies and beiges and forget about black, burgundy is soft and flattering and it's even a little bit sexy.
We don't just wear burgundy in the clothes sense even though we do break our our fedora year after year and our ankle boots too - it's all over our face. Well, it's all over our lips and, maybe just maybe, we'll be adding a little hint of it near our peepers this year.
Since it's the colour that always returns for stomping-through-leaves time, we've heaps of articles in the archives that revolve around the hue. These four do not have a time limit, sure bookmark them while you're at it!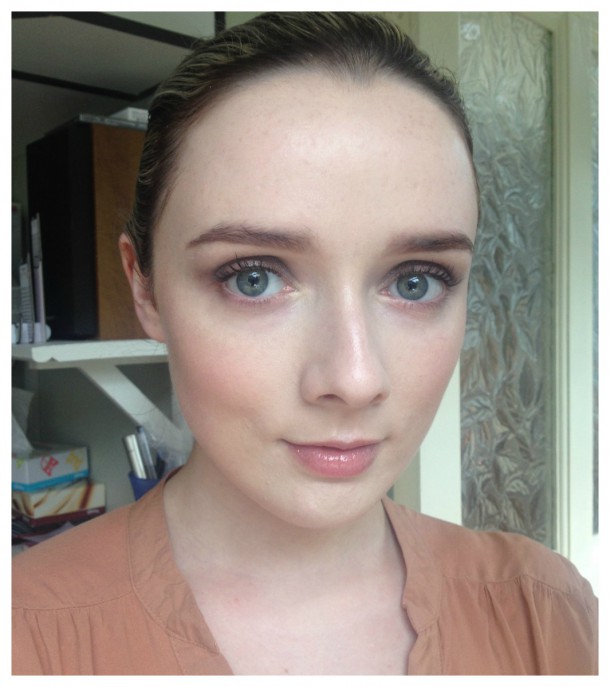 1. You may not have the exact products we used for this back-to-college tutorial, but you are sure to have somethings like them to recreate this perfect fresh-faced autumn look.
Advertised
2. Ever wonder how you can darken a red lipstick? Well wonder no longer, here's where we show you how!
3. OK, so this article is not exactly ancient (we published it in August) but it does have a designer dupe in it from none other than Penneys - a bag that comes in burgundy that you'll use all season long and possibly through future autumns if you're careful.

4. If you're a green eyed gal or guy, burgundy should definitely be on those lids. Here are some of the best burgundy products to try.
Are you a fan of the shade? What other colours do you associate with this time of year.