 It's true what they say, actually it's true what we say - once the cold weather hits, your lips are the first to go. Well our lips went blimmin' weeks ago and now our whole bodies are succumbing to the changing of the seasons. In between spluttering all over the place and sticking our faces in a diffuser full of essential oils we're dreaming of pampering.
Yukky weather and feeling yukky CAN be beaten with dreams of luxury, or even better, actual luxury.
We looked back through the archives to find these little articles of joy. While we can't guarantee they'll cure your cold, they'll give you warm chicken soup for thought.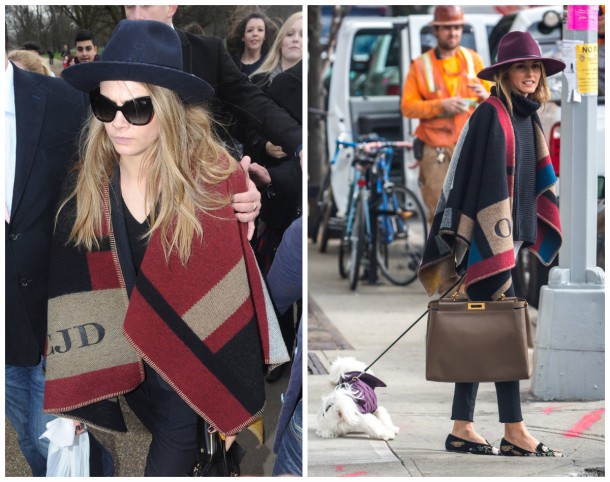 1. You know that now iconic Burberry monogrammed wrap? Well, that's not all Lorna wanted for Christmas. Her luxury wishlist had us drooling all the way to that up-market department store we definitely can't afford to be shopping in.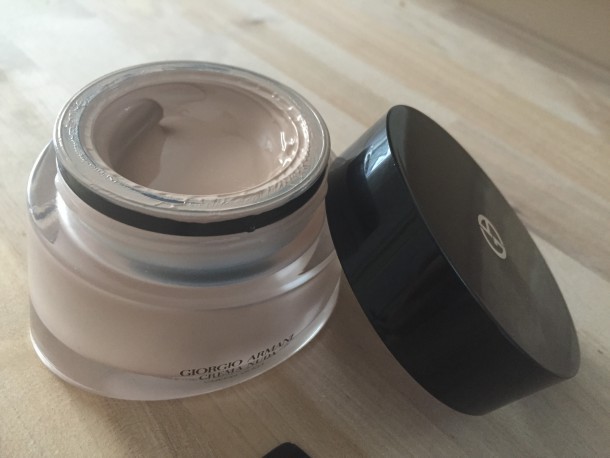 Advertised
2. Something else we sure won't be buying any time soon but we're glad is on our radar because...some day...was the Armani Crema Nuda that one of us actually got to try!
3. Winner of the Best Luxury Day Moisturiser in the Beautie Awards 2015 was this little gem, that actually won't totally break the bank.
4. Even better, we thought this body butter from Lidl was quite lovely and coming in at €1.99, it certainly was luxury for less.
What products do you use to up your mood when the seasons turn?