 We all try lots of different foundations until we find the best one for you. This guide to the best foundations for oily skin might help you on your journey to find 'the one'.
'The one' will need to suit your skin and give you great coverage, longevity, even skin tone and the perfect finish. Here are our best foundations for oily skin recommendations.
Before you go searching for 'the one' you need to know exactly what you want from your foundation. Know the answers to these questions and then go ask advice from the consultant on the makeup counter about what they have to suit your needs or choose from our recommendations.
What coverage do you like: light, medium or full?
What finish do you want: matte, satin, dewy?
Which skin type are you: oily, dehydrated, dry, sensitive or normal?
If you have combination/oily skin look out for foundations with descriptions including long-wearing, oil-free, matte finish, velvet or cream to powder. These are usually the ones for your skin type. Stay away from the ones that are satin finish, sheer, radiant, illuminating. They are usually aimed at a dry/dehydrated skin types and on a skin prone oiliness they will end up looking like a slick on your skin within the hour. Not a good look.
This has to be number one. It offers long wear and a matte complexion but a radiant finish with sheer luminous coverage. It sounds impossible because foundations for oily skin don't do that, but this one does it all. This is Chanel after all, darling.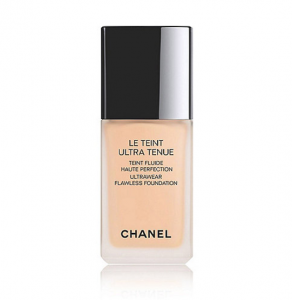 Next up is a tried and tested, budget friendly but without compromising on quality foundation. The coverage is medium to full with a velvet matte finish and it's oil free. It leaves a matte finish on your skin but feels lightweight. It's great because it does stay on well and gives great coverage and a lovely finish to skin that is oily and prone to acne. And it's under twenty quid.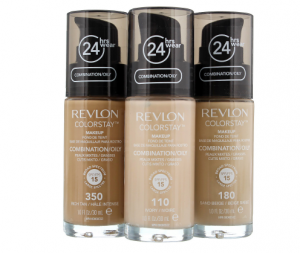 Advertised
This one is a great all-rounder for oily skin with medium buildable coverage and it's oil free. Stila Stay All Day works brilliantly by combining skincare and makeup to give you a foundation that lives up to its promise to 'stay all day' - it literally won't budge. It has anti-ageing properties and it nourishes dry skin (just because it's oily doesn't mean it can't be dry too). It also features a trés handy full-coverage concealer hidden in the lid with vitamin A, C and E in it too.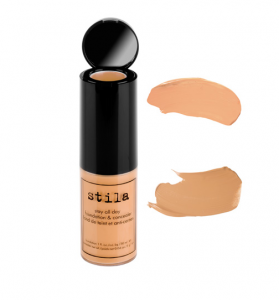 This is another great foundation for combination/oily skin. It's ideal if you want something that will stay in place but it's not completely matte. It has a natural finish but dries down to be water resistant so it doesn't move on oily skin. The coverage is medium to full.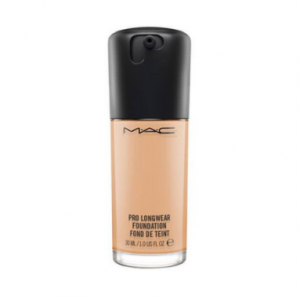 Last but certainly not least, the Jane Iredale mineral powder. As those with combination skin will know, oily skin often goes hand in hand with blemishes and spots or acne. This foundation won't aggravate any skin problems so if your problematic skin is your main concern this would be a great choice. It is truly non-comodegenic, it doesn't sit into pores or clog your skin and it contains ingredients that are good for your skin.
This skincare-makeup only offers sheer to medium coverage but you could use their full coverage BB cream underneath for extra coverage if you wanted.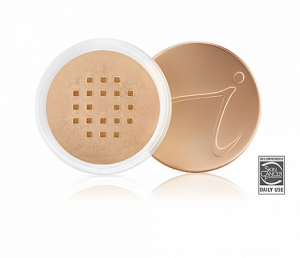 Advertised
Have you ever come accross an amazing foundation for combination/oily skin?