 Our resident fitness expert, Fiona Murphy from Metabolic Fitness is back and today she's spilling the beans on the best healthy eateries in Dublin town. 
Hi Beauties! This week's article is inspired by all the tempting eateries I pass by each day. Eating is one of my favourite things to do and  as I work in Dublin city centre so I'm surrounded by tons of foodie places. With more and more cafes, bars and restaurants including healthy options on the menu, I find myself eating out quite a lot! Here is a list of some of my favourite places to grab healthy bites near my gym.
Honest To Goodness - Dame Court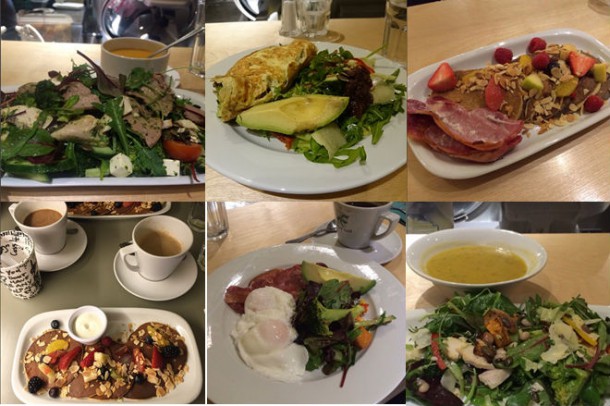 Myself and the other trainers from my gym are regulars here. Whether it's for breakfast or lunch, there are amazing options on the menu.  Eggs are served with salad; lunches are piled with lots of meat and veg. Their juices are yum and even better, they serve coconut oil in the coffee on request - my favourite!
Yamamori - George's Street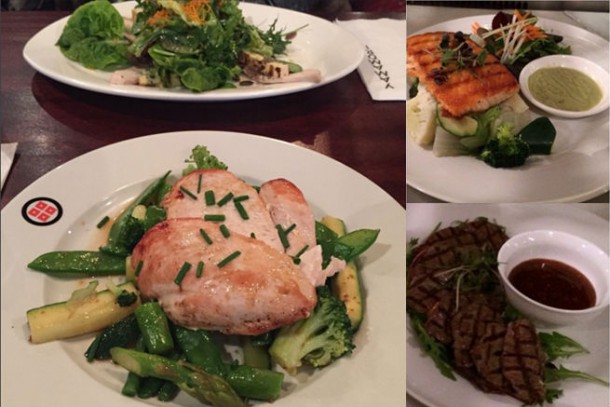 It's all about knowing what to choose from the menu. I go for fish or meat without a lot of sauce, along with stir fried vegetables and I'll order steamed rice if I'm looking for carbs. They also have a healthy menu which is so tasty.
Joe Burger - Castlemarket Street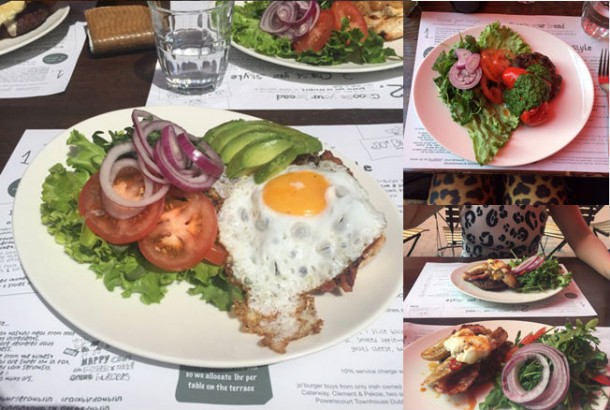 I go nude in Joe…with my burger that is. I opt for no bun and no chips which seems a bit boring but the burgers are substantial enough so I don't feel like I'm missing out too much. The majority of their toppings are good options.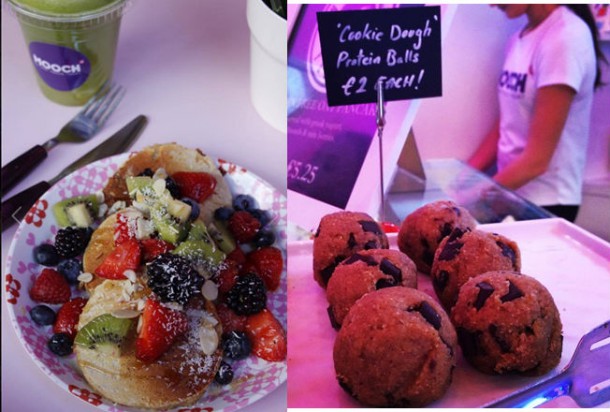 Such a cute little place, great atmosphere, super coffee. Every time I go I get a protein ball on the Natural Born Feeder menu, goes great with an Americano.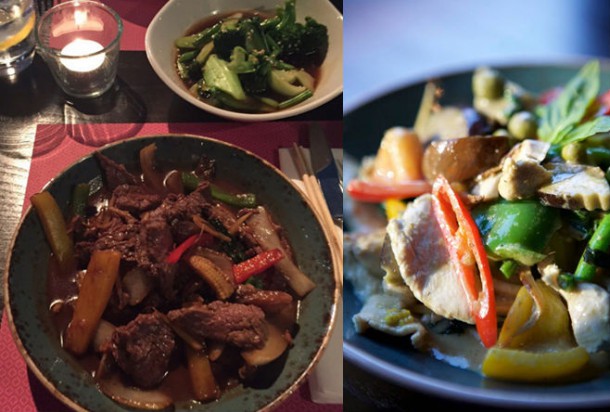 Advertised
Saba make delicious stir-frys which I order with steamed rice and extra greens. It's not as casual as some of the other places so sometimes I don't go if I'm in gym gear. It's also difficult to resist their cocktails.
Yogism - George's Street Arcade and Dawson Street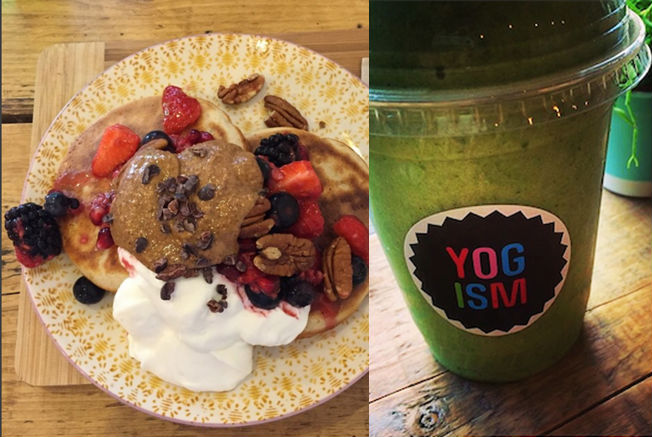 Protein pancakes served with fresh berries, Greek yogurt and nuts; just so delicious! And I like that they serve these with Greek yogurt and not frozen yogurt, which can be very sugary.
Blazing Salads: Drury Street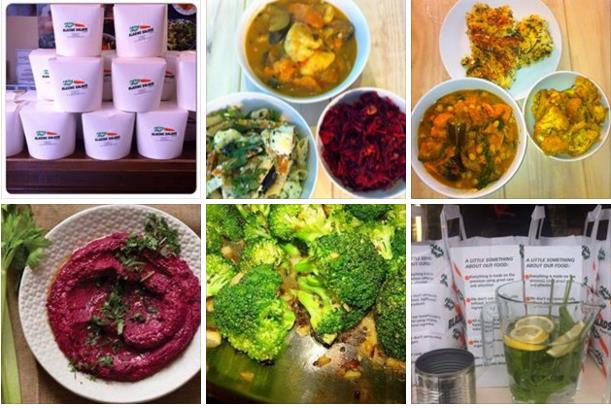 There's such a selection here but no meat, so I'll add boiled eggs to my salad for protein. And they have a selection of healthy treats including protein balls which I sometimes can't resist.
Staple Foods, Curved Street Temple Bar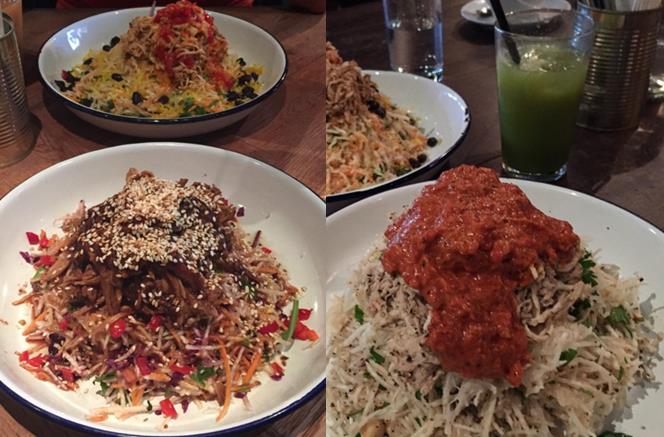 The salads here are amazing, so different and tasty and satisfying. They've recently reduced the selection of juices on offer and they are expensive so I stick to water.
Are any of these on your list of places to go? Where would you usually go for food in town? Let me know below as I'm always looking for new places to try in between visits to my regular haunts!
Until next week,
Fiona
Follow Fiona's fitness adventure on Instagram!
Advertised