 We love food. We love looking good. So what's better than mixing the two together? These recipes for healthy hair do just that.
It's that time of year when we want to get ourselves into tip-top condition for the festive season. We're working on our style, our bodies (hello, exercise for the first time since summer!), and, of course, our beauty regime.
We all know that beauty comes from the inside out, but a good skincare regime can't help! Another way to help us look our best is by eating the right food. And that's where Mandy from ilovecooking.ie comes in. Last time, she gave us great recipes for meals that help skin, today food for healthy hair is on the menu.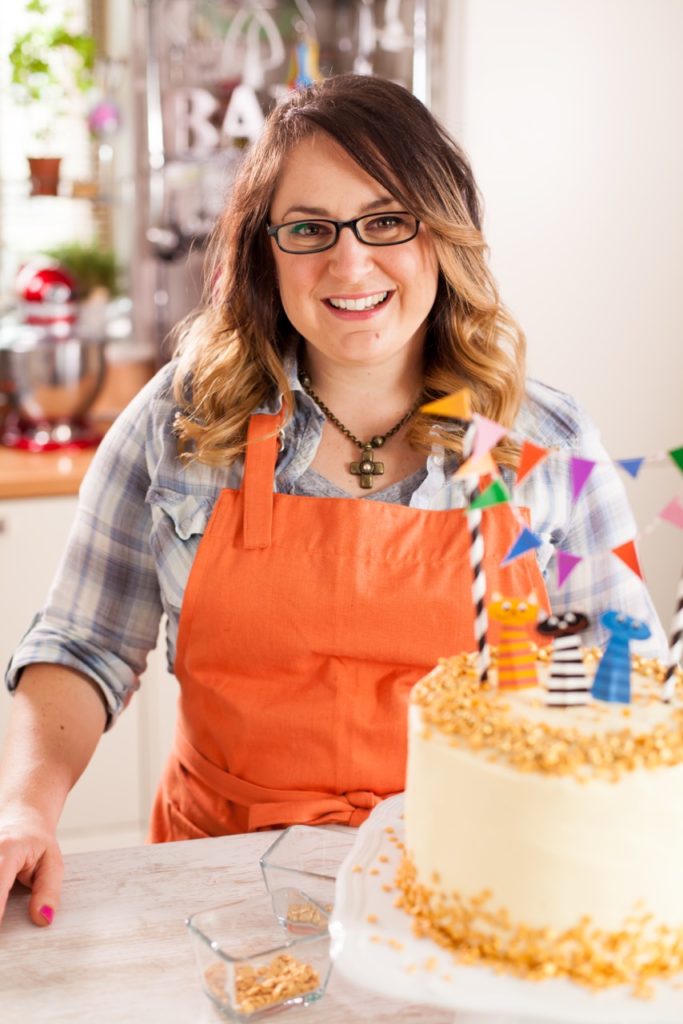 Advertised
Luckily, food that benefits you does not have to be boring. In fact, Mandy's recipes are anything but!
The common denominator in today's recipes is the humble egg. Eggs contribute to hair health because they are full of proteins, minerals, and vitamins that are must-haves for hair nutrition. Nutrients found in eggs, especially B-complex vitamins like biotin, help to strengthen the roots of your hair, essential for curbing hair loss. Egg nutrients also aid in stimulating hair growth, which in turn adds volume, thickens and conditions your hair.
Mandy's first handy tip is how to poach an egg. It's an egg-style that people love but are afraid of - don't be! Here's how to poach an egg the ilovecooking.ie way!
To start the day off right, scrambled eggs might be just the tickets. This is how Mandy likes to do them; we're sure you will, too.
Finally, for some really impressive eggs, try Mandy's Huevos Rancheros recipe. It's a Spanish breakfast staple that's brimming with flavour. Our mouths are watering already.
Advertised