 These recipes are perfect for that last minute party you have to host or to bring to the pot-luck organised yesterday.
At this time of year, expect the unexpected. Especially unexpected hosting duties. One minute the only thing you have to worry about is which Celebration to choose, now, you're expecting guests and you've no time or energy! Don't fret; ilovecooking.ie is back again to help with this sort of seasonal dilemma. These dishes are easy to make and are crowd-pleasing tasties so they're perfect for the last minute party or pot-luck dinner you're attending at the eleventh hour.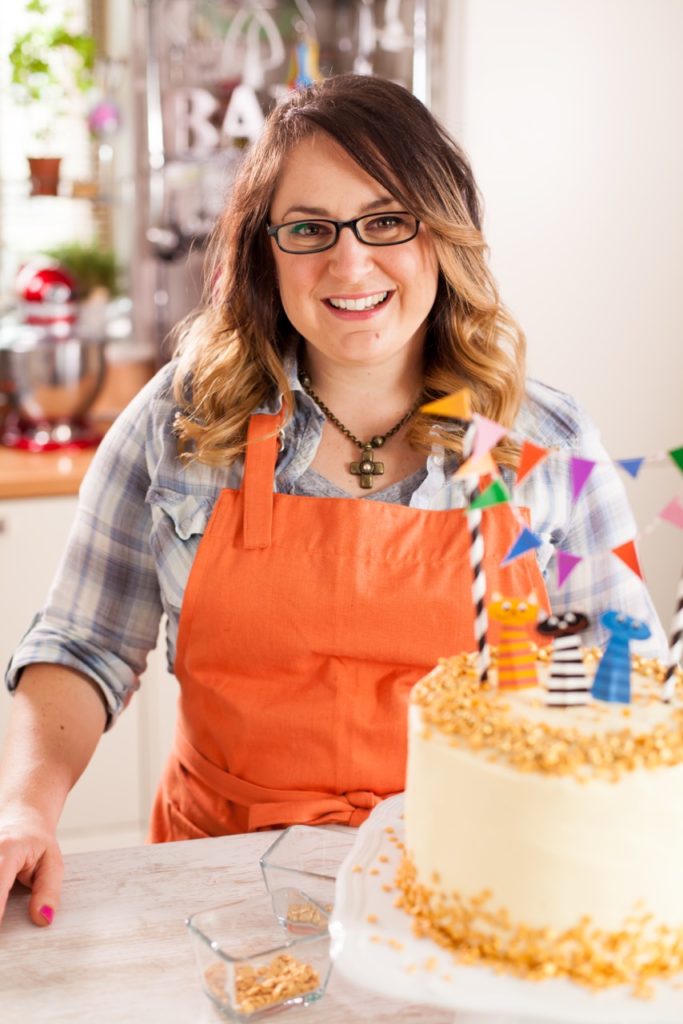 Mandy Mortimer, recipe editor of ilovecooking.ie
All three dishes are chicken-based, and we'll start with the easiest, Chicken Fried Rice. You can whip it up in no time and it's despite it being somewhat indulgent, it's actually a well-balanced healthy dinner that's totally delicious, too. The next dish is an Italian classic. The Chicken Cacciatore is hearty, warming and easy to make. Using only chicken breast also makes this a fantastic healthy dinner option!
Finally, we have our Chicken Satay Curry (if you had a little more time, wouldn't this be the perfect accompaniment to the fried rice?). This dish is cooked and prepared within 20 minutes and it's packed with healthy fats and protein.
Advertised
There you have it! Your last minute party - sorted.
If you're stuck for a Christmas dinner starter, check out ilovecooking.ie's Christmas dinner starters will make the day so much easier.
For some more beneficial recipes, try these three low-calorie meals. If you find yourself totally rushed in the evenings, here are three recipes for quick and easy evening meals. If you are having trouble eating well throughout the working week check out Sarah's three easy work lunches here. If you've got yourself into hosting a dinner party, her three recipes for such an occasion are easy and tasty. Sarah Woods is the mastermind behind I Love Cooking, Ireland's favourite recipe website. For 1000s more recipes, head over to www.ilovecooking.ie.
Follow I Love Cooking on Facebook, on Twitter, on Pinterest, and on YouTube.