 Many of us have pulled on our runners and have gone for a 'Run with Tina'. The 'Running Made Easy' programme was the brainchild of Tina Murphy and now she is back tackling our diet problems with a simple, sensible plan, designed to help keep the weight off. She has joined forces with nutritionist Elaine O'Gorman to develop an easy to follow weight loss plan in her new book 'Slim with Tina'.
We caught up with Tina to ask her for her top three tips when it comes to fitness, diet and weight loss.
The key to getting fit is consistency; to get the result you must train regularly over a period of time. Going to a class, no matter how tough, every couple of weeks is just not going to cut it, and neither is doing some intensive training for two weeks and then stopping.
The key to making it easy to stick to your schedule and to being consistent is finding something you enjoy. Don't force yourself to do the latest trendy exercise class or something that is said to be the most effective form of exercise unless you really enjoy it because it really doesn't matter how great the exercise is, unless you do it consistently, you're not going to get the results.
And if you're only just starting off, it's important to make it easy. You're not going to enjoy crossfit if walking up a few flights of stairs feels like a lot of effort at the moment, so be realistic. Start with something easy like walking or why not try something different like a dance class or ballet? And try to turn exercise into a social activity by getting a friend to walk with you or join a group - if there isn't one, use social media to get your own group together (that's how I started Run with Tina and I actually got a group of girls together from Beaut.ie, just for fun).  
Reward yourself with something special
Rewards are very important and there's no better motivator than putting money towards something special. Get yourself a big jar and put in €1 (or more, if your budget allows) for every kilometer you run or walk, or maybe €2 for every class you take. Then find something really nice that you wouldn't usually buy yourself (maybe a spa treatment or a designer handbag) and put a picture of your chosen reward on the jar and keep going until you get it.  
Advertised
And if you're also in the process of improving your diet, you could also put in the money you save by not eating chocolate/takeaways/drinking fizzy drinks.
It is important to remember to never reward yourself with food though - that is not going to make you feel good.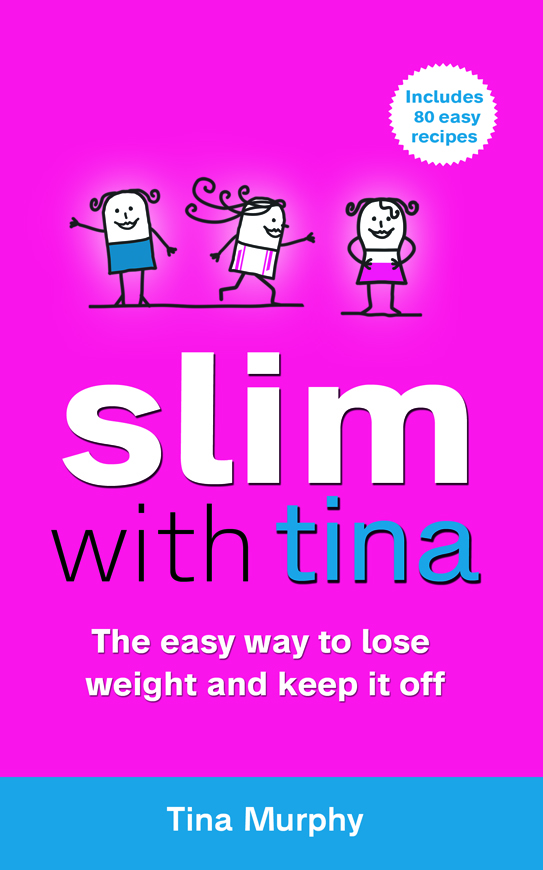 Some people still think of healthy food as boring but this really couldn't be further from the truth.  All you have to do is change your attitude.
Stop focusing on all the things you have to give up and see eating healthy as something exciting and new to explore. With the right attitude you will be amazed how soon your whole thinking changes and you no longer miss all the processed foods you used to love. 
And it's paramount to stop seeing food in relation to your weight and instead see it as something that nourishes you, fuels you and makes you stronger and healthier. 
Challenge yourself to make your meals interesting, find desserts that are tasty yet nutritious and breakfasts that make you look forward to the morning. Social media can help you - let Instagram inspire you and you'll be looking forward to your chia seed pudding for breakfast in no time.
Have you ever tried one of the 'Run with Tina' courses? And do you have any other tips to add to this list?
Advertised
And we have copies of Tina's new book 'Slim with Tina' to give away! To be in with a chance, all you have to do is leave a comment below, send us a tweet using the fancy blue link below or like us on Facebook. Good luck!