 Apparently, the temperature is going to plummet this weekend. Let's not lament; this means fires and a big, fat scarf, two of the most comforting things in existence.
I am looking forward to a hopefully dry weekend of bracing walks followed by a hot toddy in a cosy pub. Then, I'll go home and eat a takeaway, drink some wine and will cuddle up on the couch next to a blazing fire. I might even wear my scarf indoors. Hygge central, you guys.
The going outside part will only be comfortable if you're dressed in the cosiest of clothes. My cold weather uniform is skinny jeans, lace-up boots and an oversized jumper. If I venture outside, add a coat and the biggest, fuzziest scarf. I bought one in Parfois two years ago that I love (it doubles as a blanket). While I'll continue to wear the scarf, I can't resist picking up a new wintery accessory. So, I've found these five cosy scarves, one of which will join my collection this season.
Which will join yours?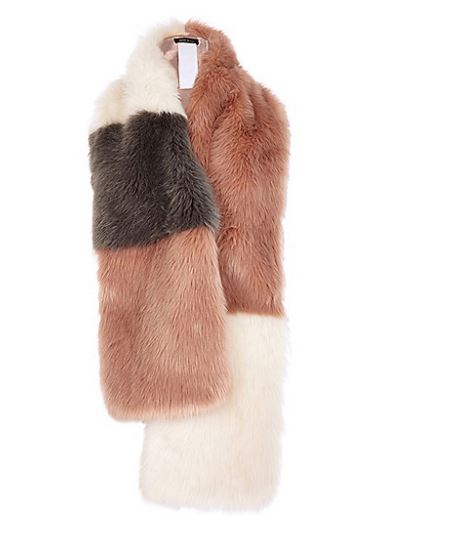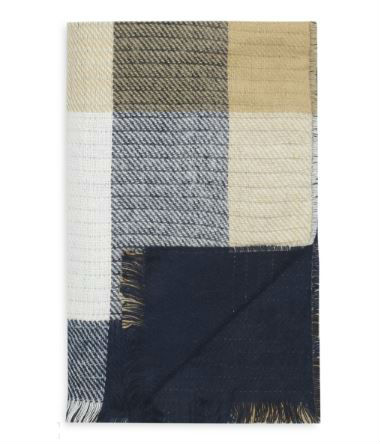 Advertised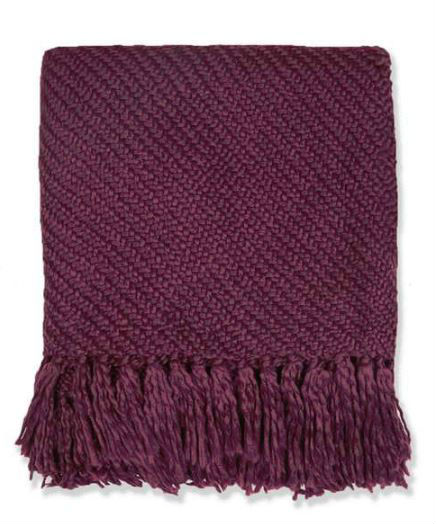 Looks unassuming, but this is why: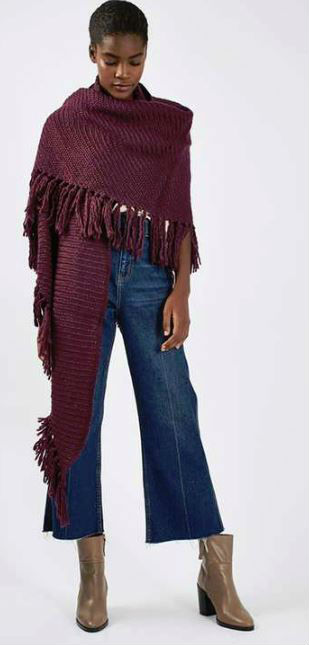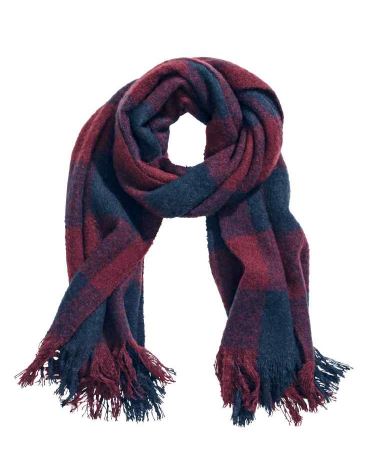 Advertised