 Leggings can be unflattering, yes. But they can also be kind of cool (and comfy)
We know all about your health kick and fitness goals and how this year is going to be your year because that's what everyone is banging on about, in between spluttering and stubbing out their last cigarette. (I counted five people smoking on my twenty-minute walk to work today, btw. So 2016.)
Getting into the swing of a healthier life is what makes January so terrible. After a week or so (or more) or eating, drinking and making merry the thought of actually having to move and eat green stuff is straight-up depressing. Pair that with going back to work and having to hear about other people's resolutions, God; it's the most infuriating time of the year.
The only way to shift the mid-winter, post-Christmas blues is to think positive. Eating well does not have to mean eating nasty tasting sludge. Getting up and going will make you feel better, trust us - and your endorphins. You're probably fed up with chocolate anyway, and let's face it; duvet days get boring.
Once you're psyched up with the good news that your life is going to change for the better and this time next year you could probably compete on Ireland's Fittest Families, we have a little bonus to give out; a new way of life means a new wardrobe.
Leggings are the devil's design, in some people's opinion (mine). They are also essential for getting those legs a-movin' and a-shakin'. It's easy to go for the unassuming black pair, but try out something a little bit different and it won't feel like you're wasting money on, eurgh, sports gear. My one piece of style advice? Wear with a top that covers your crotch.
Here are five that will make your fitness shopping all the more enjoyable.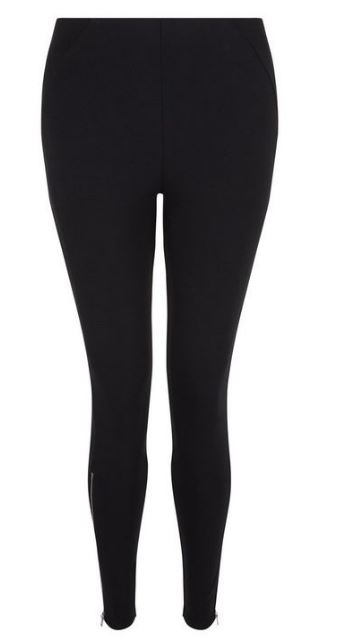 Yes, they're black, but look closer. There are zips on the side!
Advertised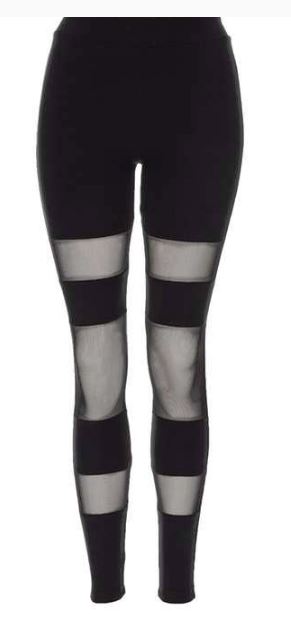 Yes, they're black, but look - mesh panels! So Kendall.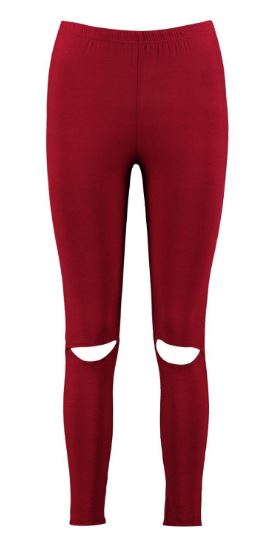 These ones are so trendy they have holes at the knees.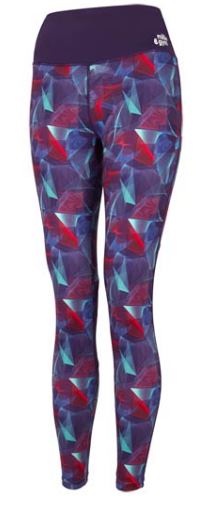 Save these guys for your next 80s themed hen party.
Advertised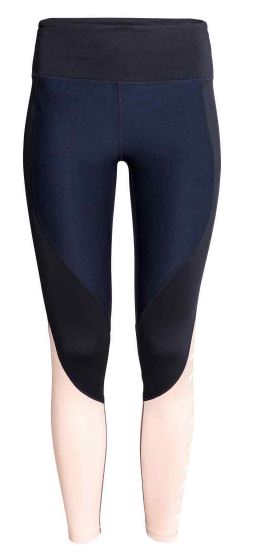 I desperately wanted to include the sparkly gold leggings H&M still have in stock but dammit, Miriam, our party days are over. So instead, here are these super cool 'sports tights'. Because that's how we roll now.