 We're thinking wedding guest wear. We're always thinking about wedding guest wear. And these fancy jumpsuits are perfect for that spring or summer Big Day.
Chances are, you'll have at least one wedding to go to this spring or summer. You might already be thinking about what to wear to all of them; what you can recycle, if you need new shoes. (These are the shoes you'll wear to every wedding, by the way.) At this stage, you might be sick of wedding guest dresses. You might want to try something different. If that's the case, it might be the perfect time to try a jumpsuit.
See the casual jumpsuit equivalent that everyone is going to be wearing soon.
Some people are put off wearing jumpsuits because of the toilet issue. It's annoying enough having to take loo breaks when you'd rather be tearing it up on the dancefloor, and jumpsuits pretty much double the time you spend in the cubicle. However, there are definite advantages to the aul jumpy. They're so easy to style, for one thing - you just add shoes, basically. They're also perfect for when you don't especially want to show your legs (which means less prep time). Jumpsuits are still seen as being that little bit more daring than a dress, when in fact anyone can wear one. There's definitely no need to feel self-conscious. If you need one more nugget of persuasion, think about the dancing. There's very little chance you'll end up flashing your knicks if you wear a jumpsuit.
Here's our pick from the high street.
iClothing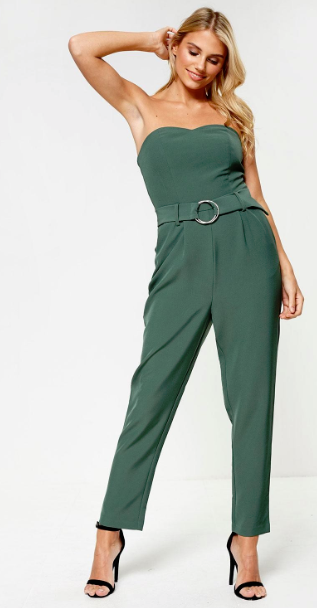 Vila Lyca Strapless Belted Jumpsuit in Green €59.99
Advertised
River Island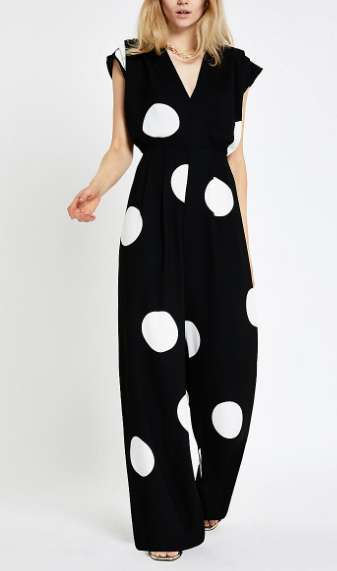 Black Spot Wide Leg Jumpsuit €80
Topshop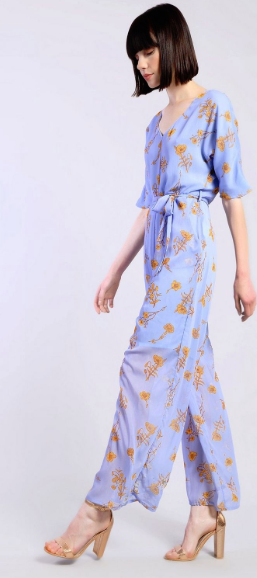 Floral Jumpsuit by Glamorous €50
Mango
Advertised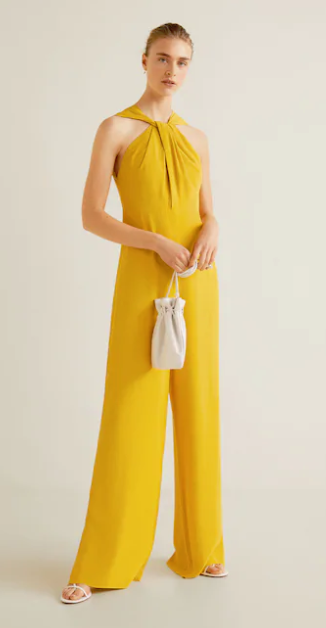 Littlewoods Ireland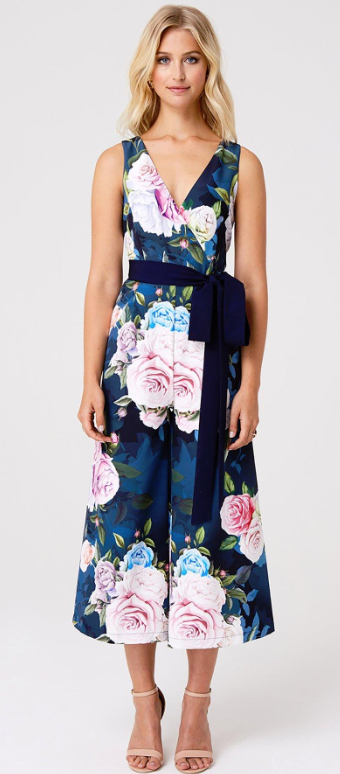 Paper Dolls V-Neck Wide Leg Jumpsuit Floral Print €85
River Island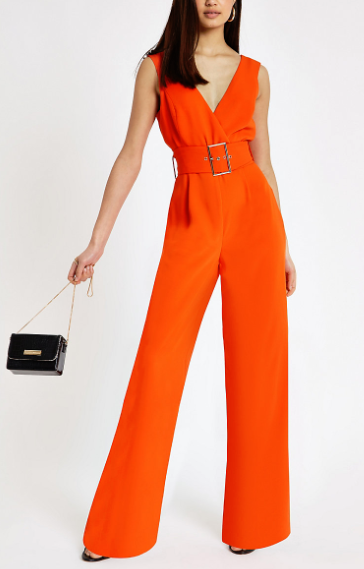 Red Belted Wide Leg Jumpsuit €75
& Other Stories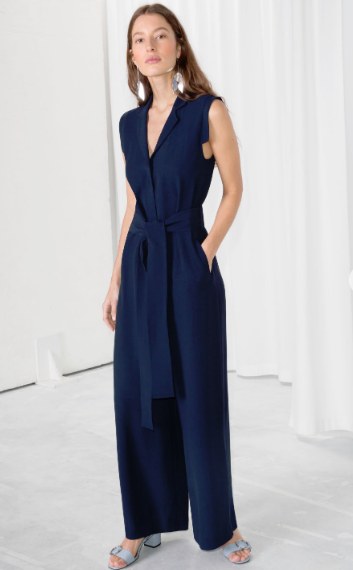 Oasis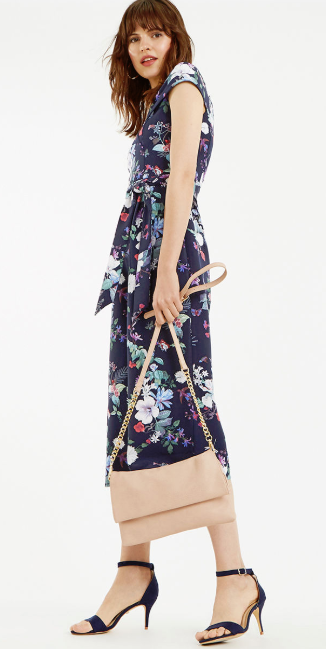 Dorothy Perkins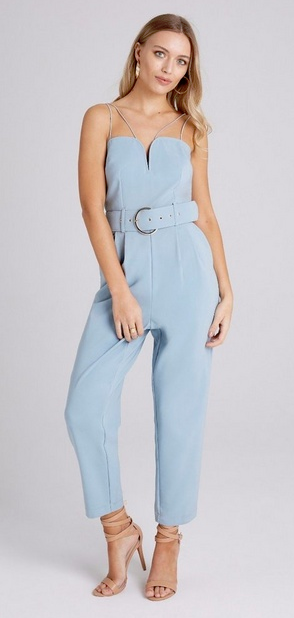 Girls On Film Sage Strappy Jumpsuit With Belt €60
Do you like the jumpsuit look?