 The classic work look includes a shirt, right? Well, this season we are letting the shirt out of the office to explore new opportunities. Whether you like the collar or the cuff, there are so many variations of the shirt. The main thing is, you don't have to stick to the traditional structured cut to get the look.
I'm all about trying to find new ways of styling something that I would generally include in a capsule wardrobe. You could opt for the classic white (which is still ok, btw) but I've found a few trendy ways to get the shirt and its friends into your closet.
The jumpsuit is certainly more available now that we are coming close to warm weather, but the cut of the jumpsuit has changed. The collared version pays tribute to the military trend, but this one from Wallis has a softer fabric to make the shape less masculine, especially on the top. Pop this under a leather jacket and wear with some heels for a night out.

The shirt doesn't have to have long sleeves either. Seek out sleeveless styles that are perfect for under jackets, as they are less bulky. Cuts are favouring the peplum too which is so flattering on your waist and hips; just keep the lower half tailored to balance the look.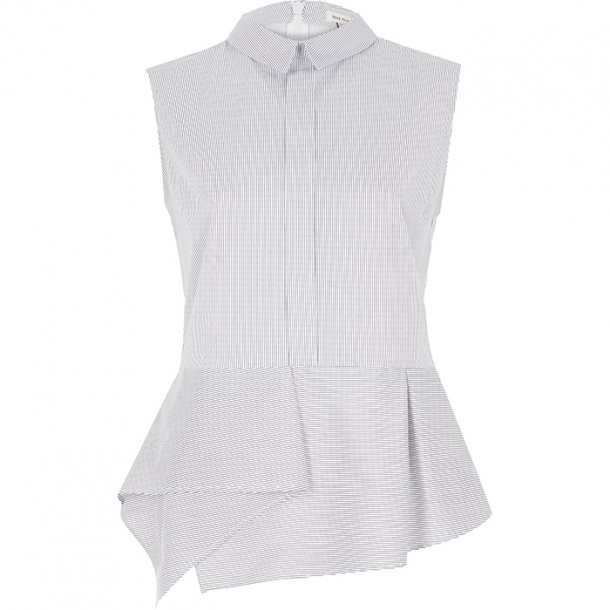 Advertised
The shirt dress has always been popular in Irish fashion, and combined with a vertical stripe, you are merging two trends in one. These are perfect "pop on" dresses for summer and for holidays as they roll up really small for your suitcase.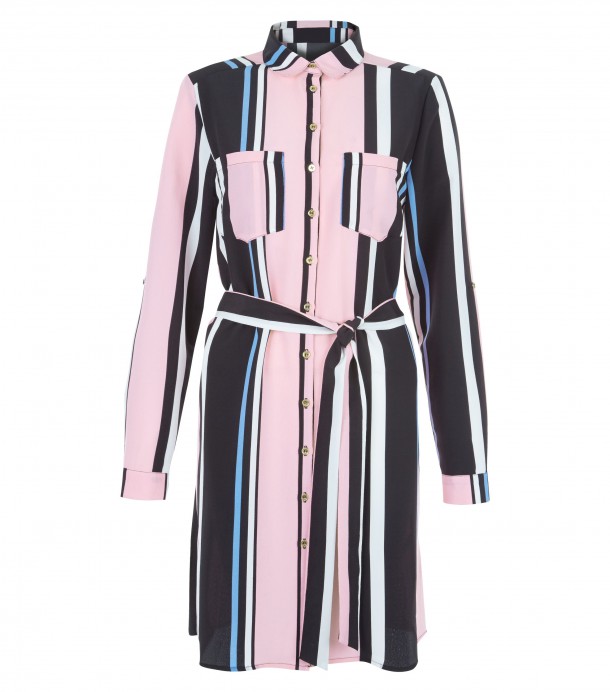 But, the shirt doesn't have to be all collars either. River Island's hero shirt with lower neckline and shoulder cut-outs is one of my favourite pieces of the season. The belt will cinch you in as well, and over some jeans, this will be incredibly chic.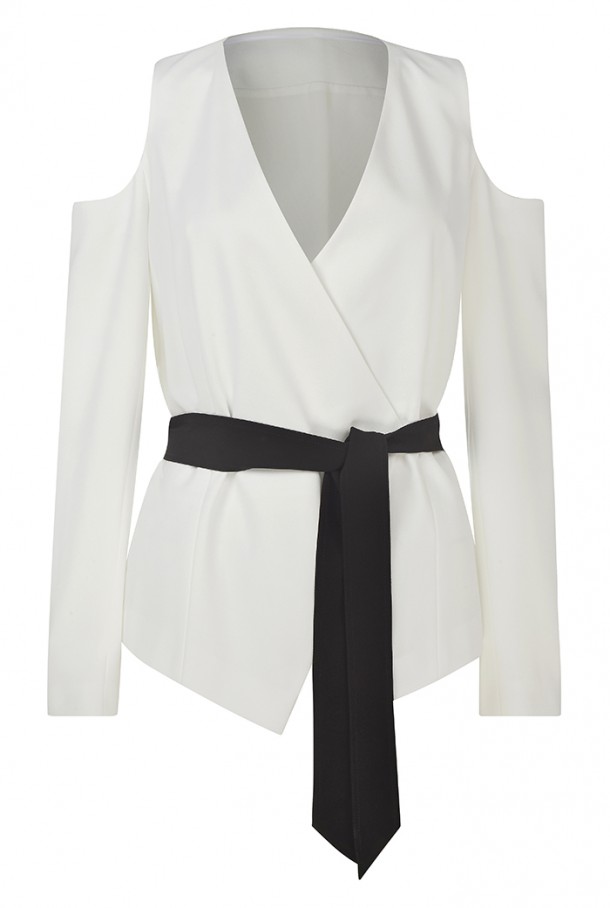 Advertised
What do you think of the shirt? Is it just for the office or can we wear it when we play?