 Pippa O'Connor wore an outfit that all her fans would like to copy. And we found it piece by piece
Pippa O'Connor's style is so accessible; you could probably copy it with items you already own. You'd only be capturing the essence, though; you wouldn't be wearing the exact same thing. Maybe you don't want to wear the very piece she owns (imagine the streets if Ireland full of Pippabots? It's not too far-fetched a concept TBH). If you do, we know where to get 'em.
Pippa is touring the country at the moment with her Fashion Factories and giving those missing out a glimpse of what she wore. On Sunday, she posted a snap of her good self in that day's ensemble, looking effortlessly put together as always, and we realised that if we wanted to, we could copy this look piece by piece.
It's an outfit that will make you look put-together with minimal effort. The base colour is black, which will suit most people, and the piece number is three: jeans, a top, boots. If you want to copy Pippa's look exactly, though, it will cost you €155. Her jeans are by her brand Poco by Pippa, which at €95 are pretty pricey. Her top is H&M - and it's on sale! I don't know exactly where her boots are from, but if on the off-chance you don't have anything like them already, we found a lookalike in New Look.
Advertised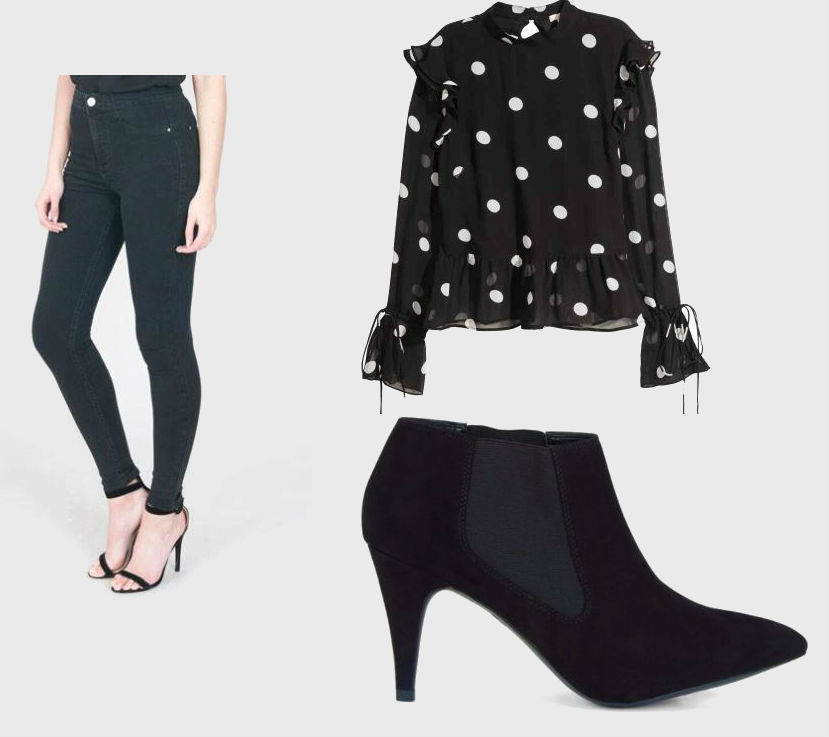 Poco by Pippa The All Star jeans €95 / H&M top €26.99 was €39.99 / New Look boots €32.99
The exact look comes to €154.98, which for a jeans and top outfit could be a bit much for some (although the best way to dress like Pippa, really, is to wear her jeans). For a slightly more affordable version, though, swap the Pocos with this pair from Vila.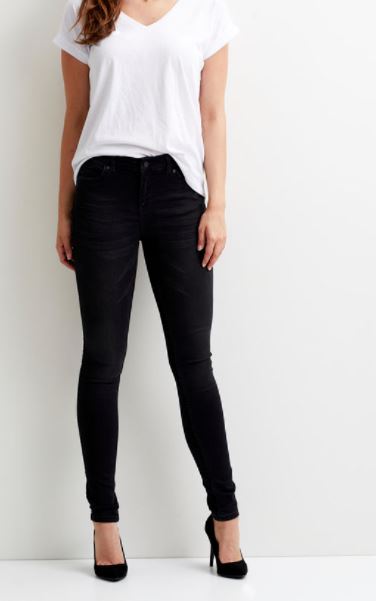 Advertised
Voila! Your Pippa look is now €99.97. Now, who's putting a pair of Poco's on their Christmas wishlist?