 Your footwear says a lot about your personality and Christmas time is the best time of year to let your fun and fancy side fly. Whether you're a sky-high stiletto kind of gal or if you rather boots that are made for walking, there's something for everyone to be footloose and sneaker free this season.
Here are a few pairs that we reckon would do very nicely over the festivities, thank you very much.
Everyone needs a classic pair of pumps, but stand out from the crowd with these babies and their unexpected gold twist. Tamaris, €38.99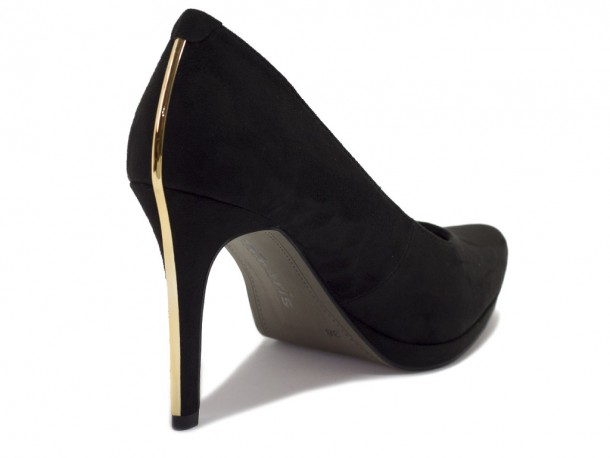 Or make like Amy Huberman and pump it up in navy, with the twist to the forefront. Bourbon Amy Huberman, €78.99.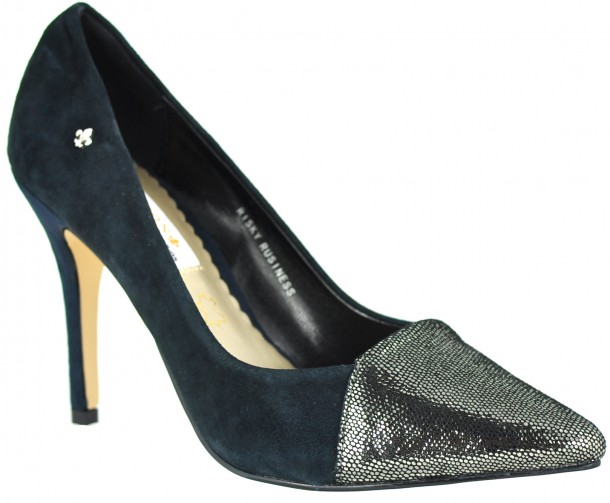 If you're brave enough to get your tootsies out this festive (but freezing) season, don't leave home without these black suede high heels. Koi Couture, €35.99.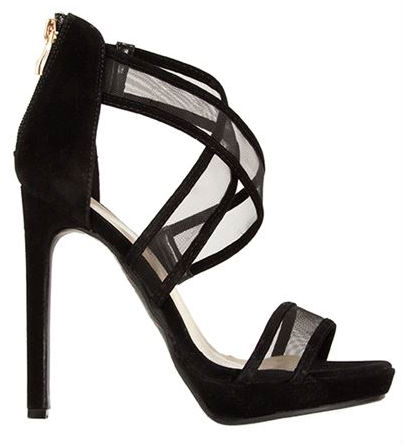 Or go against the grain (and potentially blend in with the foot of snow we're promised) with the showstopping white platform heel. Koi Couture, €35.99.
Advertised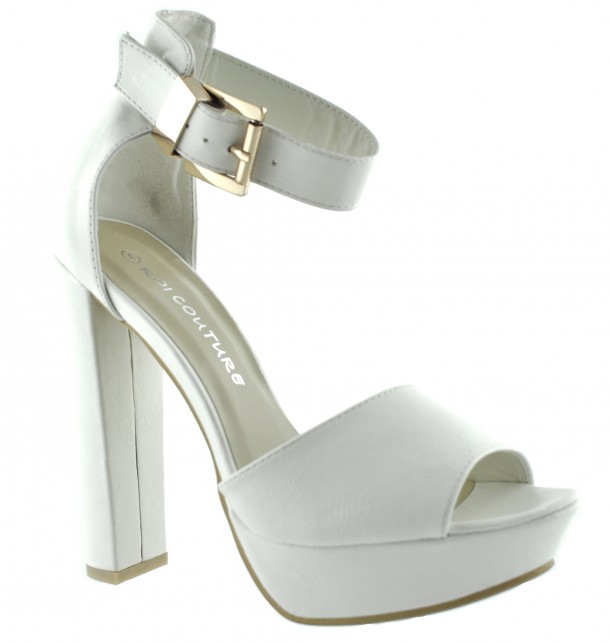 There is nothing better than a pair of ankle boots to take you directly from desk to dance floor. Tamaris, €54.99.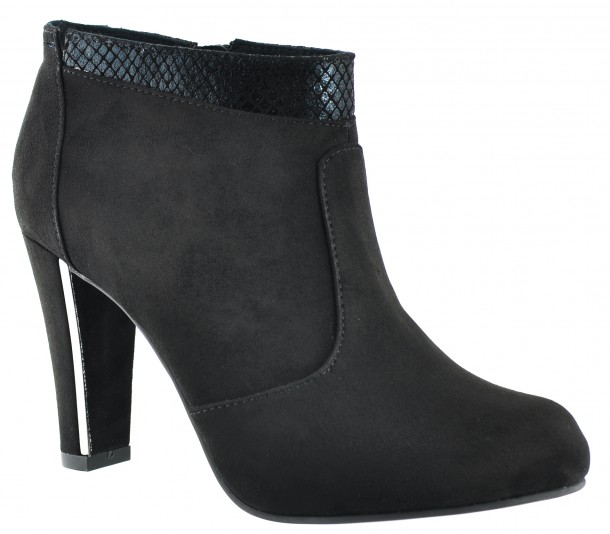 But if you invest in only one pair of boots this season, make them these bang on trend over-the-knees. Sol City, €67.99.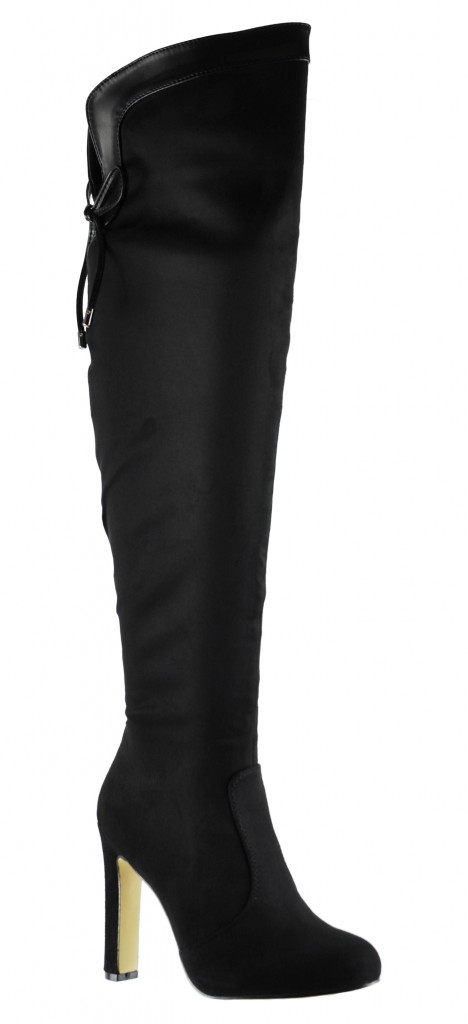 What shoes shall you be taking to the floor in this Christmas? Are you a boots or heels girl?
Advertised
And don't stress if your budget has been blown on presents, mince pies and mulled wine, we are giving away pairs of shoes from Purpletag.ie to five lucky readers!
To be in with a chance of winning, simply just head on over to the competition page. Best of luck!