 February is the shortest month of the year, bringing ever closer to the haven we call spring
It's not spring, I'm afraid, despite the fact that January was ten million years long. No. It's the final month of winter, but eff it, we will get ahead of ourselves.
It's still cold and shivery, but spring is in the air, I don't care what Met Eireann says. The post-Christmas mourning is over so we can shed our black and grey layers and replace them with the print of spring that never goes out of style - flowers, flowers and more flowers.
If you're not quite ready to step away from the dark palette of gloomier times, try this jumpsuit from Zara.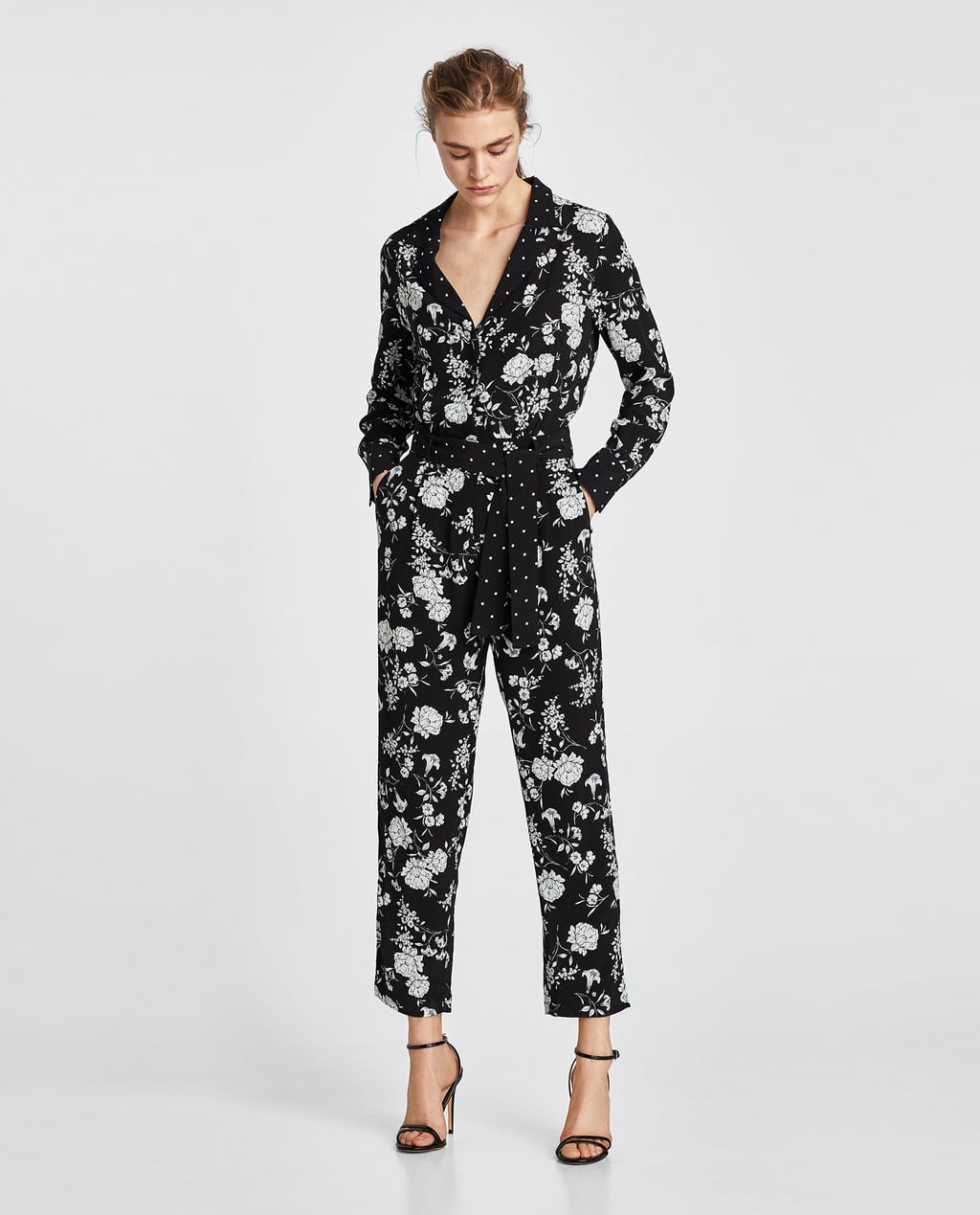 Advertised
OR there are these floral trousers with a black base, so it's easier to ease your way in.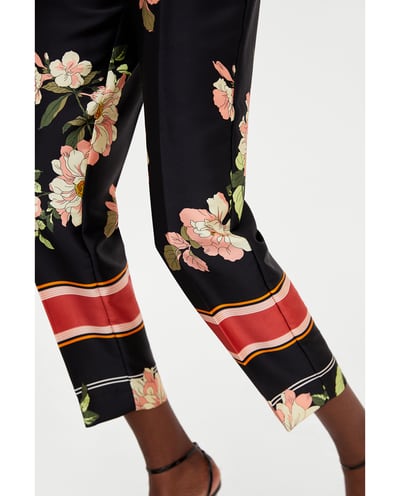 This lil beauty is new in this week. It's multi-seasonal and versatile.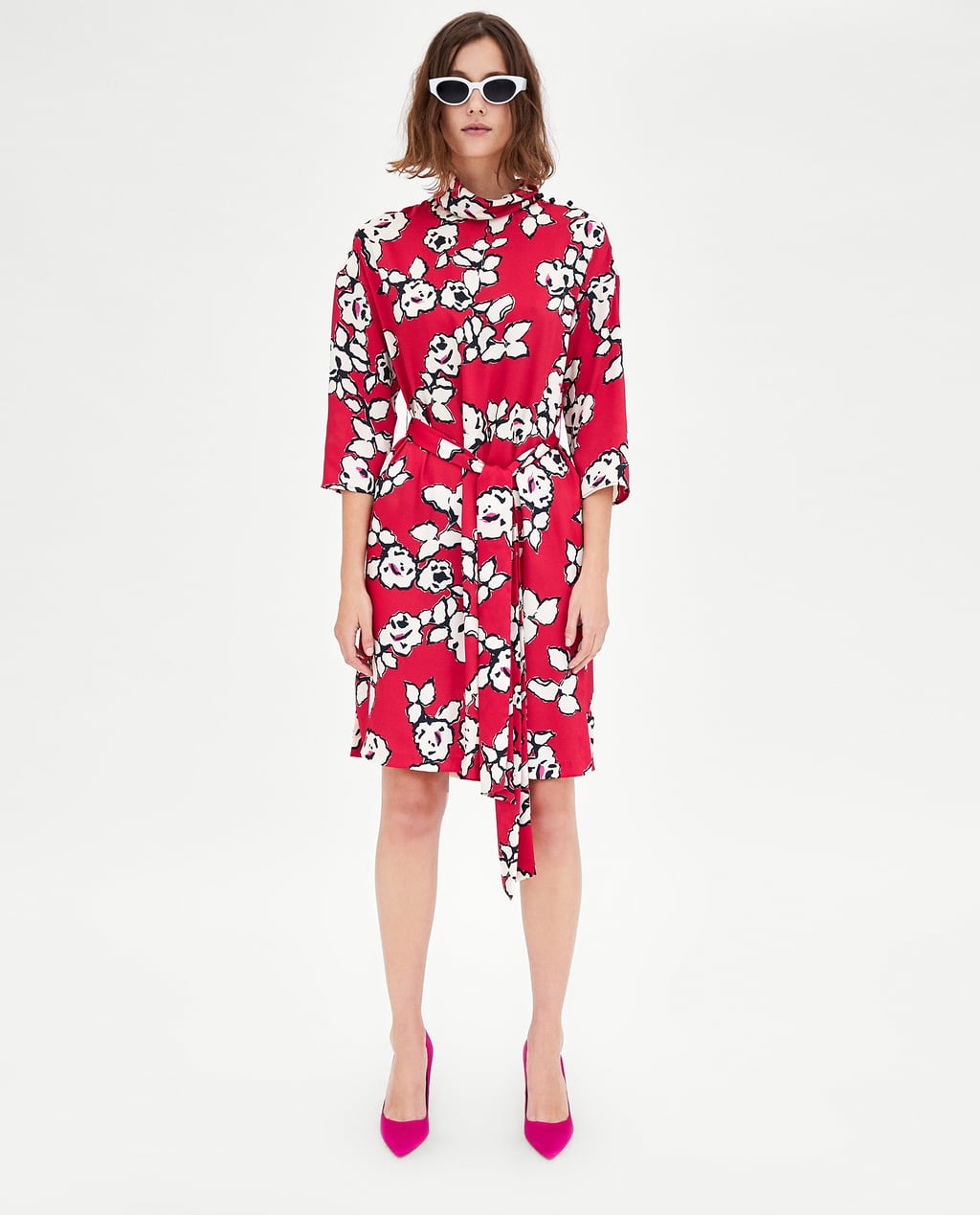 PRINTED DRESS WITH BELT €49.95
Zara has loads and loads of floral bits to choose from, but all the high street stores are in on the action. The ball is now in your court to actually go out and buy and wear 'em.
Mango