 I'm sure you've noticed by now that it's getting pretty darn cold out there. While you can't see thick clouds of your breath just yet it's nippy enough (in the mornings at least) to cover your mitts with gloves and to wrap your neck with round after round of glorious scarf.
I know a good few readers are dying to get their blanket scarves out - and so am I - but it hasn't quite reached that level of cold yet. Today I wore a simple black scarf with a fringed edge hanging down against my open coat and that did the job. If it gets colder this evening on my way home I can just swing the old thing around and bob's your uncle - toasty neck.
Now is the time to re-visit your spring /summer scarves, floral and bright prints look lovely against a darker base in autumn.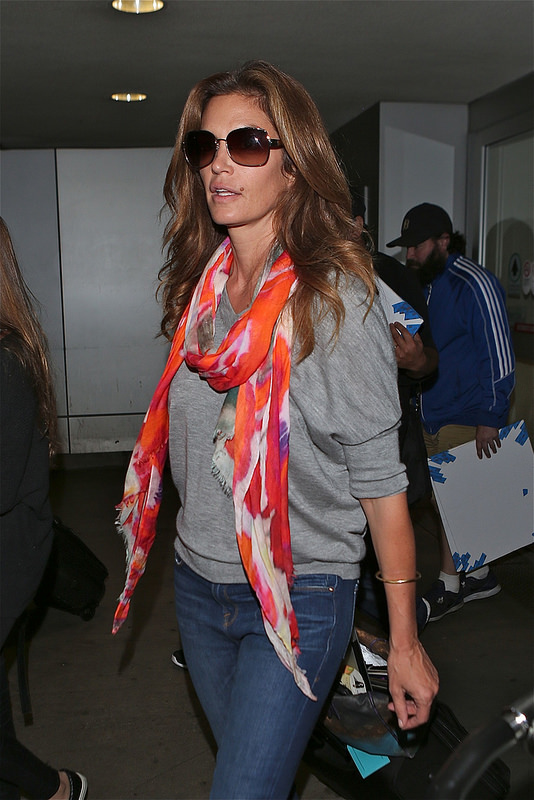 We are so very excited that furry numbers (faux of course) are in vogue this autumn and even better, they're colourful! October is so weird there might be a really sunny day with flashes of warmth; those are the days for no sleeves and fuzzy friend á la Delilah.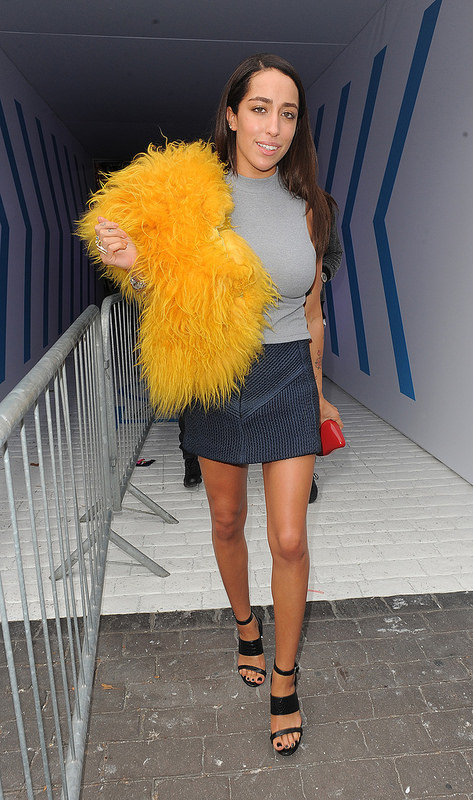 Advertised
Layering is the key to dressing in October; we think a nice thing to do is add a printed scarf - leopard, spots and stripes always work.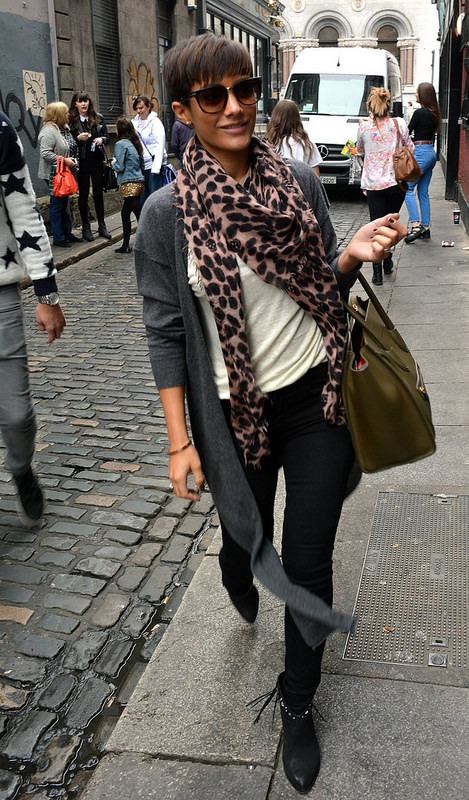 What do you have wound around you today? Are you are ready blanketing it or do you think it's still to early for that kind of craic? Let the debate begin.