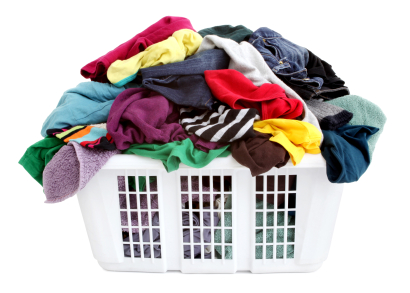 I remember India Knight writing about this absolutely years ago  in the Sunday Times.  I can't even remember what it was in reference to: perhaps it was just something she'd noticed for herself.
In any event I want to ask you do you agree - get clicking!
Advertised
Vote in some of our other Gross Polls:
Do you pee in the shower?
Do you change your knickers every day?
Do you always wash your hands after visiting the bathroom?
Have you ever leaked?