 The English-speaking spotlight is on Queen Letizia (oh yeah, and her husband King Felipe VI) as they embark on a three-day visit to Britain
As soon as she set off on the trip that the Daily Mail are falling over themselves over, the Spanish queen wore her first covetable outfit, a white two-piece with snakeskin print stilettos and matching clutch. Simple, chic and effortless.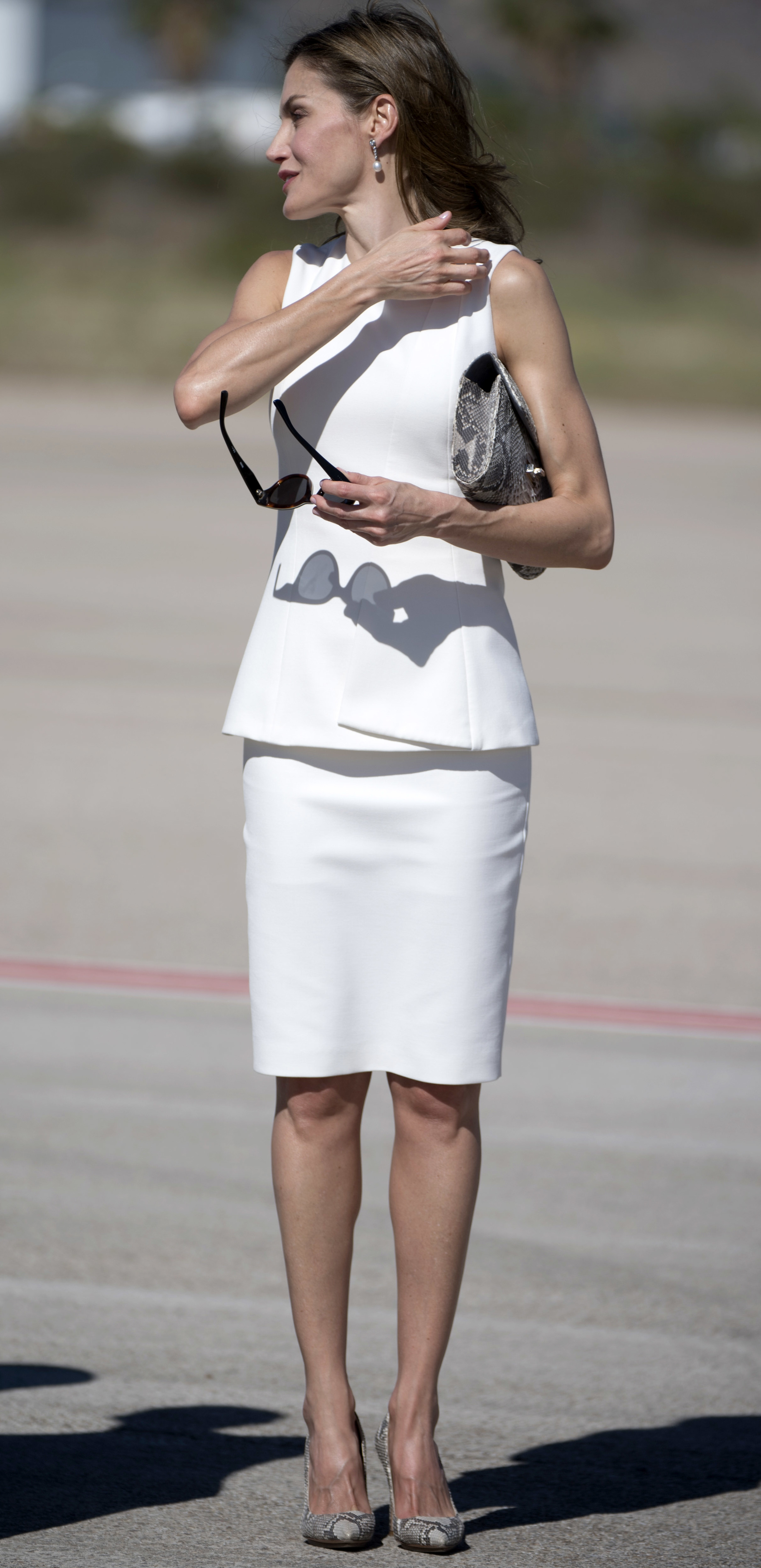 That's the thing about Letizia; you believe it's her style. Kate Middleton has the misfortune of having a decade of her pre-Royal life regurgitated all the time in magazine articles. She probably wouldn't mind if she had style back then, but she was your casual Sloane in low-slung jeans, brown knee-high boots and the occasional net dress over a bikini.
Queen Letizia, born Letizia Ortiz Rocasolano, was a journalist before meeting Felipe, a serious one; but a glossy one. Like Kate, she wasn't born an aristocrat, but her life and style in the public eye has been elegant and professional. She learned long ago what suits her and what makes an impression. And she wears yellow very well.
Here she is meeting Queen Elizabeth this very day.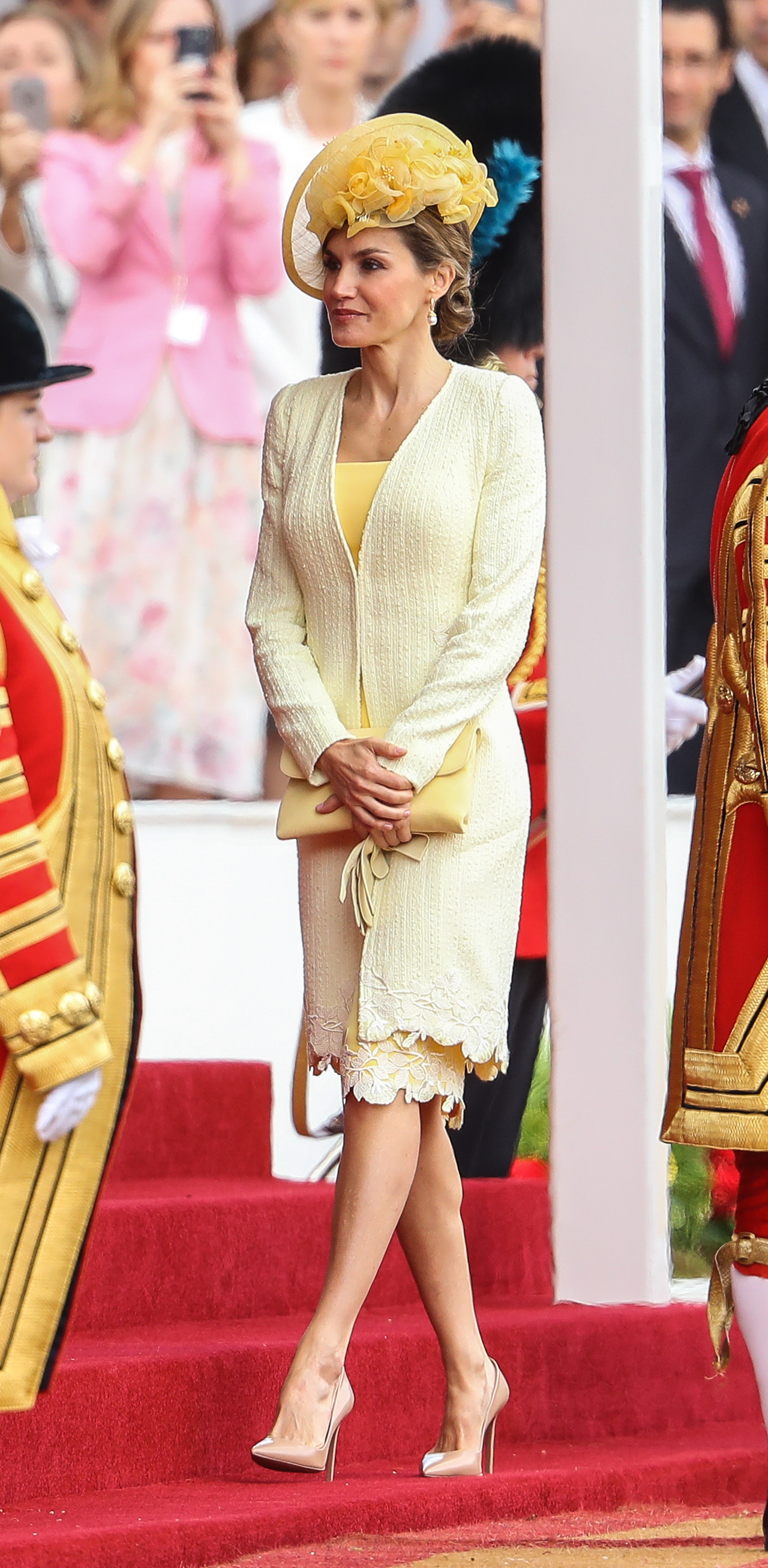 She's just the best dressed lady at every event she attends. Don't bring her to the races!
At the 'Foundation Against Drugs' meeting at Distrito Telefonica in Madrid.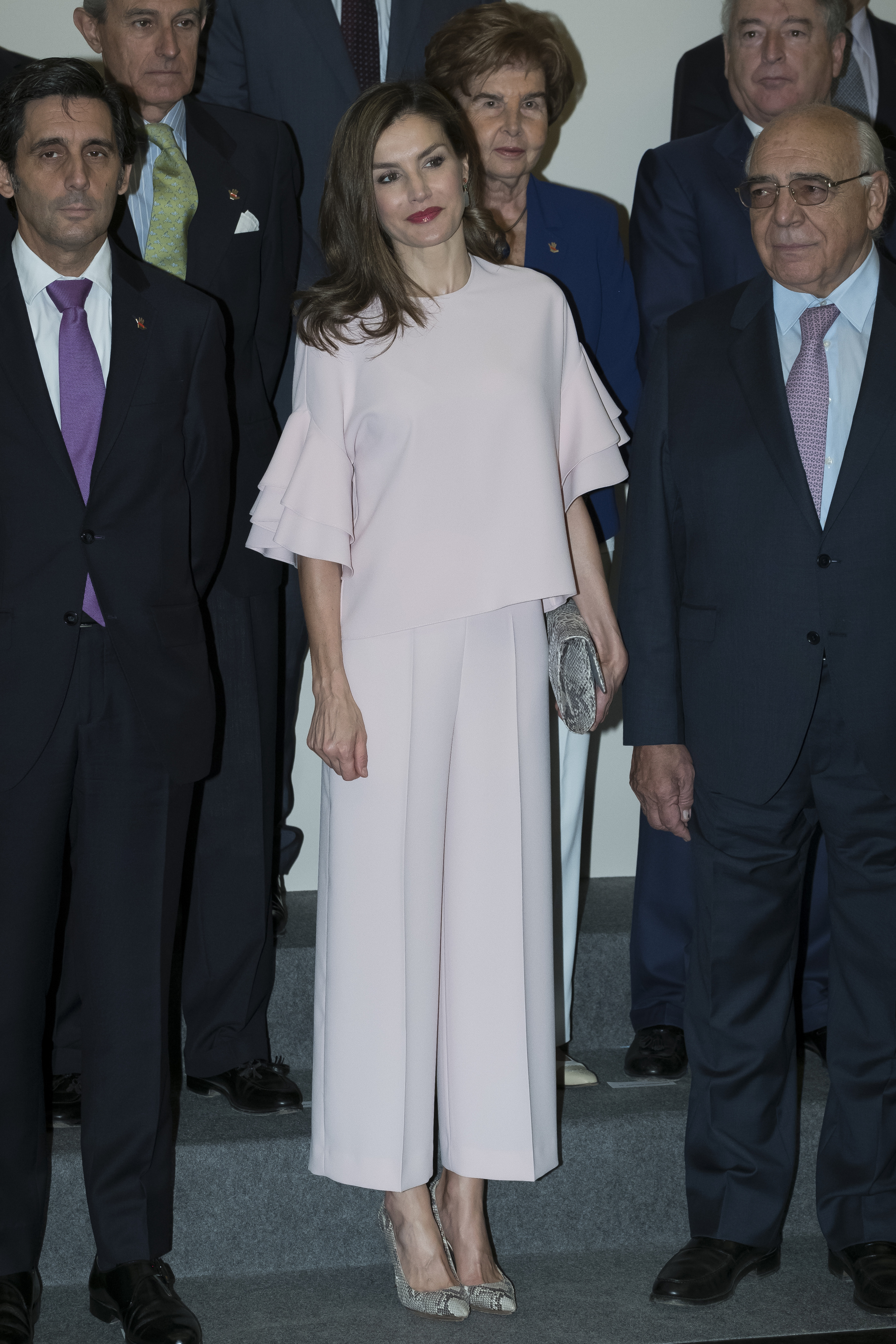 Wearing Carolina Herrera with King Felipe at the First Democracy Elections 40th anniversary at the Congress building in Madrid.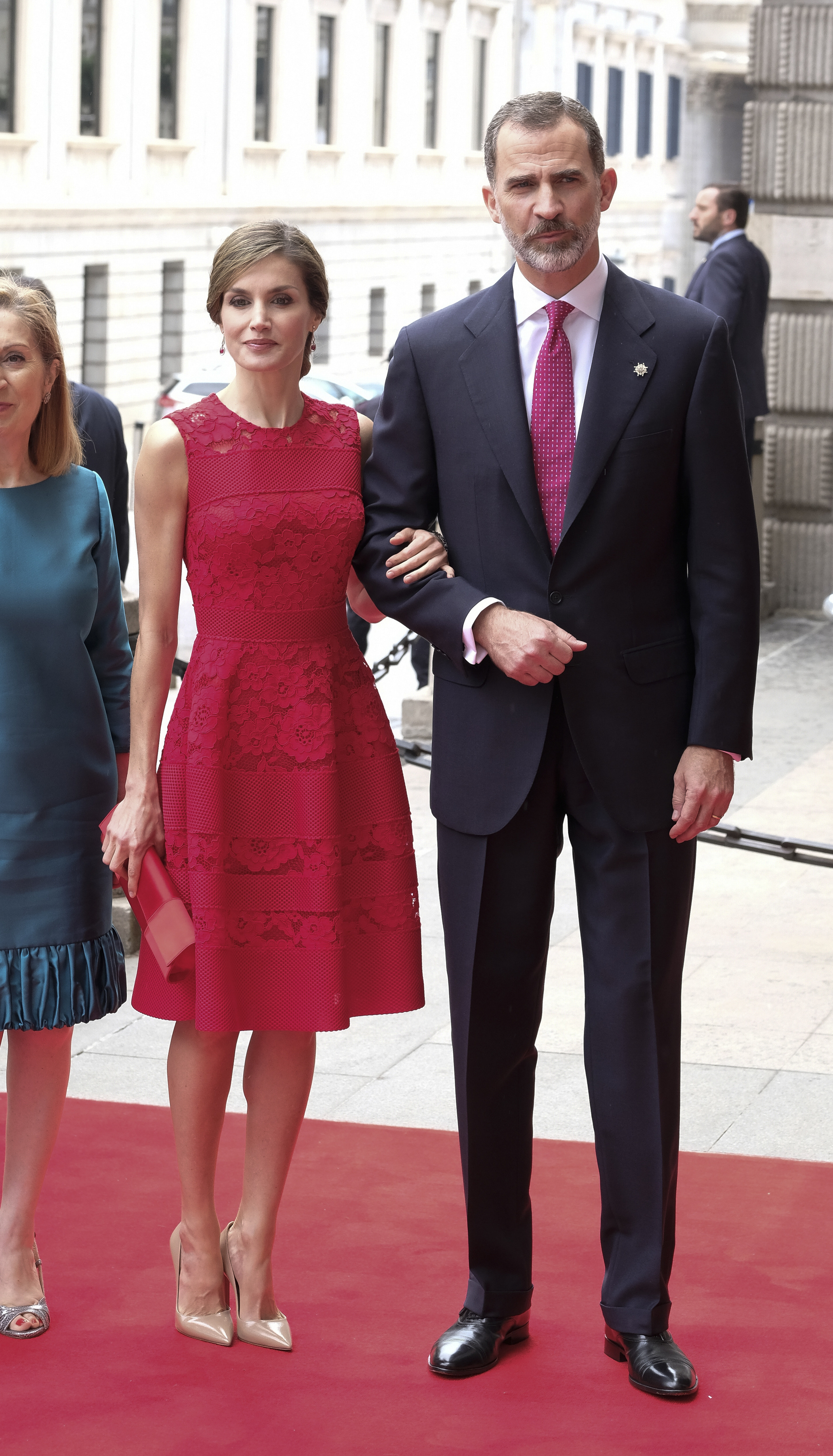 Advertised
Visiting a traditional Students Residence (Residencia de Estudiantes) in Madrid.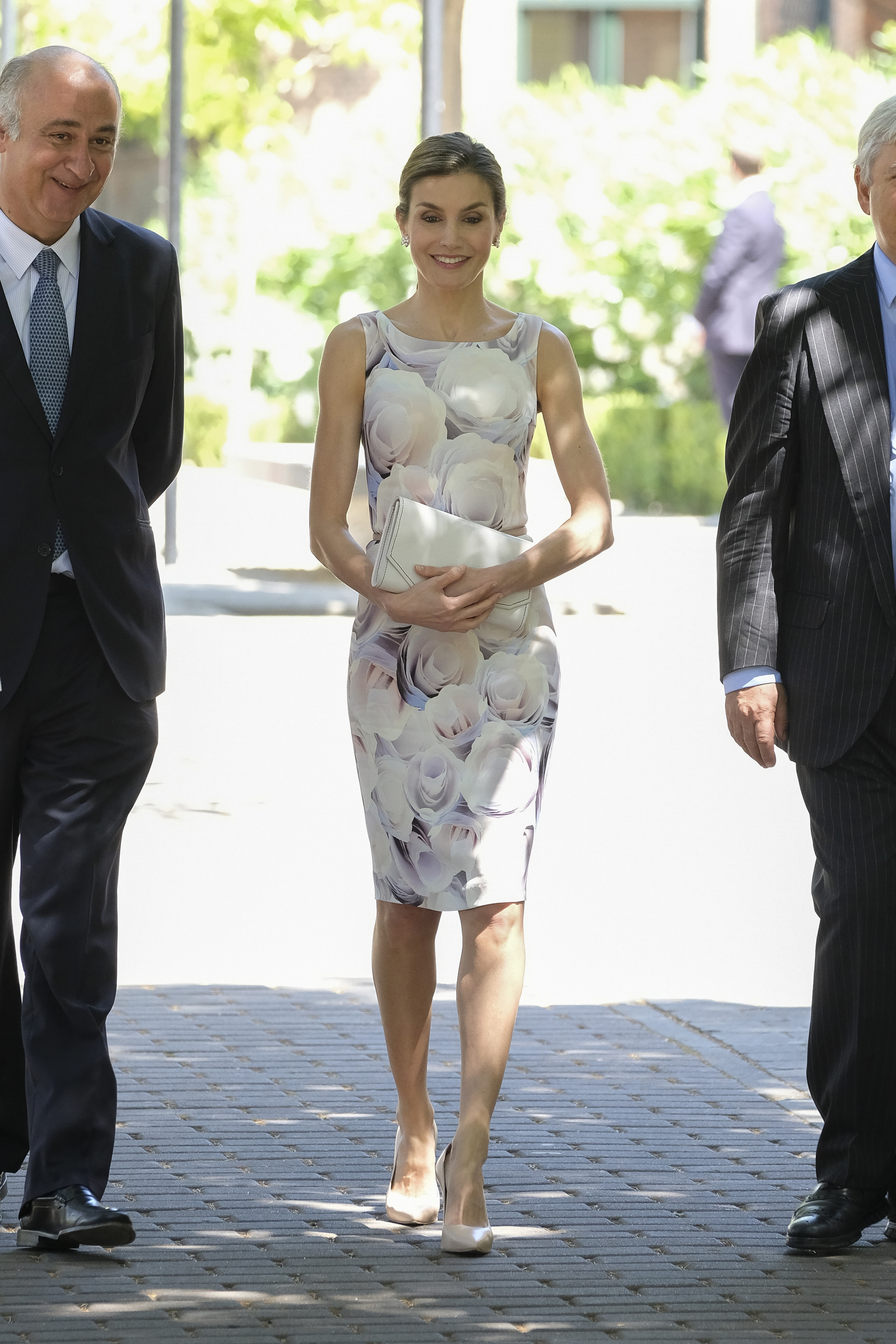 Marking the 60th anniversary of Europa Press news agency at Hotel Villa Magna.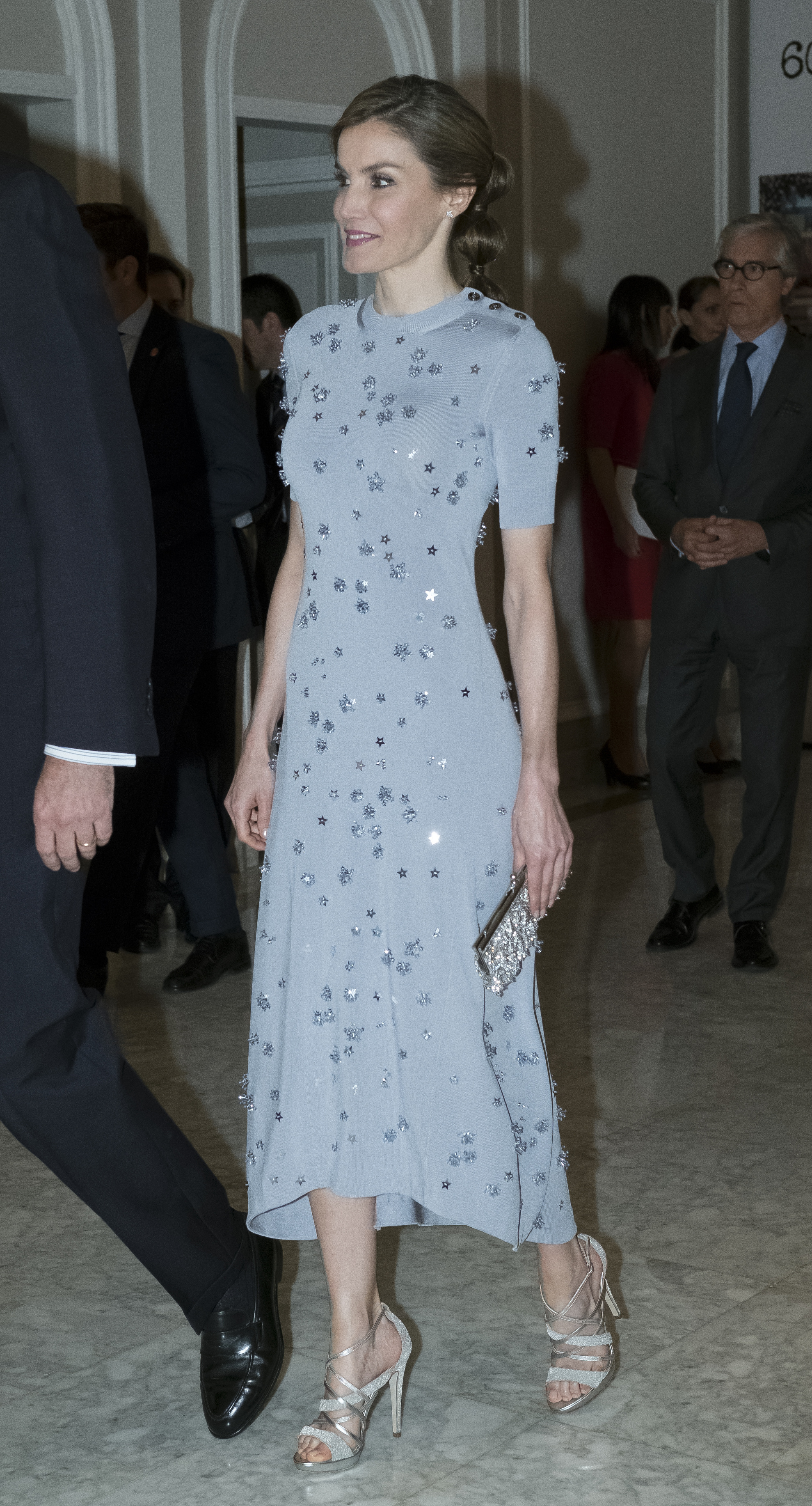 Attending the Inugurate Books Fair 2017 with Portuguese President Marcelo Rebelo de Sousa in Madrid.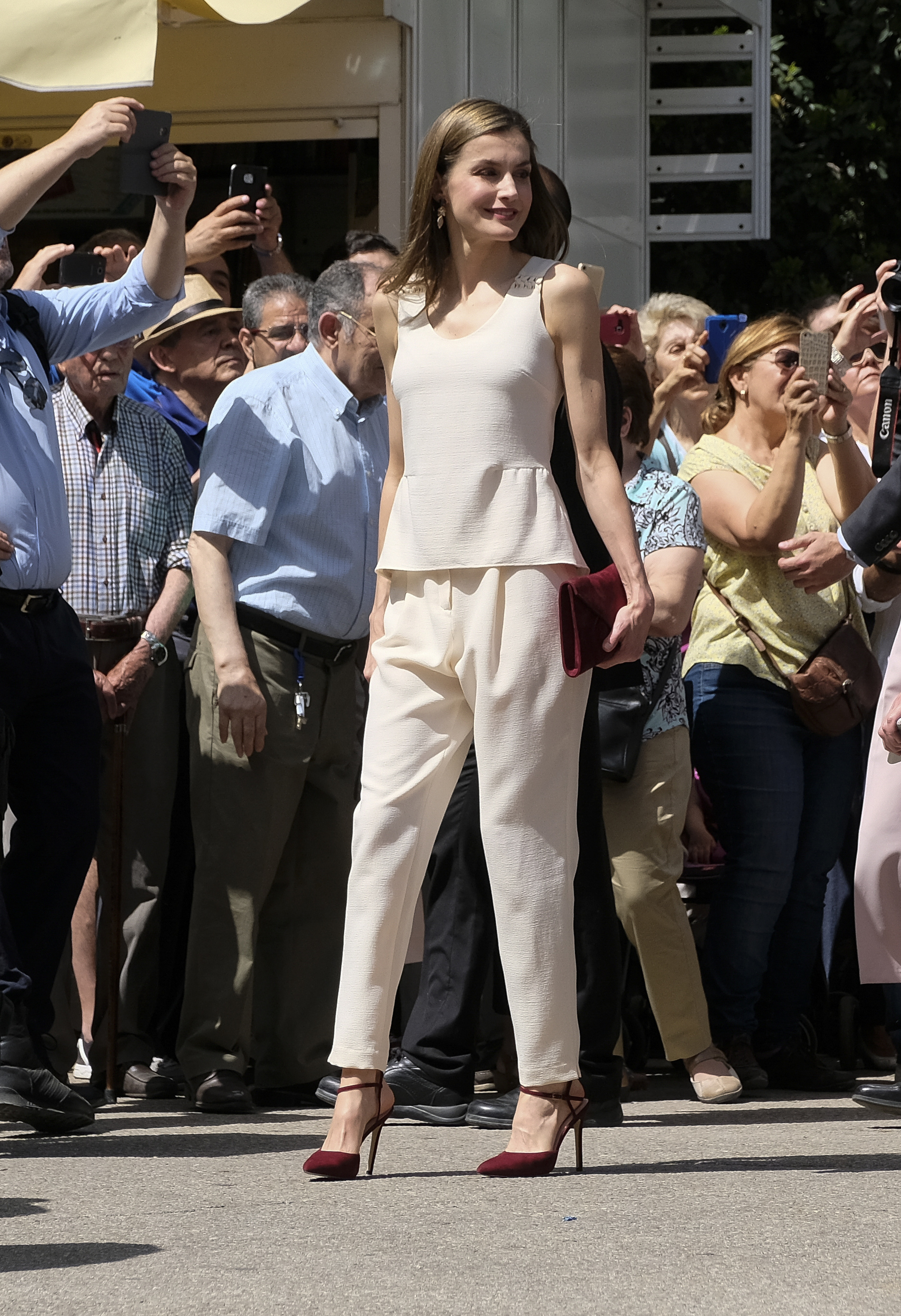 Attend the opening of 'Escripta. Tesoros Manuscritos de la Universidad de Salamanca' exhibition at the National Library, Madrid.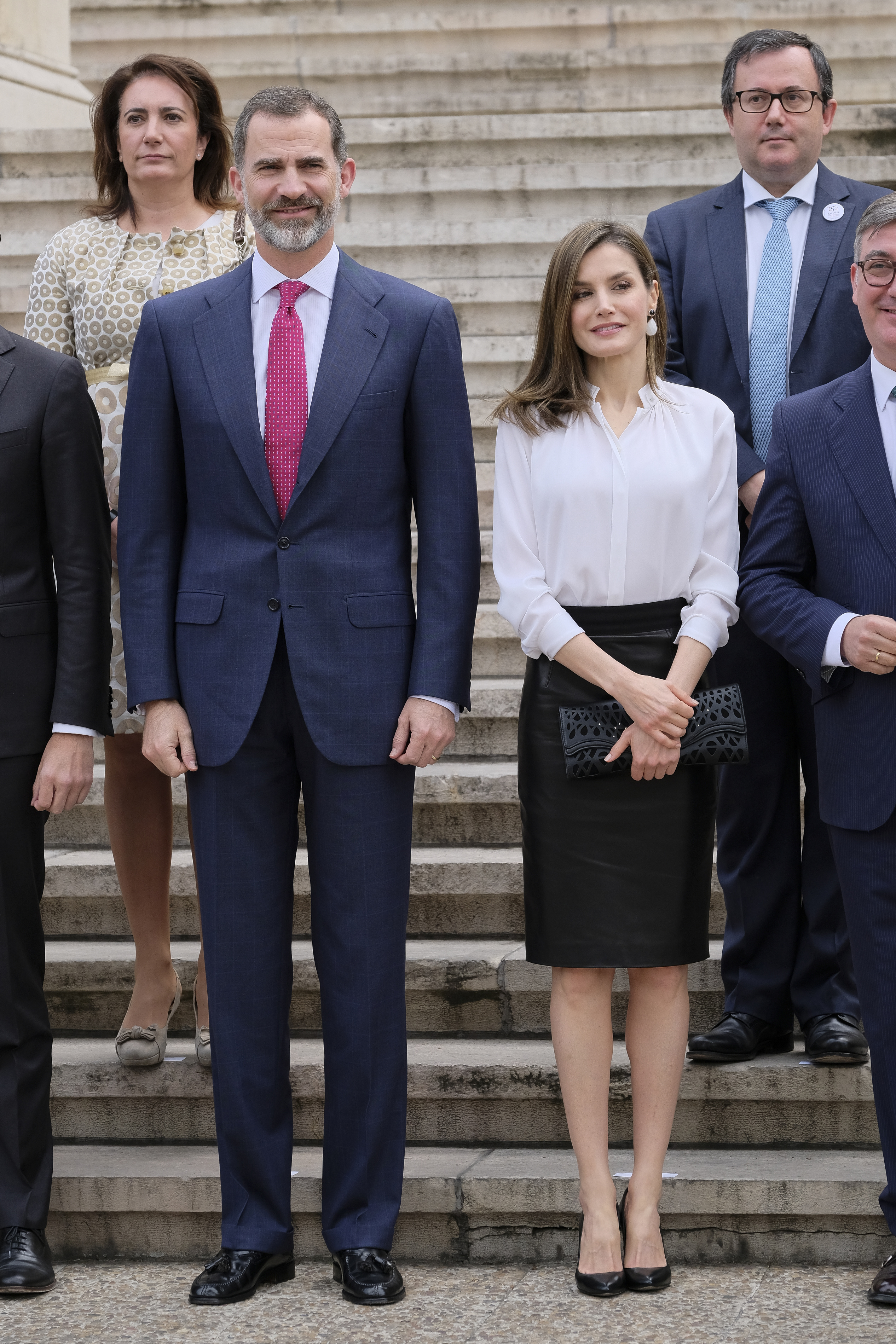 And that's all just in the last four months!
Advertised
Sorry, Kate. You're obeying your queen and trying your best but this royal is the best dressed in Europe - and in the UK at the mo.