 The summer sales are early this year, so get thee to the shops!
Seriously, there's about a two-week window each season when the shops don't have a sale on. I'm not complaining, obvs, especially since I've got some of my best bargains in the summer sales.
A couple of years ago, during a week-long heatwave, I picked up a woollen jumper from Zara that I lived in that autumn and winter. And last autumn and winter. I'll wear it again this autumn and winter. It cost €20, I think. I also got a leather jacket in Zara that I've lived in since. I got a pair of grey jeans for €10 in Topshop one time that I wore until the seams ripped.
People miss the good stuff during the summer sales because, generally speaking, they are looking for something to wear right now. The secret to summer sale shopping, however, is to think ahead. Look for autumn/winter clothes and year-long staples; ignore spring's trend piece - it's on sale because it's out. (However, I ignore this rule when something's reduced to an obscenely low price. In this sitch, I buy it and change into it immediately. No time to waste!)
If you are signed up to the & Other Stories email newsletter, the Scandinavian store has opened its sale to VIPs aka subscribers. I've had my eye on an amazing leather tote bag with a gold chain strap for a good while, and now it's been reduced from €175 to €123. So, so tempted.
There are other great little picks in other high street stores, and here are five to tickle your fancy. Hurry, though; sizes and colours run out fast.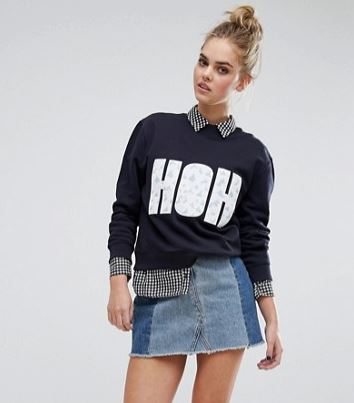 You always need a sporty sweater, so why not combine it with fashion and get one from House of Holland? You'll wear it all the time.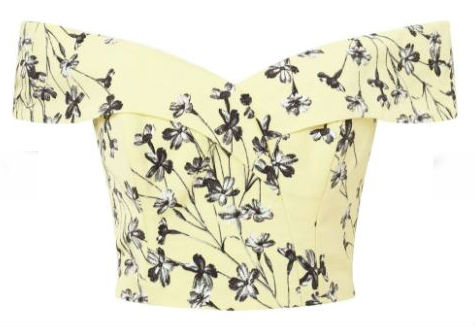 Advertised
This is cute on its own with jeans, for a casual chic look, but you could also pair it with the matching skirt, and you've got a pretty wedding guest outfit.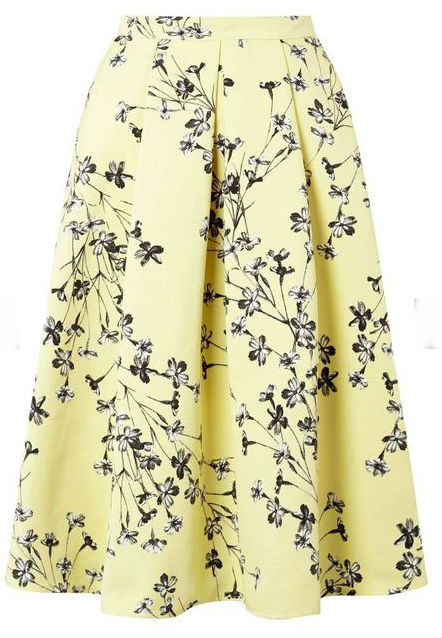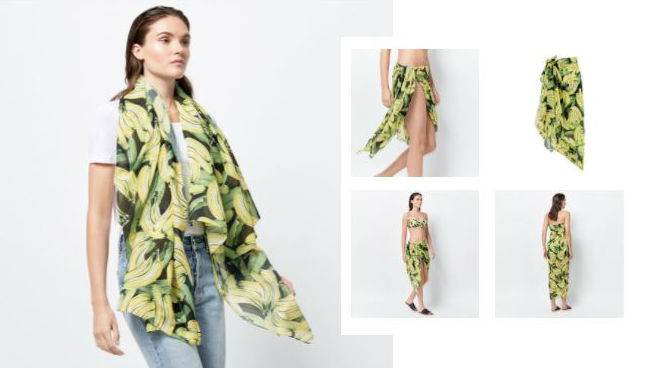 Warehouse has a really amazing sale at the moment, so I'm probably doing it a disservice by mentioning a scarf. BUT - it's a multi-way and has a summery print, and it will be the perfect addition to your holiday wardrobe.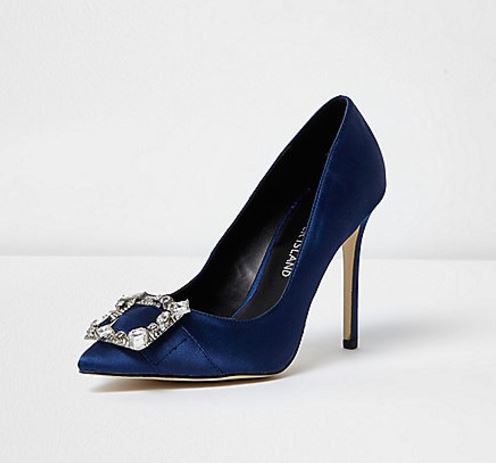 Advertised
Your very own pair of Carrie Bradshaw / Olivia Palermo wedding shoes for a mere €24? Rude not to.
By the way, if you're looking for a swimsuit or bikini, River Island has tonnes of swimwear on sale.