 Tapestry doesn't always have to give you flashbacks to your nan's curtains, and this season the high street has picked up that it's perfect for autumn.
The traditional design gives your outfit a vintage look but without the cost of vintage – our favourite thing. Tapestry look boots are one of the footwear trends right now, and everyone from Penneys to V by Very have them. The full floral Topshop coat is incredible and perfect for this inbetween weather right now, if you don't want to overspend then they have some skirts with the same design. Just don't fall into the trap of overdoing it, one piece in an outfit is all you need - otherwise you really will look like curtains.
We predict this will be a big one so invest now.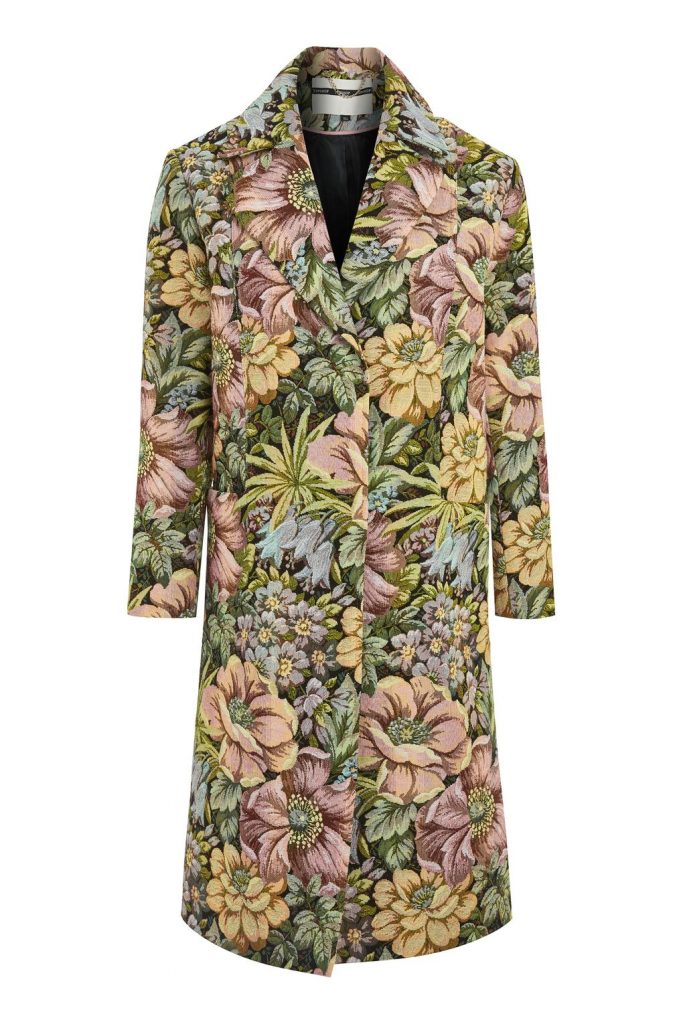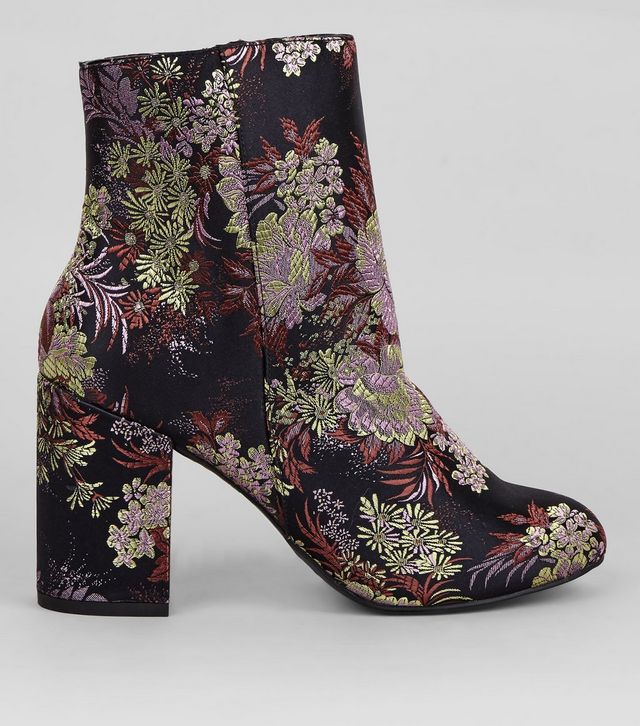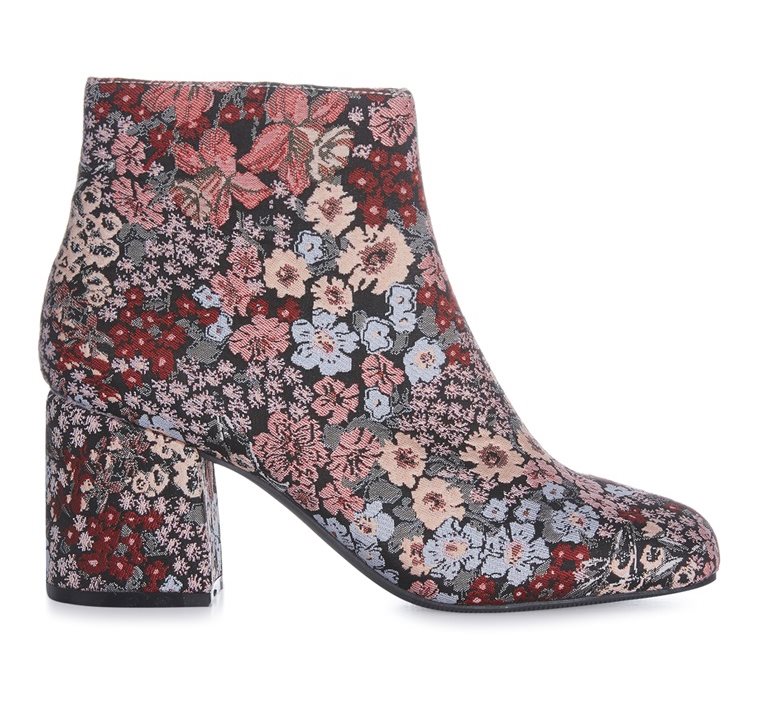 Advertised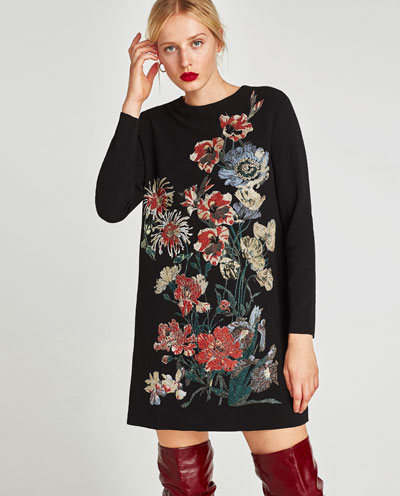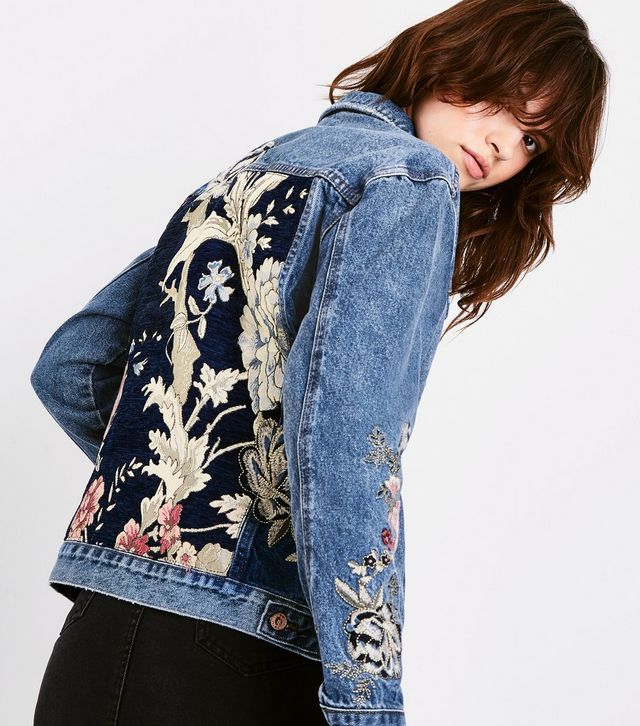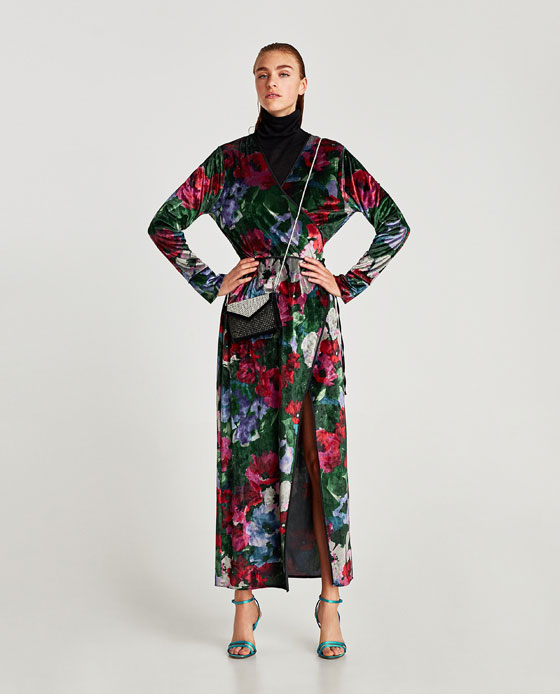 Advertised