 Little Red Dresses will stand out in a gaggle of LBDs this party season
Enter any high street store, and it will have you know that red is BIG this winter. Red is a winter colour especially at Christmas time, but this year it's head to toe big. A red outfit is a statement. It says bold; it says sexy. It says a lil bit dangerous. The Penneys on Mary Street has a threatening but stylish looking window display full of all-red mannequins. It's kind of like a real-life Handmaid's Tale except not at all because anyone who wears those outfits are 100% liberated.
You need to be a really bad beeatch to be able to pull off an Honest to God full red outfit. That's why Little Red Dresses exist. A kindof bad beetach or even a not at all bad beeatch can and should wear one. Everyone has their fail-safe LBD that will do if you've worn all your other party wear to death. But to pull out an LRD will elevate you to the position of party kween with equally as minimal effort.
Because red is most certainly not dead, there are loads of LRDs to choose from. But here are our five favourites.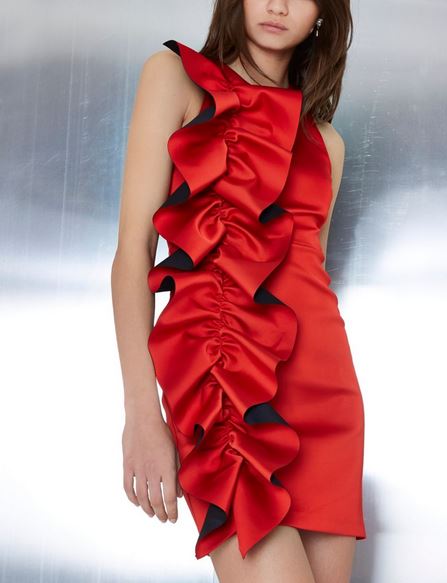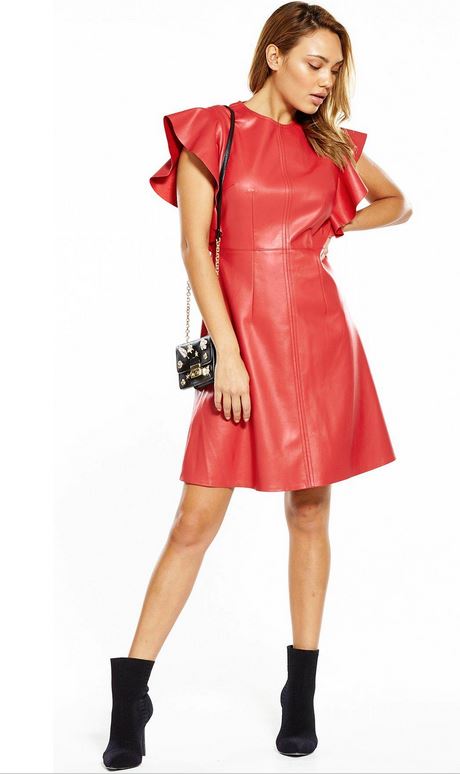 Advertised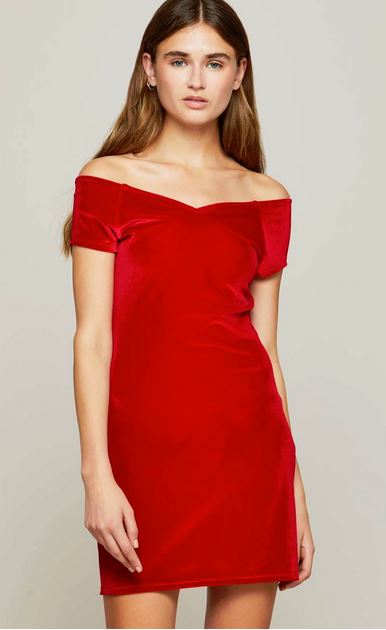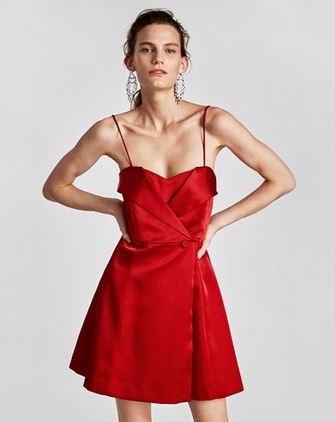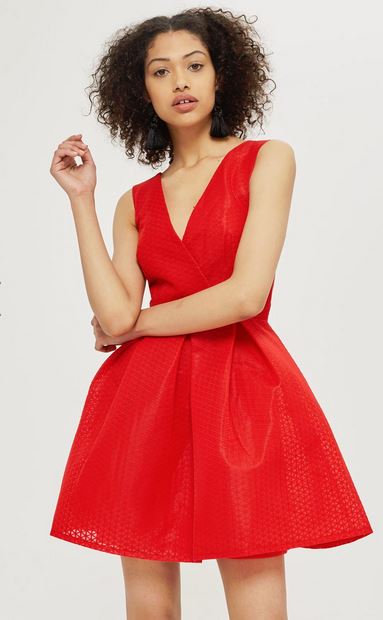 Advertised