 Summer dresses that you'll wear on rotation for three months straight
I switched to a vape recently, after a decade of social smoking. It's going really well, thanks. I hardly use it at all! I'm not free of all vices, however. My shopping addiction has been curbed since Beaut HQ moved and we're not two minutes away from The Shops, anymore, but I do indulge in an aul shopping binge from time to time. Unfortunately, those binges do not end in a pristine wardrobe full of investment 'forever' pieces. Instead, it's overflowing with impulse bought one-time-wears. I can't endorse this. Fast fashion is not sustainable and not very ethical. But, sometimes cheap pieces mean amazing cost per wear.
These summer dresses all cost under €20, but they are investment pieces in the way that you will wear them all summer. Like, every day. I've picked five, for every day of the week, excluding the days you wear PJs for 24 hours. Wear in rotation.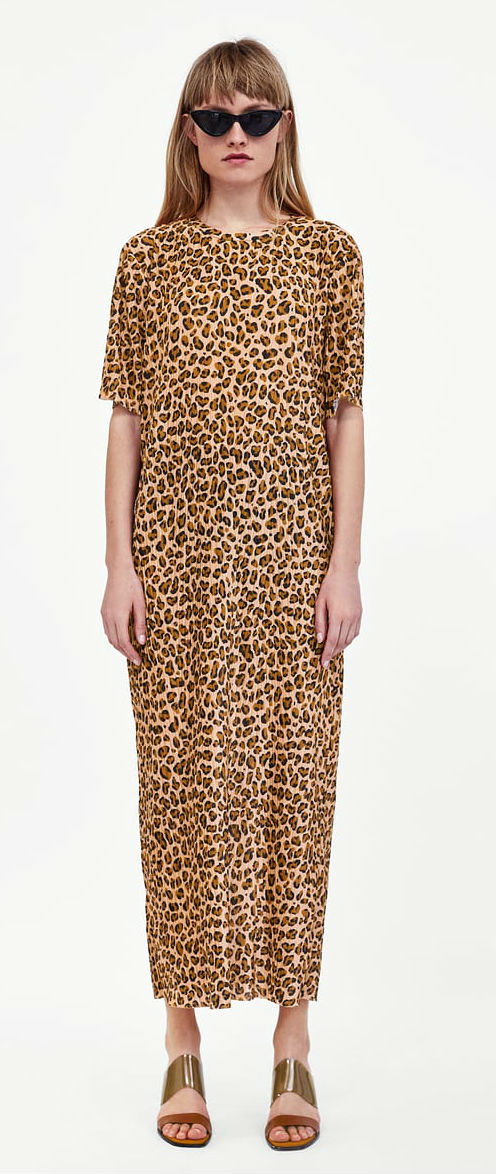 Leopard is a neutral print. It's just as handy as black or white pieces in your wardrobe. Wear this with sandals, like the model, or with white runners. You can even wear with high-heeled boots. A leather jacket will look hip-ly nonchalant, but a trench will look good, too.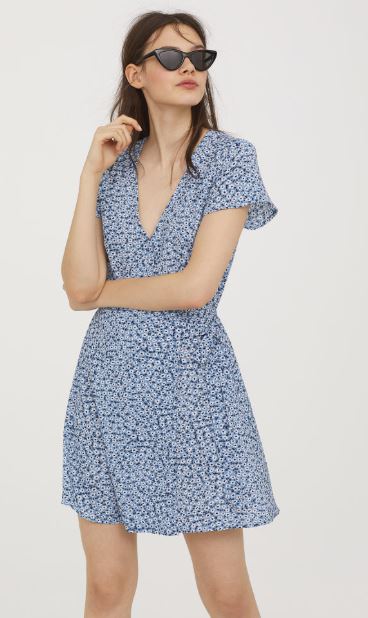 Another throw-it-on-and-go dress and it's in the wrap style so you know it will flatter and look good.
Advertised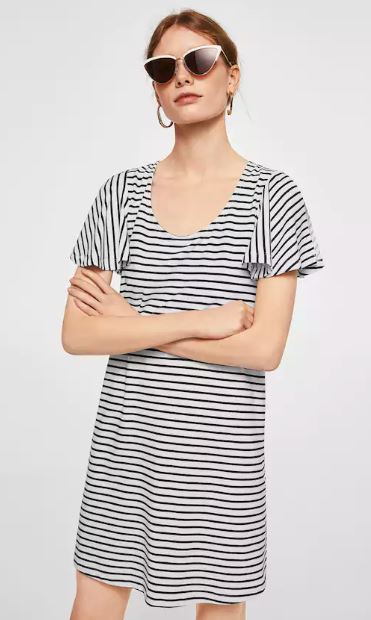 Why it's the dress version of the Breton top. Which we know goes with err'thing.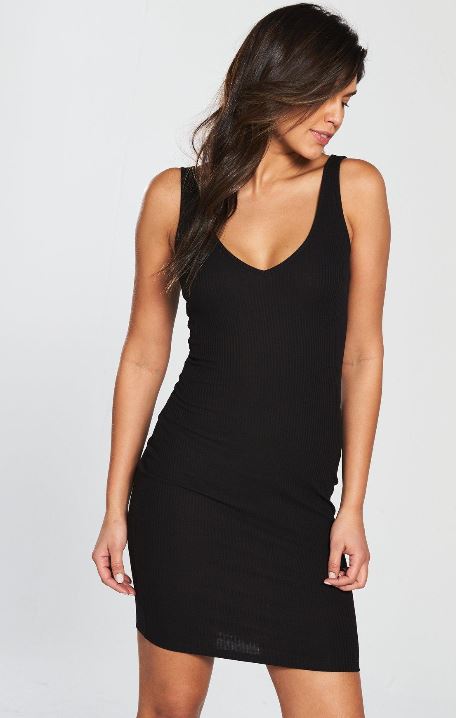 It's the casual LDB that will be your get-outta-jail-free card when a day-to-night occasions crops up. Just wear with flats in the day and switch to whatever fancy night shoes you want.
Advertised
For that day when all you'll want is a yellow dress.