 It's the time of year when poinsettia plants and red ribbons come into their own; the time of year when we try to use a scissors to put a curl in the end of said ribbon without amputating a hand.
And what are we wrapping? Well, jewellery is always a popular choice to put under the tree so when I heard that Laura Whitmore's debut collection had hit shelves (I know it's in Weir's on Grafton St anyway), I thought it was worth investigating to see if it made the gift guide cut.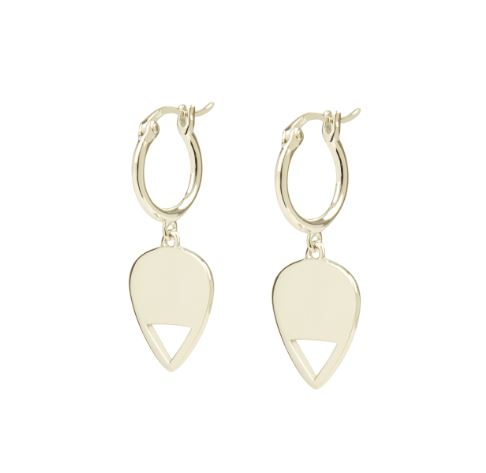 Laura is known for her style that comes with a rock chick bite (and as an aisde, if I had her legs, I'd come to work in hotpants every day; actually sometimes I might not even wear the hotpants).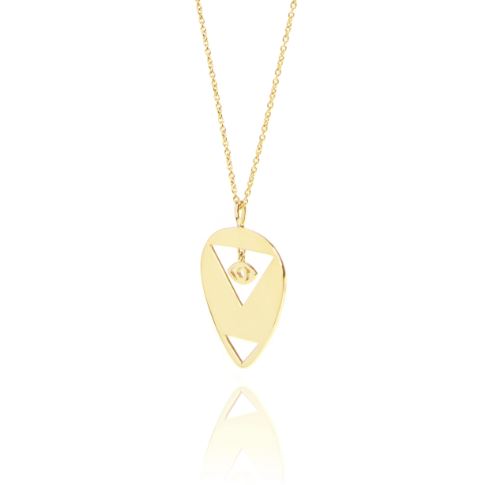 Her jewellery carries through this theme (rock chick, not Andrea-in-hotpants or worse Andrea-not-in-hotpants) and the guitar plectrum is used as a common motif.
Advertised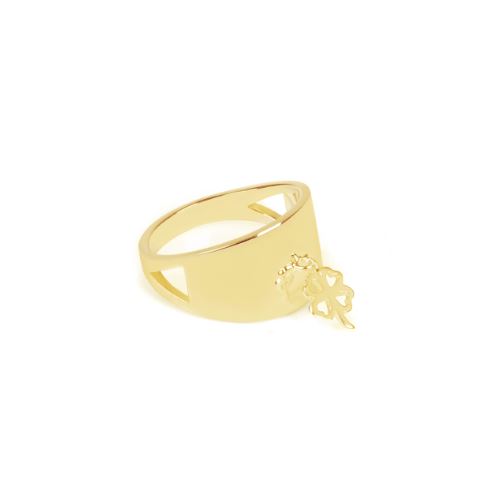 The range includes a mix of gold and silver.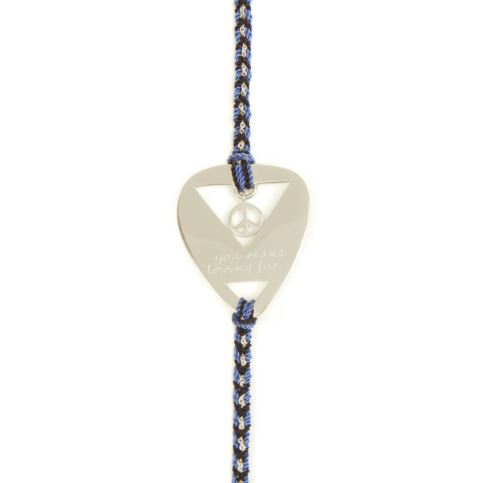 And the five themes are Real Hero, Believe to Achieve, Imagine, Plectrum, The Music Found Me and You Make Loving Fun.
Now I haven't seen any of these in the flesh/metal but I do like the look of the necklace. I'd probably wear it layered up with some other gold necklaces; anything by Chupi is a winner in my style books. Though as an another aside (no hotpants in this one), I was wearing my I Can Fly Swan Feather ring from Chupi on Saturday night and a girl in the bar admired it and said 'oooh, you're wearing one of those lovely Aer Lingus rings!'
Yes, the ring is sold on Aer Lingus flights but it made me feel like some type of aviation trolley enthusiast as opposed to boho chic vibe I was trying to communicate. Maybe it was my anorak that gave her that impression.
But I digress. If I had a teenage niece, I think I might buy one of these pieces for her. But given that I don't, I can pretend happily that I would spend €145 on a necklace for this imaginary child and go buy €30Lego for my nine-year-old nephews instead.
Advertised
Unless they'd like one of those Aer Lingus rings instead.
What do you think of Laura Whitmore's collection? Have you bought anything from it? Do you like her style in general? To the comments!