 We are going to be seeing a lot of '90s looks this spring/summer. Kelly Brook wore a beautiful '90s inspired makeup look last week in Miami and we will be copying it
'90s makeup and fashion looks are showing up all over the place. Thankfully, they have been given a modern twist. You know when you look back at old pictures and think somehow everybody in them looks better now? I think it's down to better photography and people just look more polished in general. We are all better educated about hair and makeup and fashion because there are so many ways to learn. So, as Kelly Brook shows us, a '90s makeup look, executed in 2018 just looks better.
Get Kelly's look.
Skin and Lips
Skin and lips are the main feature here. We are channelling the nude brown lips of the original supermodels paired with soft skin. By soft skin I mean not over-sculpted. To achieve the look you wear foundation that matches your skin tone and just use bronzing powder to softly add definition and warmth. Lips should have liner slightly darker than the lipstick you use. It's a great technique for giving you overall bigger looking lips. I love Catrice Upper Brown Side with MAC Half n Half.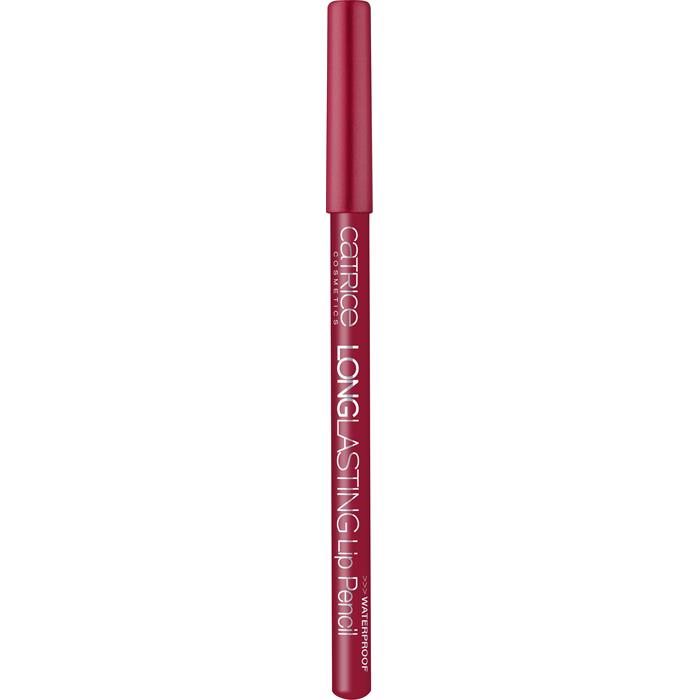 Catrice Upper Brown Side €1.99
Advertised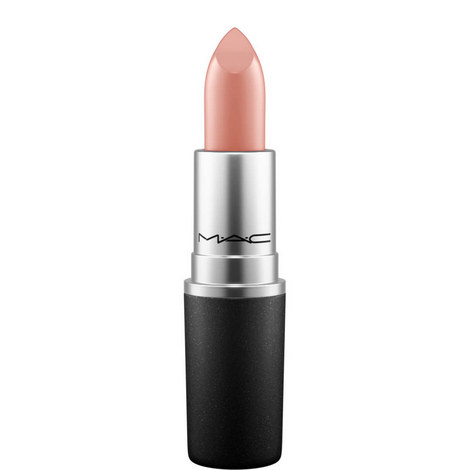 Eyes
You just need a creamy base colour and a soft matte brown. Apply your base all over and then sort of sculpt out your eye with your matte brown. Sweep the brown shade underneath your eye and through the crease. Add a bright white highlighter all over the brow bone if you really want to look like you did 'back in the day'. Lastly, add a kohl pencil or liquid liner along the lash line to define the lashes. Remember we want to channel a '90s makeup look but make it better. The E.L.F Mad for Matte palette will see you through this look and many others. It's a complete essential you will never regret spending eight quid on.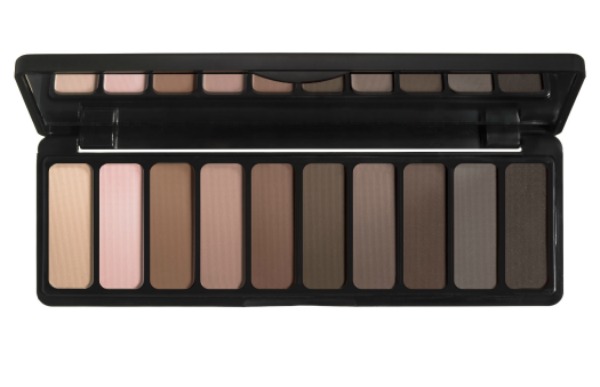 Advertised