 Brown and beige were really popular colours during the '90s (and I'm talking about everything from crop tops to cargo pants) but it was the makeup that really embraced the trend. I think we've all done a little reminiscing about Heather Shimmer at this stage, haven't we?
When we moved on from browns, nude lipsticks became the thing accompanied (of course), by a healthy dose of some dark brown liner. Fast forward a few years again to the early noughties; the liner was gone, (replaced with copious amounts of lip gloss) and nude lips were even paler, almost disappearing into skin.
As they say, trends always come back around and thanks to a bit of a '90s revival these days, nude lip colours are back in vogue – but thankfully not the super pale ones! Today's on trend shades are easy to wear, won't make your lips invisible and are a perfect companion to laid back boho, a cat eye flick or a smoky eye.
I've been digging through my makeup box and found three that I really like; two are more luxury buys and one is a high street favourite, so let's see if you can spot the difference: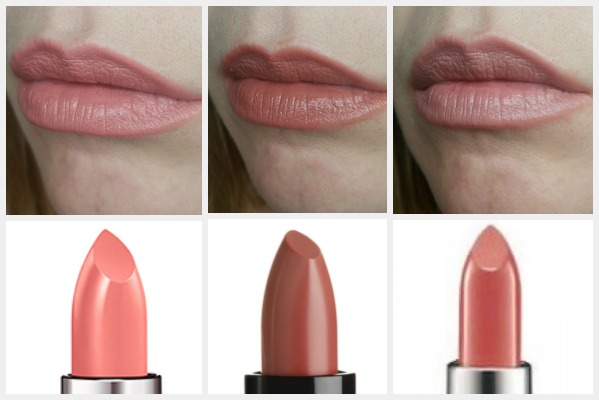 In terms of application, all have a satin finish and applied smoothly giving good coverage and moisture throughout the day. #1 looked peachier on than in the tube so when I was wearing it, my skin looked healthy rather than drained which is always a bonus. #3; is a firm favourite amongst YouTubers and bloggers who love to do dramatic eye make-up looks; it feels really buttery to wear and lasted well for the day. #2 is lovely, it literally doesn't feel like you're wearing anything on your lips and while the shade is a little browner, it works whether you're wearing only mascara or have something more dramatic going on.
Advertised
So, what are they?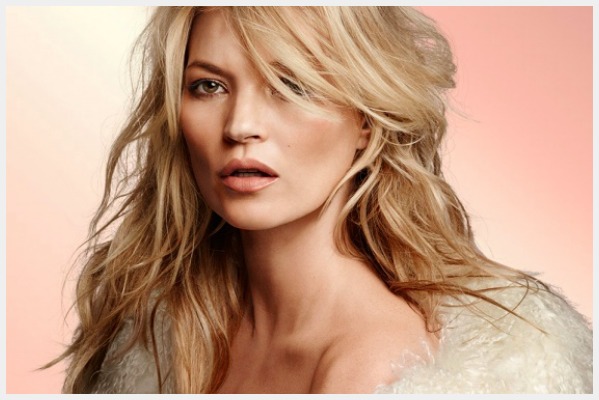 Rimmel Lasting finish by Kate Moss (15 Year Collection) in "Rock n Roll Nude" €10.99
BUFF Make-up lipstick in "Sex on Heels" €18
MAC Amplified lipstick "Blankety" €20
Which do you prefer? Do you have any other favourite shades to add to the list?