 The fashion editors of the international glossies have spoken and this potentially boring shade is the next big thing.
This summer, we're all going to be dressing like Diane Keaton in all of her movies since 1992. We're also going to have to warm up our skin tones because the shade of SS19 ain't kind to a pasty face. The 'boring shade' that I speak of is beige - it's going to be big this year.
Before spring actually comes into bloom, the colour to be seen in is a khaki green (or a more sickly shade, but we not what we're choosing). The beige palette will come as the days get longer. It complements the green, they're both in the same family of colour tones and we're all basically going to look like we have our shit together because a head to toe beige outfit screams 'rich'.
Even if you don't have any, the beige monochrome look implies that you have money. Worn in the right way, and that plane upgrade is yours. It's an unwritten rule confirmed by those Diane Keaton movies; if you're a beige wearer, you're doing well in life.
 

View this post on Instagram

 
You don't have to wear an all-beige outfit to imply lady boss-ness; just a hint of it will suffice.
Major designers sent beige down their SS18 runways including the beige by their very existence brands (in the best way possible) like Salvatore Ferragamo, Max Mara and Tom Ford. The word has been used to describe anything a bit basic or boring, but in 2019, beige is the shade to be seen in.
Shop the trend
Advertised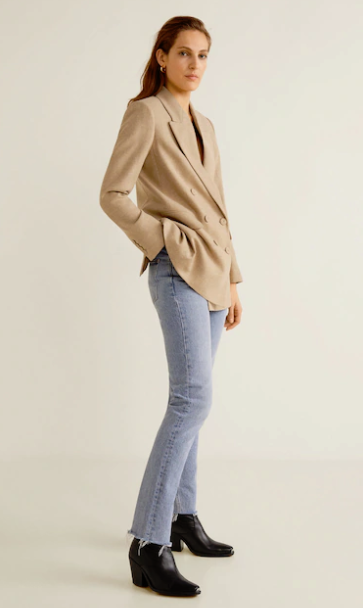 Mango Flecked Wool-Blend Blazer €99.99
Warehouse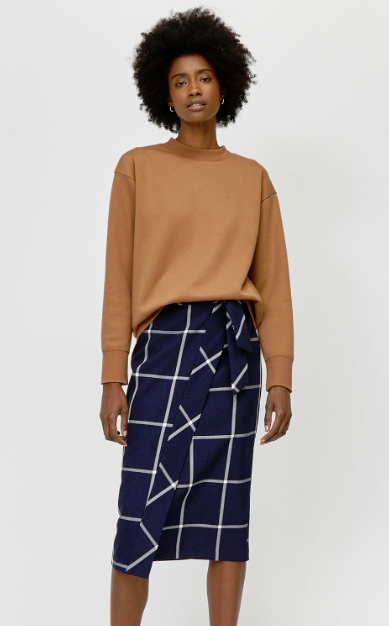 Zara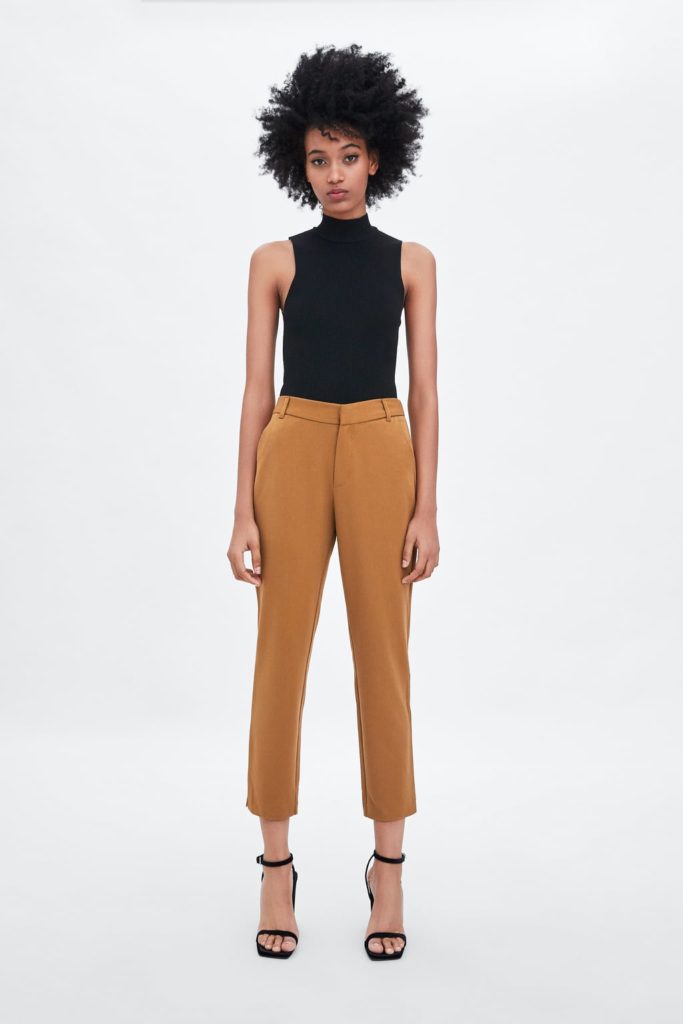 Advertised