 With coloured mascara becoming a statement look in the ever changing fashion of make-up, it can cost a bomb to try and keep up with the trends.  Big brands such as Chanel, Clinique, MAC and Dior are developing many colour lines, along with lower budget brands such as NYX, Essence, and Maybelline.
But there is a much easier and more cost effective way to keep up with the fashion - DIY kits at the ready!
A clear mascara or MAC Lash Mix
An eye shadow colour of your choice (matte works best)
A mascara spoolie
A saucer or small plate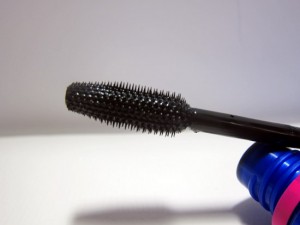 De cant or squeeze a pea sized amount of clear mascara or lash mix on to your saucer or small plate
Advertised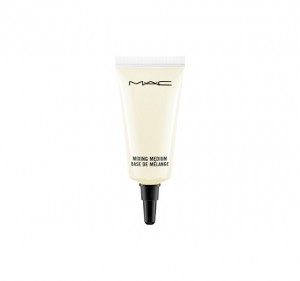 Take your dry spoolie and eye shadow colour of choice, rub the spoolie in a clockwise and anti-clockwise direction, in a circular motion around the eye shadow. The shadow should turn in to loose powder when you do this. Tip it on top of the pea sized amount of clear mascara or gel.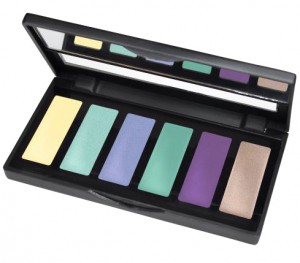 Mix extremely well. It might take a minute for the powder particles to mix properly with the gel, which is ok. Apply to your lashes.
There you have it- whatever colour mascara you want in three easy steps!
Advertised
If there are any specific tutorials you want to learn how to make yourselves at home, tell us and we'll do our very best to bring them to you.
Are you a fan of colour mascaras or would you like to send them home to the 80s?