 Irish makeup brands are few and far between, so I've been dying to try Buff since it launched late last year. A collaboration between Paul Hession (Hession hairdressing) and make-up artist Paula Callan, the products are exclusive to Ireland and can be bought online or from the new Make-Up Suite at Hessions (the studio also offers make-up services and training).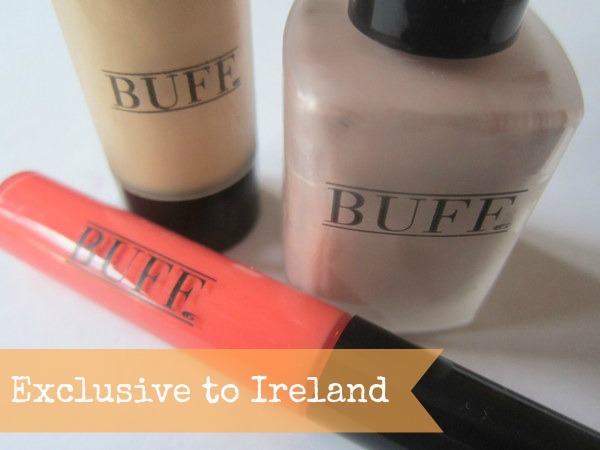 I've been trialling a couple of their hero products, the Hi Definition Foundation and Sheer Glo liquid highlighter, along with one of their glosses in Huetopia, a pretty coral/tangerine.
The foundation comes in seven shades and I'm sure you can guess what I'm about to say – the shade I was sent is a little too dark for me. C35 (warm yellow) is for medium to tanned skintones whereas C25 (light yellow) sounds ideal. There are also 4 neutral shades in the range, which start off with N.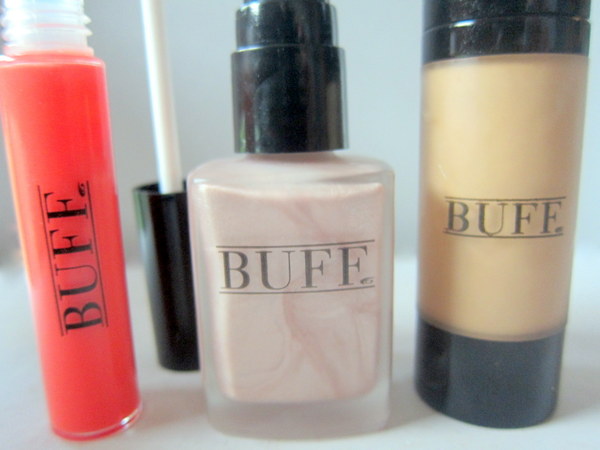 Shade aside, I did like the formula and finish of this product. It's very thin and spreadable, and about a half a pump was needed to cover my entire face. It also blends really well and the coverage is better than the consistency would lead you to believe – but I still needed a concealer for blemishes and dark circles.
(Though if you have the right shade for your skintype, you could add another light layer for additional coverage. If I'd tried it, even Testy Broader woulda thought I'd gone a little too dark...)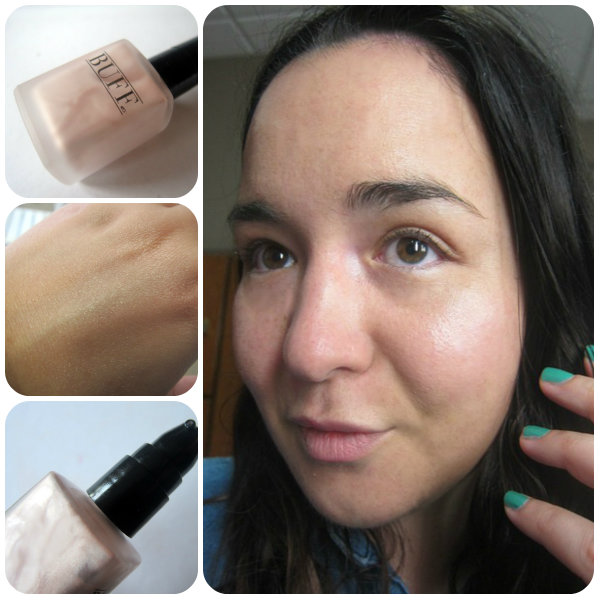 Advertised
The Sheer Glo is lovely – definitely one of the best liquid highlighters I've tried. Like Becca's Shimmering Skin Perfector, this blends so seamlessly with the skin and isn't too obvious – it just gives a lovely sheen and radiance that lights up your face. You can also mix it with your foundation to add a touch of luminosity all over.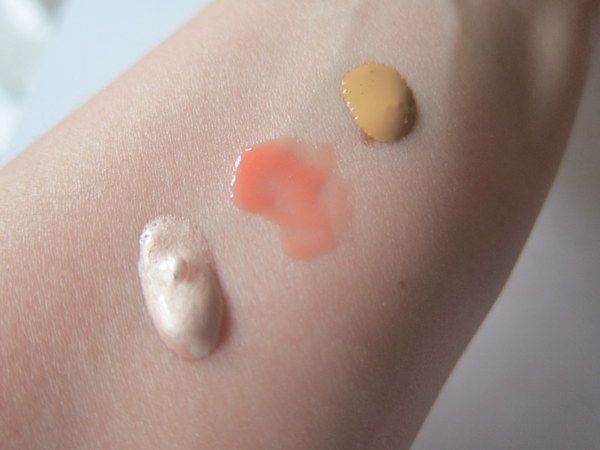 The shade I have is Movie Star, a pale iridescent pink that would work well on every skintone. Four other bronzey and peachier shades are also available. Fans of MAC's Strobe Cream should like this (don't tell MAC, but I actually prefer the Buff product, thanks to the shade choice, consistency, pump applicator and neat square glass bottle).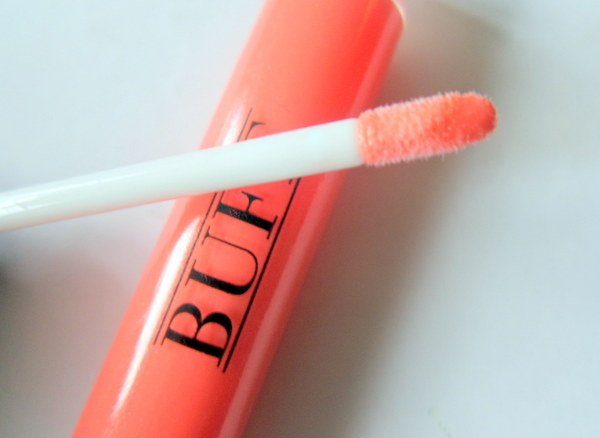 The lipgloss is nice, too – it feels balmy, it's not sticky and I like the colour. One thing puzzles me – it's billed as fragrance free on the website, but has that vanilla mint scent that's quite common in lip products.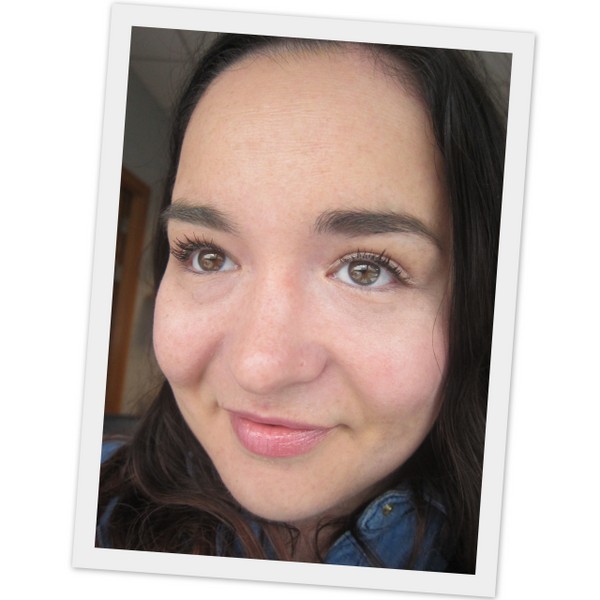 I do like the products, but I was a little surprised by the pricepoints - the HD liquid foundation is €34, Sheer Glo is €36 and the lipgloss is €18.  If they came down by €6 or €7 a product I think they'd be much better pitched.
Advertised
Would you be interested in trying out the line – or maybe you already have? Tell us in the comments.