 Cailyn cosmetics have a secret weapon in their collection. And it's one all glitter lovers need in their beauty stash.
Cailyn cosmetics have some great products in their range. We're big fans of the lip tints and bubble masks for example. But there's one in particular we're kind of obsessed with at the moment. Especially with Halloween around the corner and Christmas party season coming up, both of which will inevitably require glitter in one form or another. I mean, you have to have a little bit of sparkle in your life, right?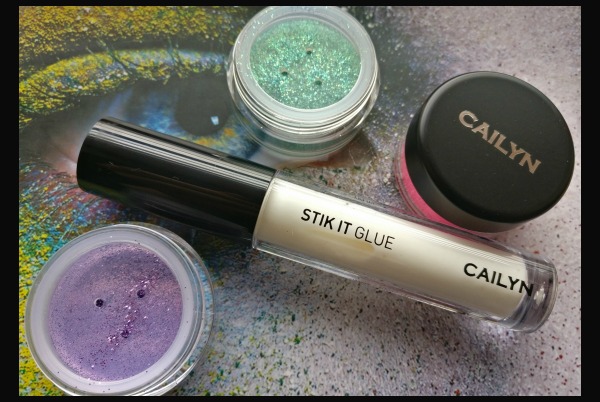 Of course, the problem with glitter is that it gets everywhere. In your hair, all over your sheets, your dog... the lot. It's like the world becomes Tinkerbell's paradise. Until now. Because Cailyn's Stick-It Glue (€14) does the impossible. It actually keeps glitter where it's meant to be. Yay!
The Stick-It Glue comes in a tube, and has a doe foot applicator, much like a lip gloss. If you're simply packing on glitter for a disco-ball effect you can use the applicator straight onto clean eye lids (or wherever you want sparkle). When adding it on top of other make-up (such as a Candy Skull or traditional smokey eye), we'd recommend tapping it on lightly with fingers. That way you won't disturb your look, but will still be able to have glitter adhere to the area.
Advertised
Regardless of which method you choose to apply it, the good news is your glitter will stay put. And if that isn't a beauty miracle, we don't know what is!
Cailyn cosmetics are available online and in selected locations nationwide, check out their website for full stockist details.