 Penneys beauty range has been given a spooky update for Halloween. And the best news is, everything in their Fright Club is €10 or under, huzzah!
Penneys always seem to know what we need before we know ourselves. And, as you'd expect, their latest beauty additions are perfectly timed for Halloween. The PS Fright Club has some great pieces in it, whether you're a last minute person (like me) or a seasoned Halloween-er.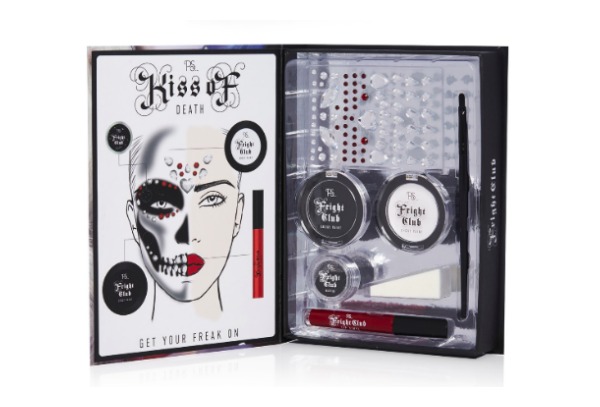 Let's start with the most expensive of the bunch - the Kiss of Death Kit. At €10 it isn't exactly going to break the bank, but you get a lot for your money. In the kit you'll find a 2 Ghost Paints (black and white), a glitter pot, sponge and face gems. There's also a red lip paint included too which you can keep using through the Christmas party season. (Check out Miriam's rave review of the lip paints here.)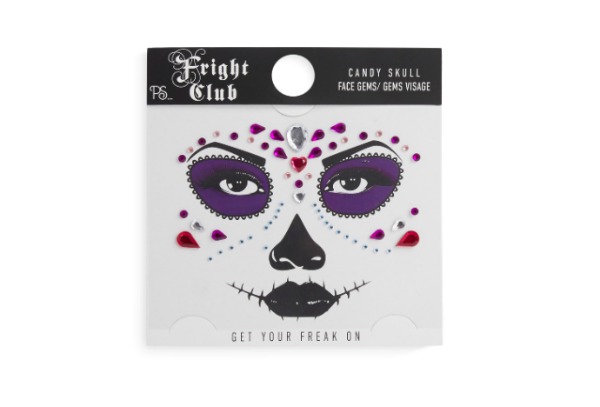 If you just want some finishing touches for your Halloween make-up then the face gems (€2.50) are ideal. Simply whack them on using the accompanying image as a guide and you'd good to go.
Advertised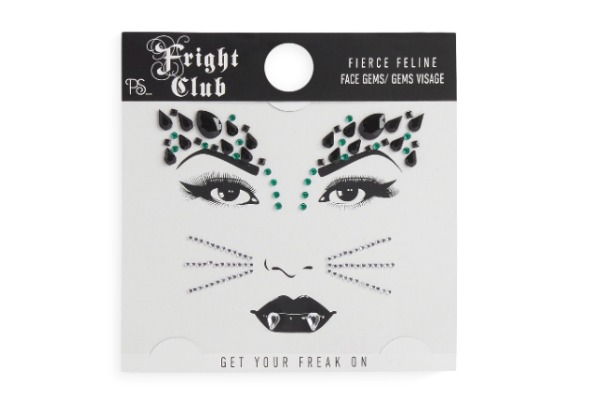 These come in 2 styles; the Candy Skull and then a Fierce Feline design (we love the little gem "fangs" details on that particularly!).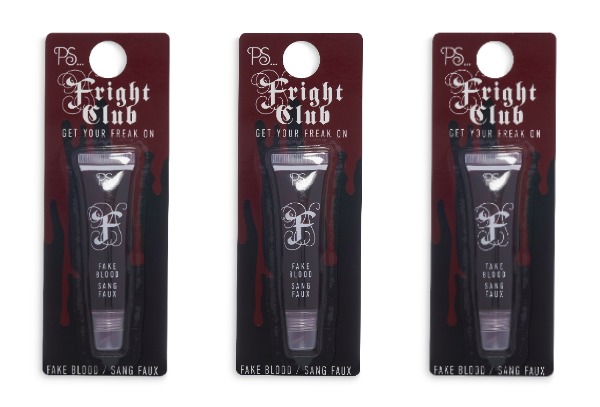 Failing all else, there's always fake blood. And while pro make-up artist Special FX formulas will set you back a pretty penny, these tubes are just €1 each.