 The Best in Beaut.ie Awards 2014 polls are live – but not for much longer!  Some categories are on a knife edge and NEED YOUR VOTE!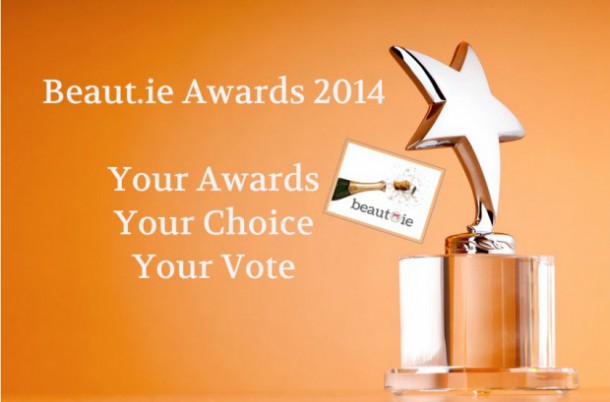 So if you haven't yet voted in these shortlists, make sure that your voice is heard. Click on the links below to bring you to the shortlist page for each of the four categories.
Advertised
You've picked some great products and what's really interesting is the mix of new and old products you chose as your favourites, proving once again that Beaut.ie readers know what works but love to try new things and check out trends.
And remember, it doesn't matter at all if you didn't nominate in the first round – you can vote for your faves now. And make sure to send this to a friend – the more people that vote in this final round the more representative the winners will be. And isn't that exactly what we want?
So, which products will make it across the finishing line? On your marks, get set, GET VOTING!
Shortlist voting remains open until midnight Wednesday 21st May 2014.