 Our Best in Beaut.ie Awards 2014 are doing a Cinderella act this evening with all shortlist polls closing at midnight tonight!
Then we'll be packing all the votes off in a pumpkin carriage, ready to be counted and verified by Prince Charming and the independent observer fella from Stokes Kennedy Crowley that used to do the Lotto (maybe they are the same person, I've never seen them in a room together).
So if you or your sister/friend/neighbour/fairy godmother have yet to vote, make sure to do it today and have YOUR voice heard.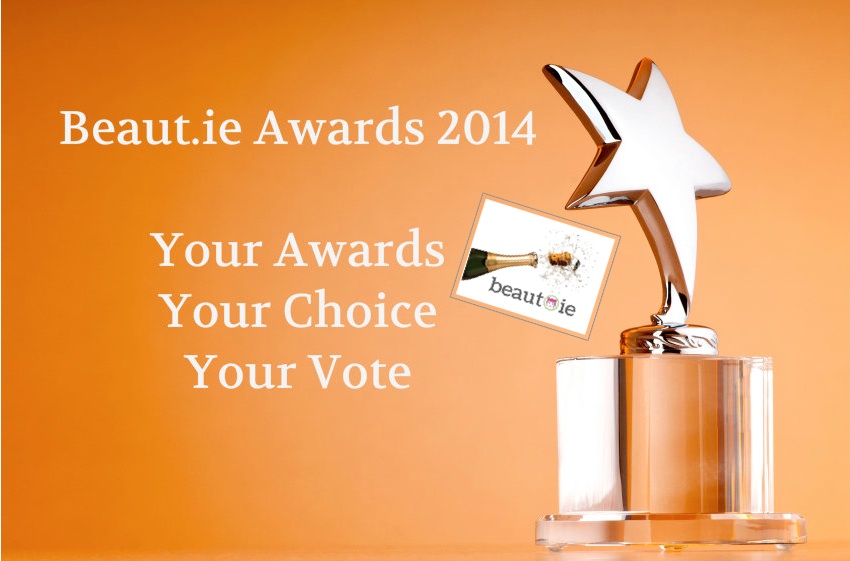 Some of the categories are really close with products battling each other to the cosmetic death! Simply click on the links below to bring you to the shortlist page for each of the four categories.
Advertised
And share it with a friend – the more people that vote in this final round the more representative the winners will be. And isn't that exactly what we want?
So, which products will make it across the finishing line? On your marks, get set, GET VOTING!
Advertised
Shortlist voting remains open until midnight Wednesday 21st May 2014.