 Dupe alert! We've found a high street version of a brand new Mac favourite. And it's only €8.50, huzzah!
Dupe. The word makes us happy. It means we can have our cake and eat it. Well, if the cake was made of beauty products, and eating it meant saving money that is. Today, we've found a great little dupe for a brand new Mac product (you can check it out here). And the best bit is, it saves a respectable €18.
The Soap & Glory Super-Blur Imperfections Eraser Stick is designed to blur pores and improve the appearance of skin, much in the same way that the new Pore Refiner by Mac is. But there's a difference. The S&G product is not popular online. A quick Google and you'll see one-star reviews. So why... on earth.. are we talking about it then?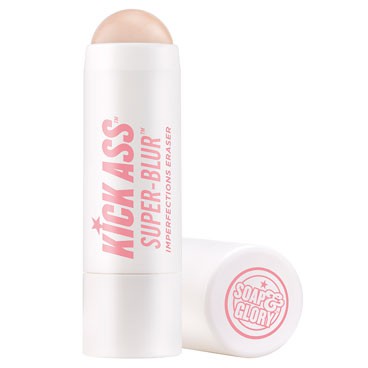 Soap & Glory Super-Blur Imperfection Eraser €11
Well, what's interesting is that when you delve into the reviews, it seems like there's a lot of confusion about how to use this. "Is it a primer?", and "The instructions aren't clear" are repeated over and over. So perhaps it's less about the product being a dud and more about the lack of communication as to how to use it.
Advertised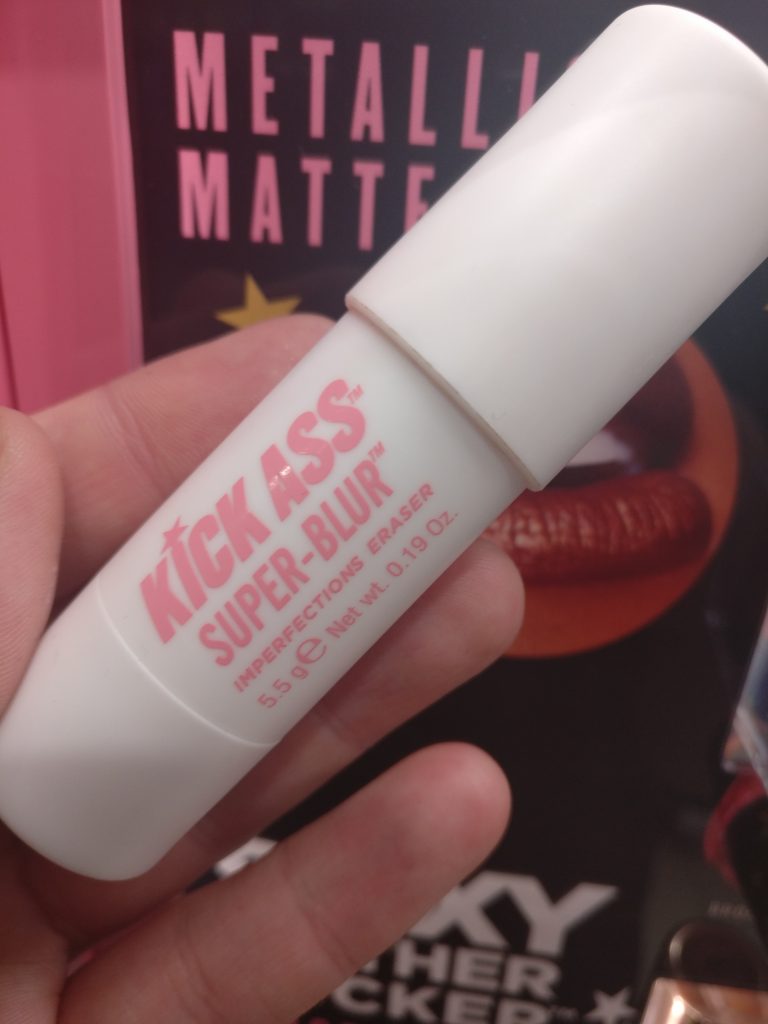 How to use it
Personally, when I found this on a recent browse around Boots, I really liked it. When applied, it leaves a smooth veil over skin that foundation can slip over easily. There is one marked difference though when compared to the Pore Refiner Stick from Mac, though. This is far more hydrating, which means too much can make foundation split (a common complaint online) and eventually, go shiny (another problem people have found).
So, the upshot is, use this sparingly and you'll be totally fine. Instead of applying it straight from the bullet onto skin in a big sweeping motion, press and roll it in using your fingers. Working it in will warm it, so it blends into skin seamlessly.
Ultimately, the Pore Refiner Stick is a little more straightforward to use. But this is a good dupe for it if you can get the hang of using it. It works especially well to smooth over dry or rougher patches of skin that concealer might cling to.
Advertised
Have you tried this before? Did you think the instructions were unclear too? And did this little application tip help?