 So you've heard of HD brows, brow threading, tinting and waxing but have you heard of brow lamination? It's the latest treatment available for your eyebrows and here's everything you need to know about it.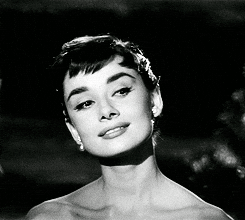 What is Eyebrow Lamination?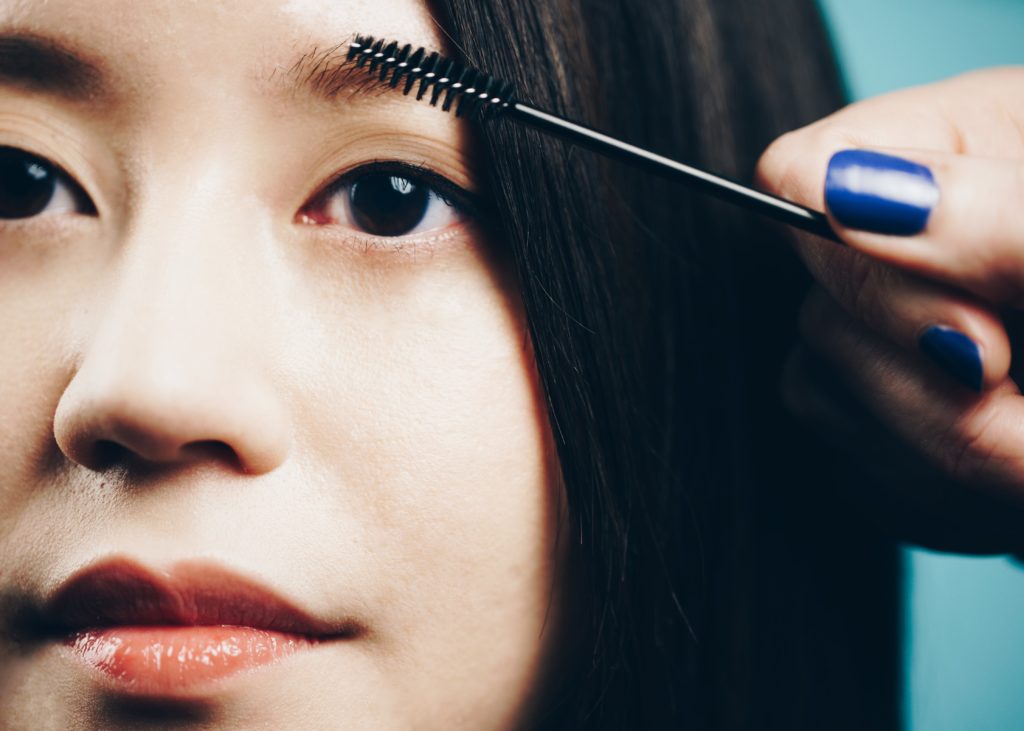 The concept which originated in Russia is a cruelty-free, vegan treatment that restructures the brow hairs to lift them up and set them in the clients desired shape.
This helps them look fuller and more defined as if you have naturally gorgeous brows like Audrey Hepburn or Cara Delevingne.
It's recommended that those who have eczema or dermatitis stay away from brow lamination.
If you have unruly brows that you're always having to brush into place or sparse brows that you'd like to look fuller then brow lamination might be for you.
What is the treatment like?
Advertised
The treatment lasts roughly 40 minutes to an hour depending on the client and involves a five-step process:
A lifting cream is placed on the brows, this makes the brows easier to reshape.
The hairs are brushed into the desired shape
A neutraliser is applied to fix the hairs into their new shape.
 The brows are tinted and waxed
A nourishing serum or oil is applied to replenish the moisture lost from the chemical treatment.
It's important that you don't get your brows wet for the first 24-hours after the treatment.
You should apply a little bit of oil like castor oil to the brows 48 hours after the treatment to rehydrate them as brow lamination can be quite drying.
How long does it last and how much does it cost?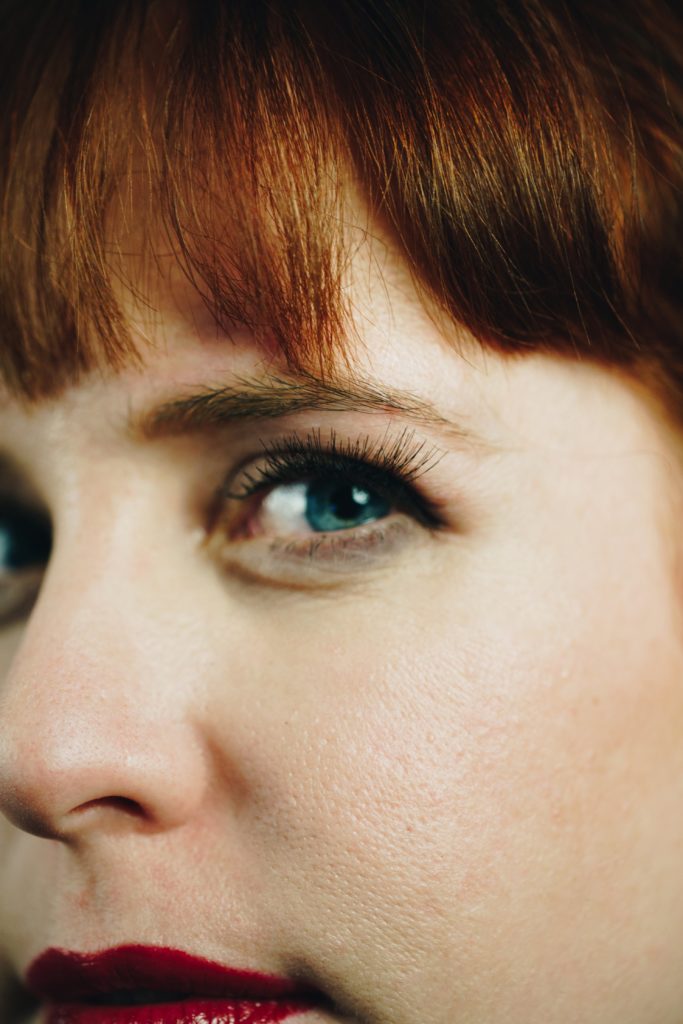 Brow lamination can last between 6-8 weeks if well taken care of.
It was tricky to find the pricing for brow lamination from beauty salons online, however, I did manage to find the price for one salon in Dublin to give you an idea of what pricing might be like.
The Loft on South William Street in Dublin offer brow lamination for €75 and this treatment includes a tint and wax or thread.
Advertised
Would you ever consider getting your brows laminated?