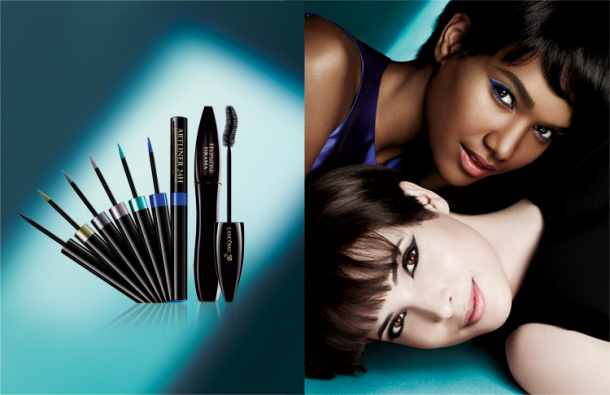 I'm always saying it.  In fact I worry that I might be a bit of a broken record saying it: but Lancome Artliner is my absolute favourite liquid eyeliner in the whole world.  Deeply pigmented, long lasting, budge proof and easy to use it's a classic that just can't be beaten.
So imagine - imagine!- my excitement at the news that six new metallic colours have been launched to celebrate 20 years of this iconic product.

Black Diamond, Jade, Sapphire, Chrome, Turquoise and Silver make up the range and they are stunning.
And not only that: the formula has been reworked and betterised.  A new "Flex Polymer" complex makes the liner more deeply pigmented and creates incredible shine and depth.
Advertised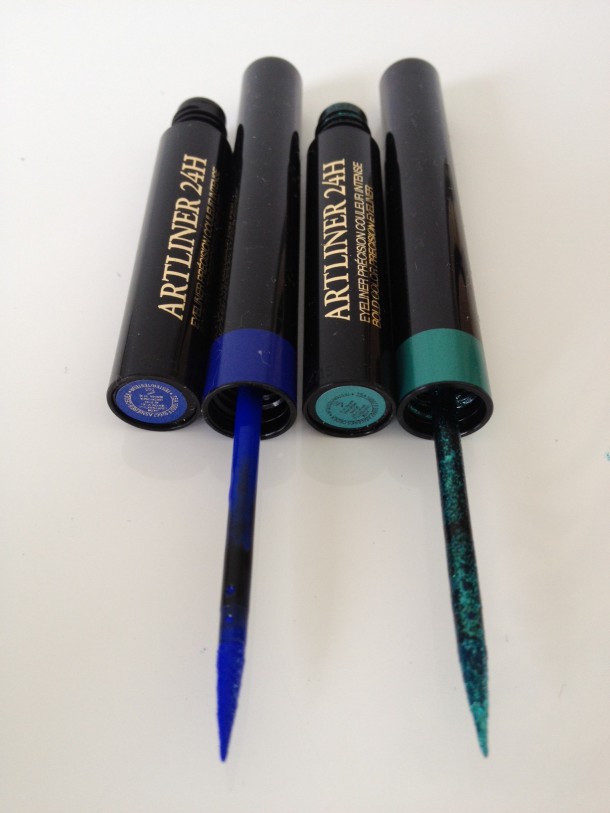 I've been having a go of Jade and Sapphire and they are totally splendid.  The colour payoff is great, the line is of course defined and precise and they're perfect for creating lots of gorgeous looks.
Go forth and line.
Available nationwide from Nov1, €28
Advertised