 Human and Kind market themselves as skincare with a conscience. They certainly live up to their meme as their products are all natural, vegan skincare.
If you're in the market for cruelty-free skincare products this vegan skincare range is right up your street. First and foremost they are Irish, born in Cork, boy. Their aim is to be environmentally and socially responsible, and their face creams and body care are divine. I know, you love them already, don't you? As an owner of sensitive
As an owner of sensitive skin, I love that they have very subtle fragrances. Strong fragrances can be overpowering and off-putting if you are using creams from head to toe.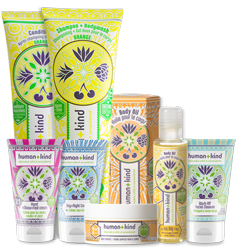 What's wonderful about this range is its price tag. It's so affordable! If you want a better bargain for your buck, you need to check out this skincare. They don't compromise on packaging to keep their prices down. The colourful packaging is not dissimilar to Oilily. Bursts of colour adorn all the bottles and tubes, and they look so pretty in your bathroom.
If you want to get started on the range, we recommend beginning with these two multi-taskers: the shampoo and body wash (€7.95). and the day and night cream €23.95. Human and Kind have lots of products that are multi usage which I love. There's no waste, you can use one cream for day and night, or use your shampoo to wash your body.
Advertised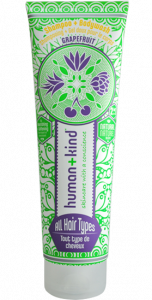 Their family remedy cream (€19.95) is amazing; it treats pretty much everything. You can use it for stings and bites, eczema, scratches or burns, dry skin patches, stretch marks, even nappy rash. I will have it in my press forever for any future household dilemma.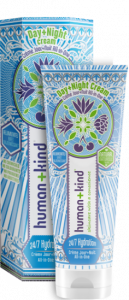 I'm using pretty much everything from Human + Kind at the moment, and I adore it. We would love to know what you think of this very 'kind' range when you get to try it out.