 Irish skincare has come a long, long way over the past few years. We've chosen three of our favourites that are making waves, both at home and internationally.
Irish skincare is something we're really passionate about here at Beaut HQ. We love nothing better than supporting homegrown companies and products wherever possible. But just because something is made by our fellow brother and sisters, it doesn't mean it gets a free pass. The truth is, though, we don't need to do it. The standard is really high and continues to rise each year. More and more Irish skincare brands are entering the international stage, gaining fans both at home and abroad. And that's exciting to see.
We've picked out three of our favourites, that we'll always love.
Pestle & Mortar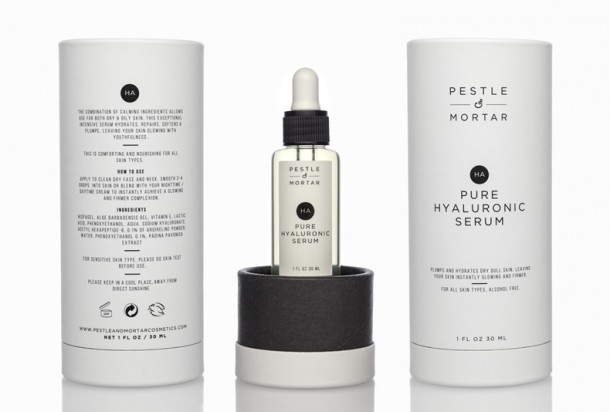 Pestle & Mortar Hyaluronic Serum €43
Regular readers will know that P&M are one of my personal, all-time favourite skin care brands. It's not because they're Irish, that's just a happy coincidence. The formulas really work and leave your skin feeling comfortable and healthy. It's also comforting to know that they don't contain ingredients such as mineral oil, synthetic fragrances or parabens.
Their most recent launch is the new Balance Facial Mist which is fantastic for calming and balancing skin. However, it's impossible to mention Pestle & Mortar without talking about the multi-award winning Hyaluronic Serum. It's been featured in Vogue (more than once) as well as plenty of other high-end publications such as Wallpaper magazine, Vanity Fair and Cosmopolitan. I love it because it quenches thirsty skin like nothing else.
Kinvara
Advertised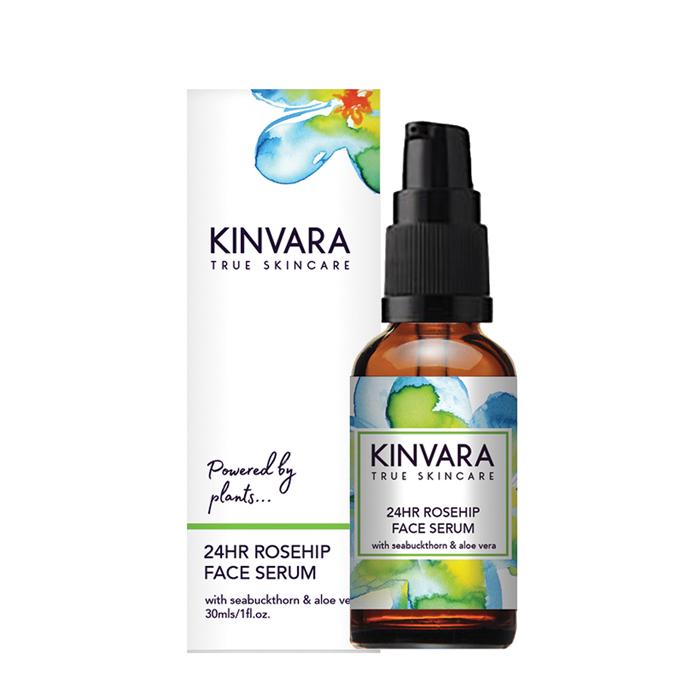 Kinvara's cruelty-free, plant-based skincare is perfect for anyone looking for gentle but effective products. A regular Beaut award winner, they are based on the west coast of Ireland. Our favourite product has to be the 24Hr Rosehip Serum which not only smells delicious but also works wonders on tired, dull skin. The gentle Cleansing Oil is a reader favourite though, scooping the 2017 Beaut Award.
Human and Kind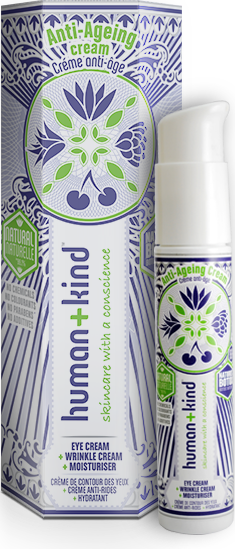 Human and Kind Anti-Aging Eye and Face Cream €29.95
Hailing from Co. Cork, Human and Kind are another vegan and cruelty-free (yay!) Irish skincare brand we love here at Beaut HQ. The products are affordable, ranging from €5.50 - €29.95. Also, we love that the packaging is recycling friendly.
Another big plus for Human and Kind is that a lot of the products are multi-use and family friendly. The Family Remedy cream, for example, works well for treating anything from insect bites to scratches, minor burns and nappy rash. Their Anti-Aging cream, on the other hand, is suitable for both eyes and face.
Advertised
Are you a fan of these Irish skincare brands too?