 Microbead free exfoliators are better for the environment, as we know. But they're also brilliant for our skin, from head to toe
Microbead free exfoliators come in many shapes, sizes and price brackets. We've been on the hunt to find the best ones that work from head to toe. And the good news is, there isn't an apricot kernel in sight. From fruit enzymes to glycolic solutions, here are some of our favourites that help keep your skin smooth and glowing.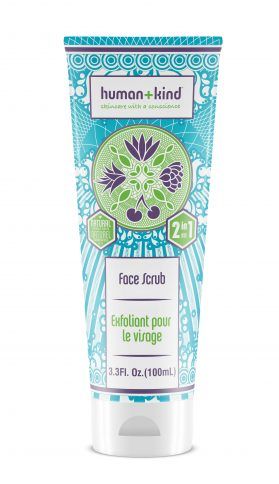 Human + Kind Face Scrub €14.45
Formulated with 100% biodegradable ingredients this is a gentle, environmentally friendly exfoliator for the face. Oat kernels in a soothing cocoa butter base help remove dead skin cells while collagen boosting Centella leaves skin more radiant.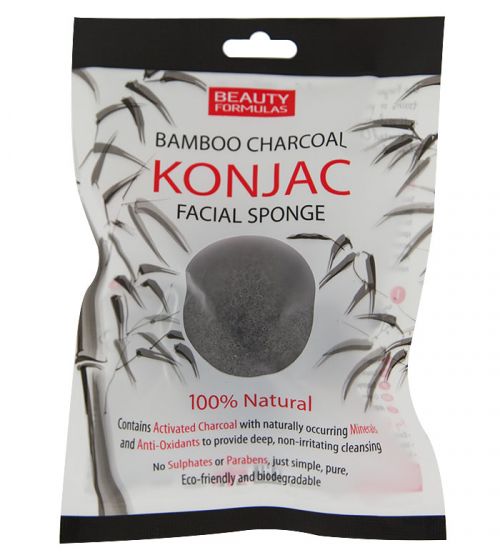 Beauty Formula Bamboo Charcoal Konjac Facial Sponge €1.99 
Advertised
All natural and 100% biodegradable, this little konjac sponge is ideal for face or body. The gentle sponge helps to smooth, cleanse and brighten skin without causing redness or irritation.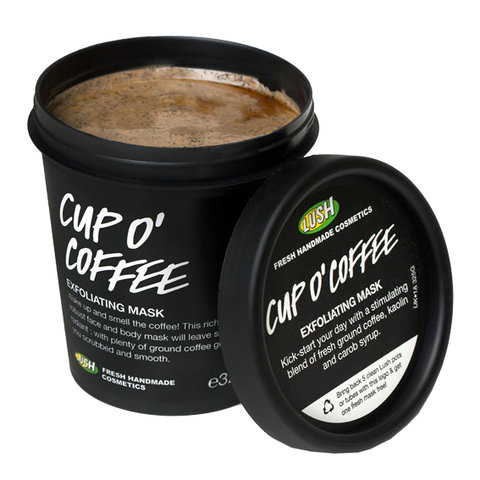 LUSH Cup O' Coffee Scrub £7.50
Give your skin a jolt of energy in the morning with this deliciously scented scrub. It can be used on your face (if you're very, very gentle) but we really love it for improving circulation in legs and arms.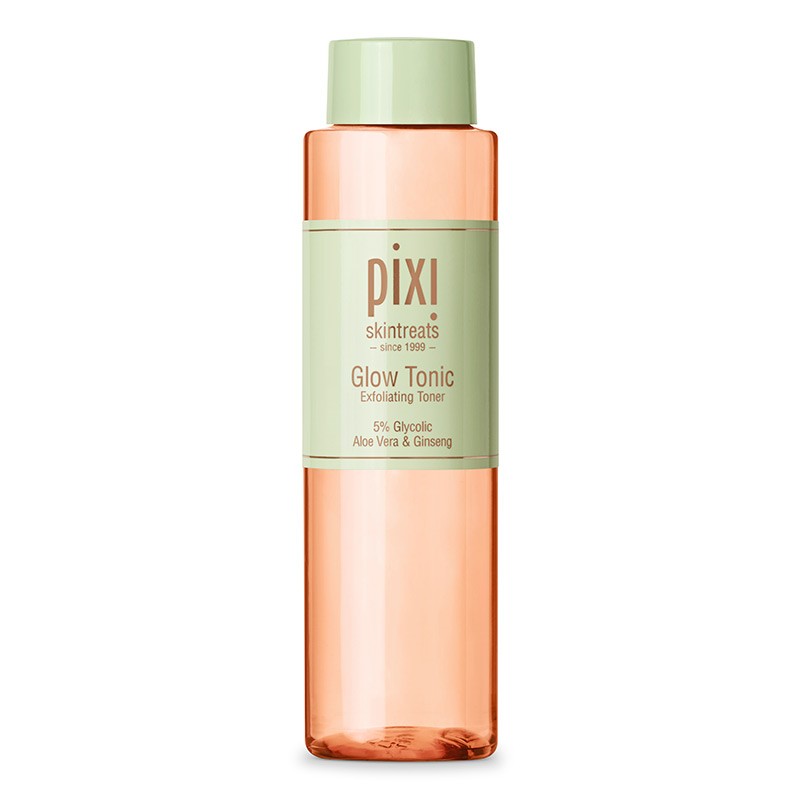 Advertised
With a solution that contains 5% glycolic acid, Pixi Glow Tonic offers an easy route to smoother skin without scrubbing of any kind. Just be sure to wear SPF after using it during the daytime to protect your skin from harmful rays.