 This is the time of year that a lot of big beauty launches start happening. Here are the A/W beauty launches we're loving so far.
In the coming months, there will be a lot of new beauty launches. Why? Because it's the run up to *whisper it* Christmas. Yep, believe it or not, it's not that far away. But in the mean time, let's not get too ahead of ourselves. This month alone there has been some great new releases so we've done a quick round up of the new AW beauty launches we're loving so far.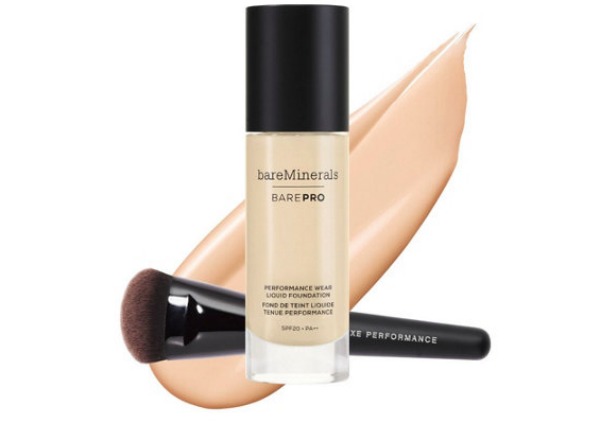 Bareminerals BarePRO Foundation €33
Available in a whopping 30 shades, we're big fans of this new offering from BareMinerals. The light fluid texture is easy to blend and wears all day - making it the ideal choice for those who want to wear foundation without looking like they are.
Essence Eye Palettes €6.40
Get thee to Penneys, and quick! We reckon these limited edition eye palettes will fly off the shelves. But they aren't the only good thing in the latest collection from Essence. There's plenty more where that came from (you can check out the full collection here).
Advertised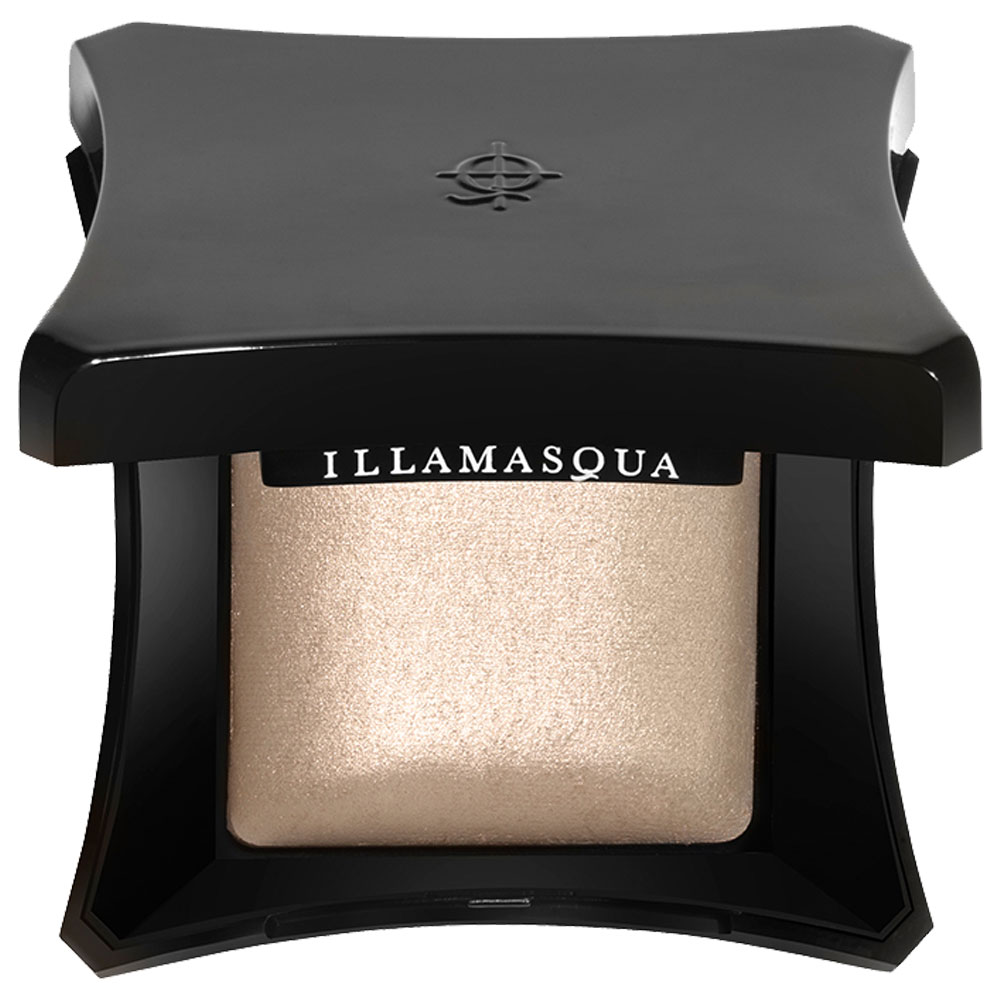 Illamasqua OMG Highlighter €43.40
It's pretty pricey for a highlighter, but when you read Aisling's review you'll see why. She's been testing out a lot of formulas ahead of her upcoming wedding and this one has taken the top spot.
The Body Shop Matte Clay Skin Clarifying Foundation €17
Another new foundation that's tickled our fancy this month is the Matte Clay Skin Clarifying Foundation from The Body Shop. It offers a breathable, long wearing, full coverage formula that looks fresh from morning til night. And won't break the bank either.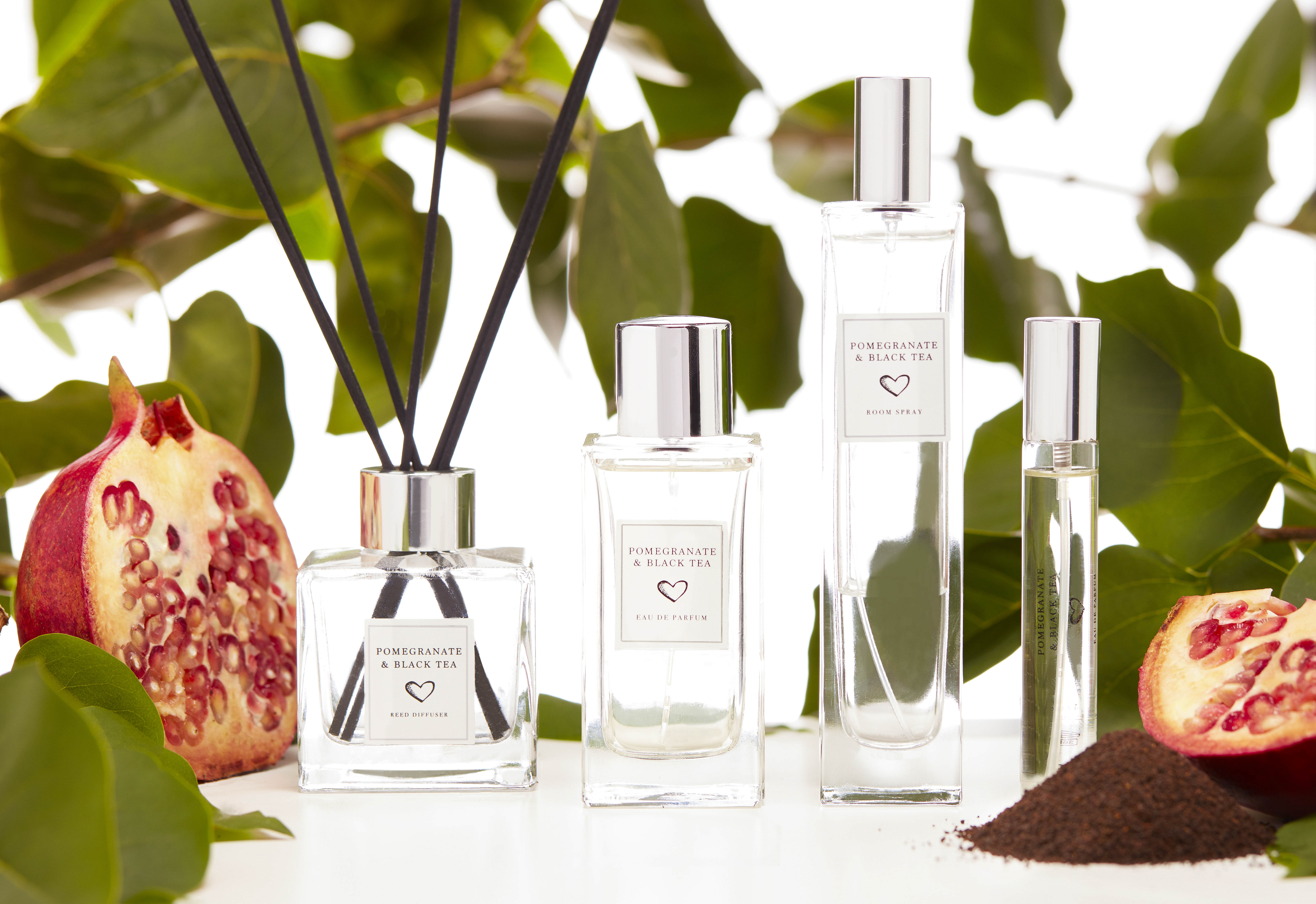 Advertised
Everything from Penneys €1.50+
Miriam got us all up to speed with her article about some of the new beauty launches at Penneys. We're loving the mini hair straighteners especially. But it's the new fragrances that everyone's been going mad over. We're talking Jo Malone dupes here people. It's not a drill.