 Why getting all of your stocking fillers from Penneys maybe mean one less hassle for the run-up to Christmas.
You know the story; you walk into your local Penneys for some tights and face wipes (to use on your hands, obvs) and you walk back out with a bag full of clothes, shoes and accessories. And you probably forgot the tights.
It will be even worse at Christmas - or better if you choose to look at it that way. Penneys is fast becoming a one-stop shop; in some stores they sell sweets, how long will it be till they start offering microwave dinners for one? I swear, it's not as far-fetched as it sounds... But Penneys really is a treasure chest of bits and pieces that will fill stockings, make for great Kris Kindle gifts and decorate your home.
Fox Door Stop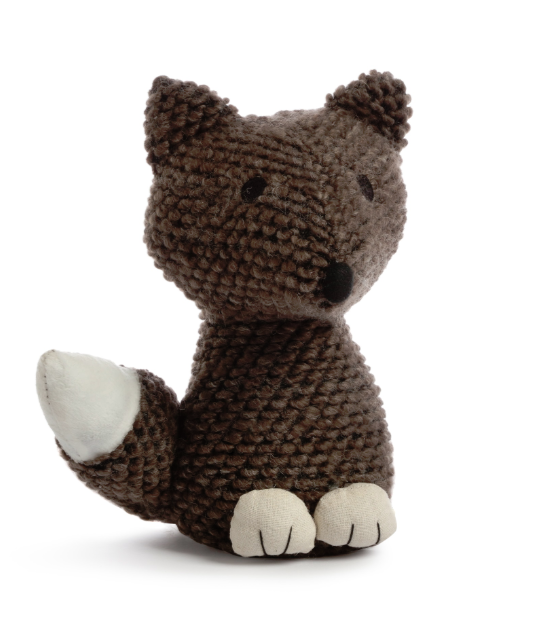 €6
Harry Potter Hedwig Socks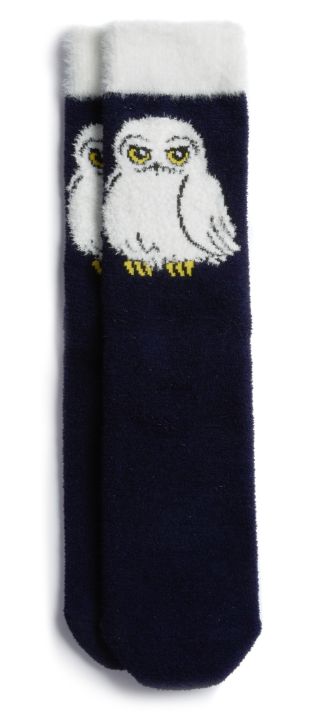 €2.50
Head To Head Game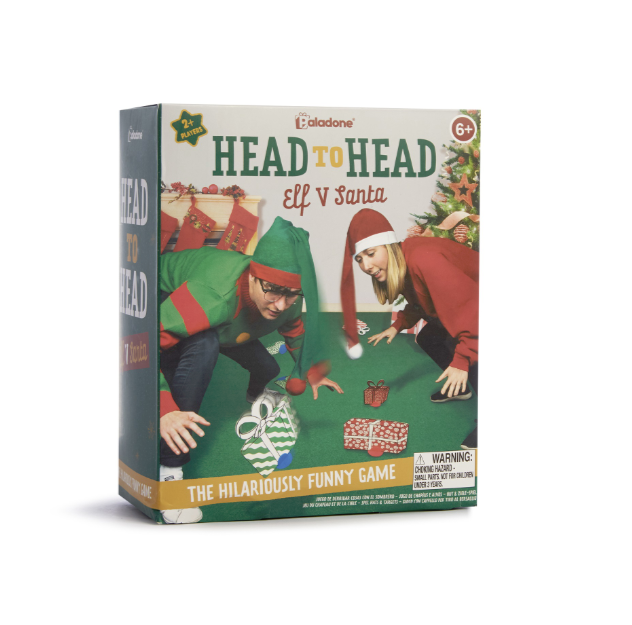 €8
3Pk Fragrance Set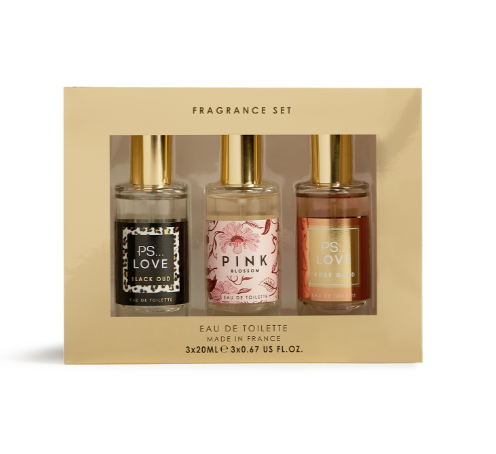 €7.50
Polar Bear Gift Set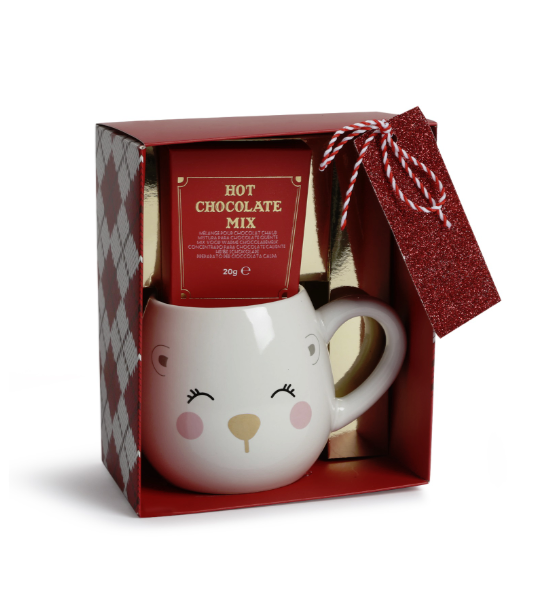 €6
Grey Bunny Slipper Boots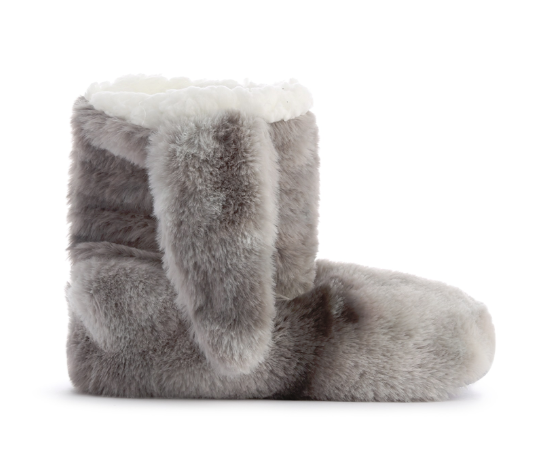 €5
Harry Potter Candle Gift Set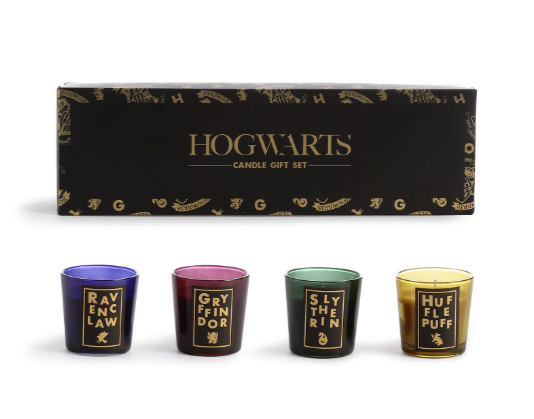 €7
Unicorn Make Up Kit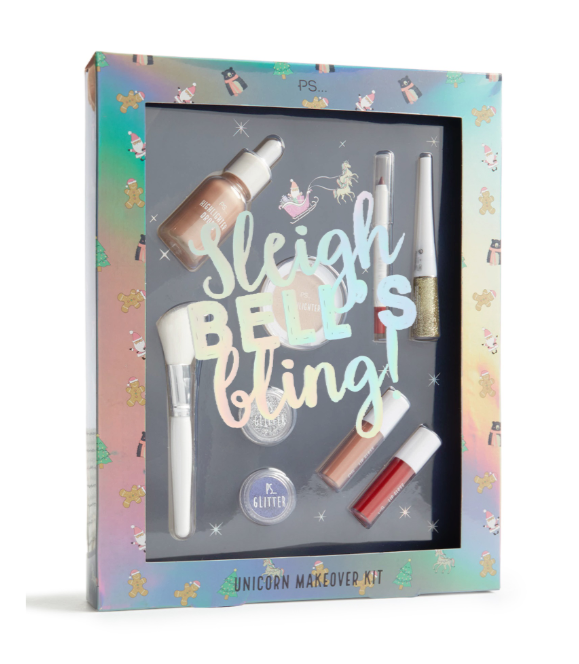 €10
Advertised
Disney Magic Lamp Tea Pot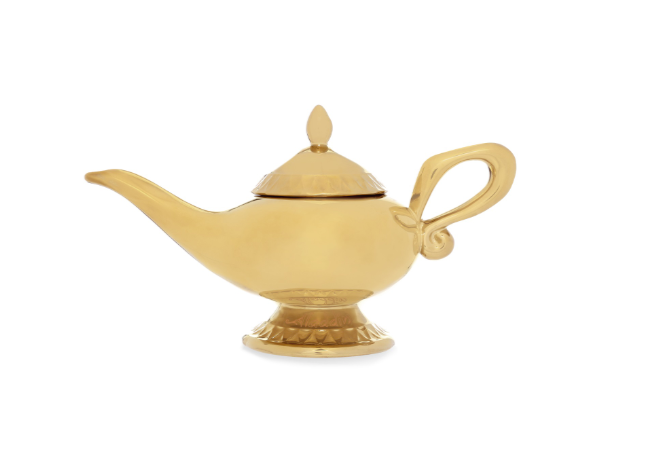 €12
Giant Cocktail Fish Bowl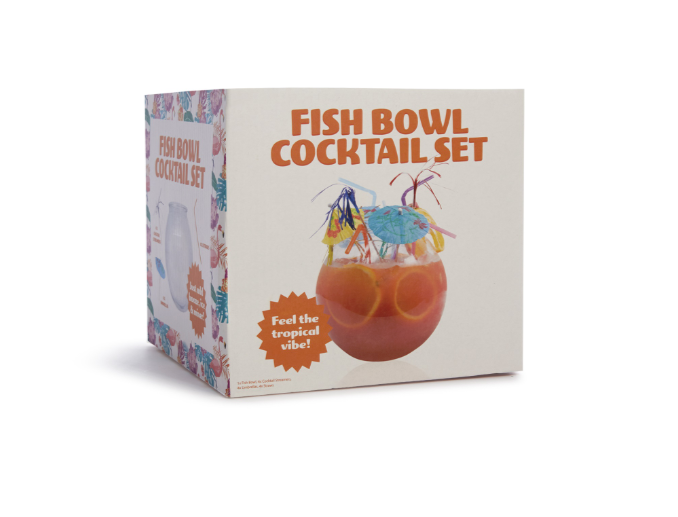 €6
Artic Ice Manicure Set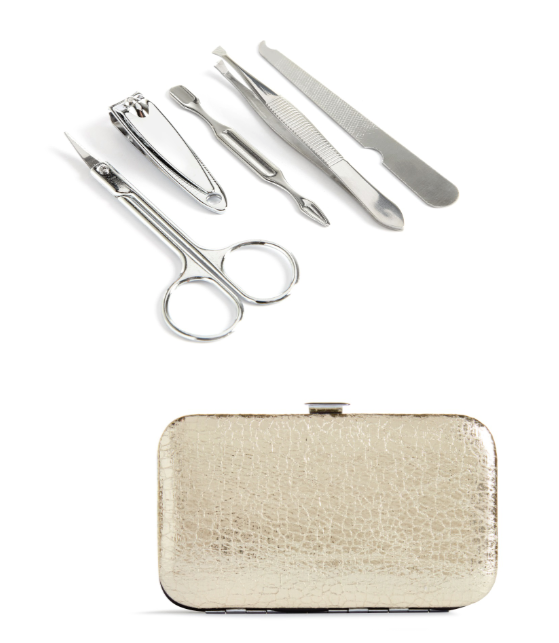 €3
Twerk Pong Game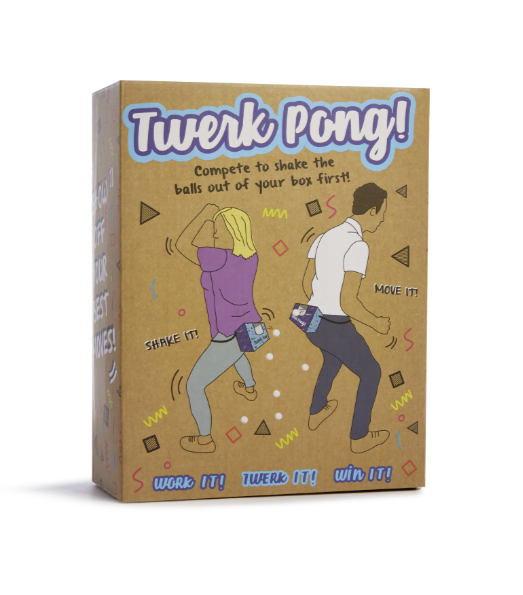 €5
Glitter Hairbrush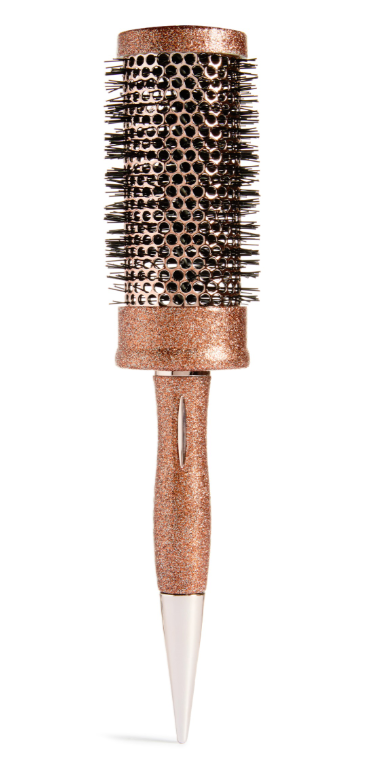 €3
Christmas Room Spray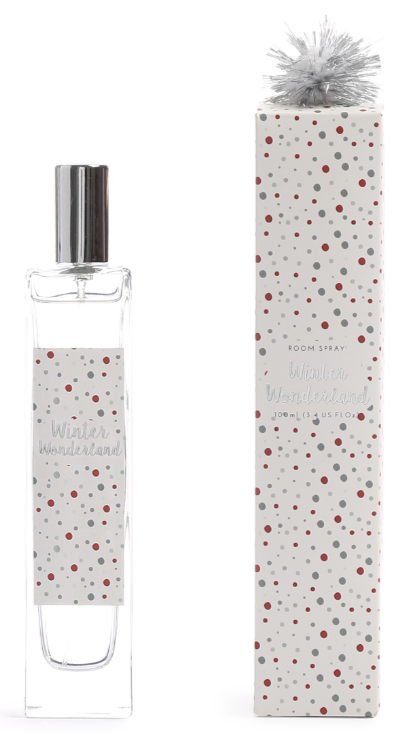 €5
Penguin Candle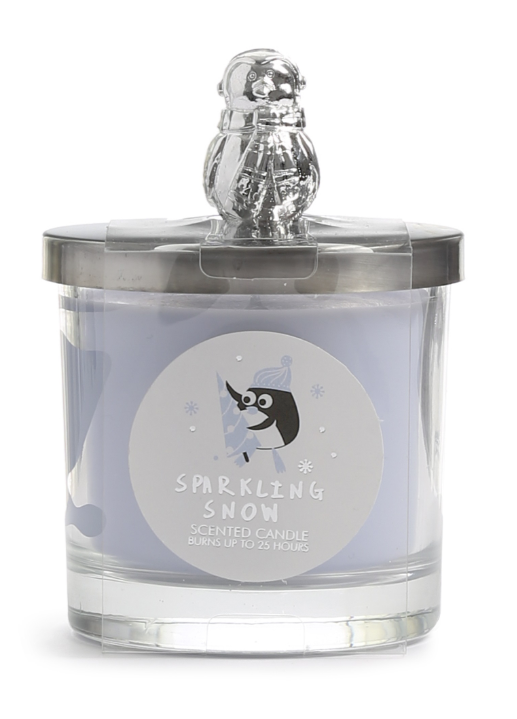 €6
Star Tealight Holder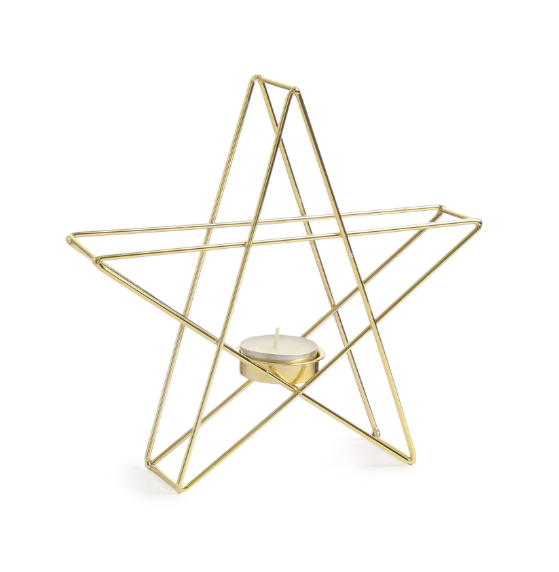 €4
Tree decorations

Advertised
All €2
See? Lovely stuff that will satisfy even the most pernickety magpie. Will you just do it and get all of your Christmas bits in Penneys this year? What's the alternative?