 When you've got to go from desk to drinks in a jif, we've got just the right outfit formula
The last thing you want to do is lug a bag with an extra outfit in it at this time of year. Oh my God, imagine all the bumping into people and finding a place to dump it. It's bad enough already that it takes ten minutes to put on all of our layers before facing the elements, ten minutes to find that inevitable errant glove and then you have to have to do it all over again when it's time to leave. Don't get me started on what happens when you're just about to go to the bar but your 'friends' decide it's too packed. EURGH.
Moral of the story, make life as easy for yourself as possible. When you're meeting up with people after work at Christmastime, you don't have to get dressed up. You can wear the same thing as you wore to work. The laws of fashion state that even if your office is smart casual, a bit of glitter and sparkle is ok because, uh, it's Christmas?
My ultimate piece of advice is not to change your outfit, but to spruce up a bit. Prepare a get-ready-in-a-jif kit that you can leave at work. In it, put:
A mini deodorant
Dry shampoo
Kirby grips
Micellar water
Cotton pads
Mascara
Lipstick
Spare foundation (Something cheap. I'm using Flormar Perfect Coverage at the moment, and it is SO good)
We have a spare hair straightener in our office that we share and it always comes in handy.
As far as outfits go, you really have to make only one decision: flats or heels? Once you've made your peace with your future blisters, and possible broken toes, breathe and just wear something like one of these three outfits. By keeping the formula simple: three items or less, dresses and co-ords when possible, you can wear the same outfit again and again. Keep it fresh with different shoes and accessories.
Advertised
ONE more word of wisdom, don't bring a big bag out with you but bring one big enough to fit a pair of flats just in case.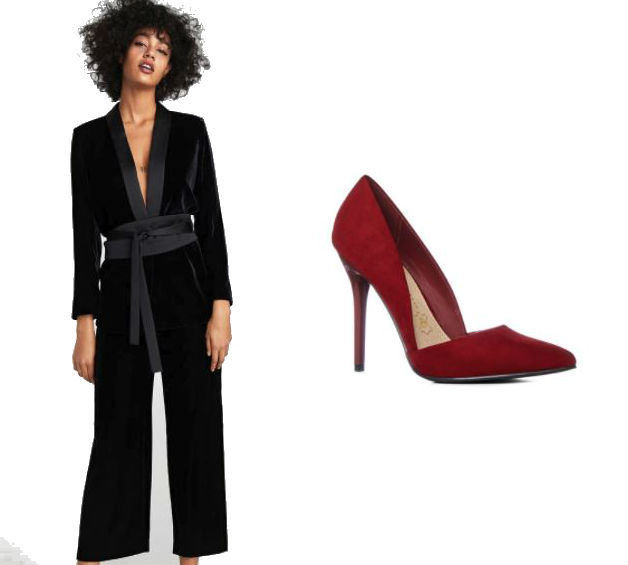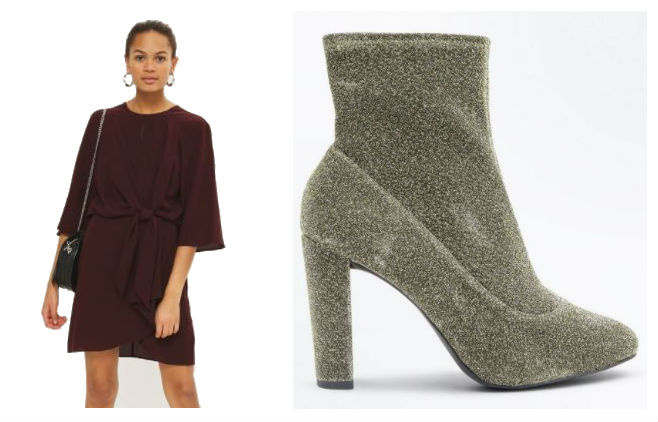 Topshop dress €57 / New Look boots €49.99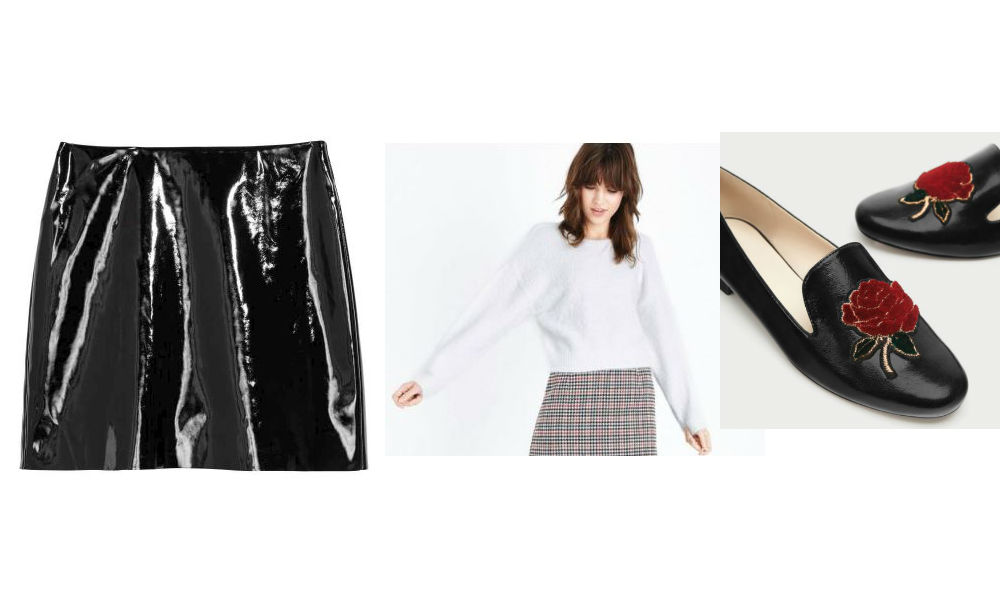 Advertised