 If you don't have one of these babes in your style arsenal already, just get one at the next possible opportunity
What I'm about to tell you won't come as a surprise. What will come as a surprise, perhaps, is the number of people who don't own one of these wardrobe staples. It's the item you always say you need, but when you go to buy one, the only versions you can seem to find are bad office wear.
The item in question? The black blazer.
Up till not so long ago, the only black blazers you could hope to find were bad office wear. But since Angelina Jolie reinvigorated the female tuxedo trend, black blazers and tux tops are everywhere. Scarlett Johanson proved the 'trend' is going nowhere last night at the amfAR gala.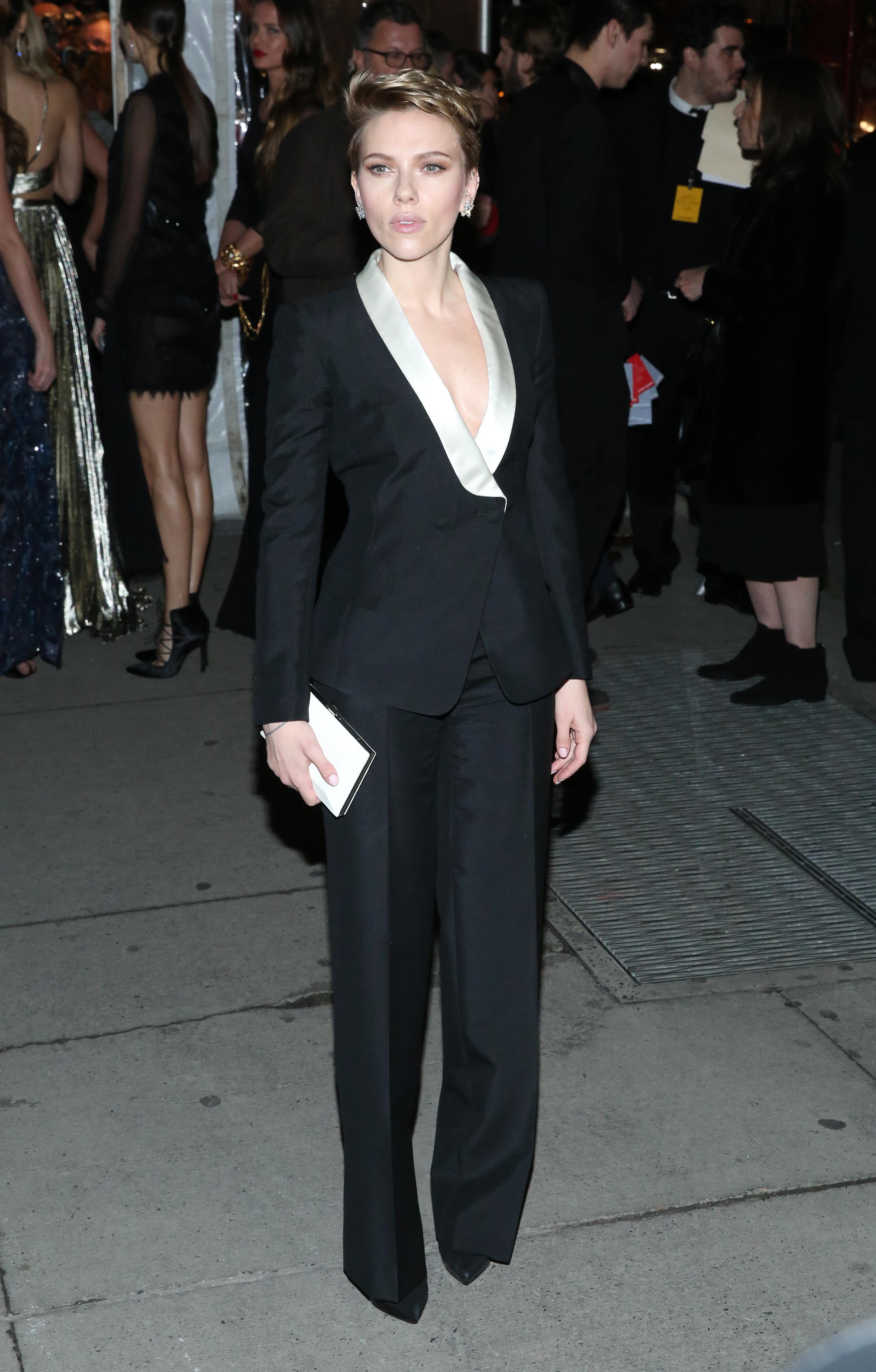 So that's one good reason why you need one: it's celeb approved.
The next reason is that it will get you out of all sorts of fashion fixes. It works with a dress, it works with jeans, and it works in a suit situation á la Scarlett.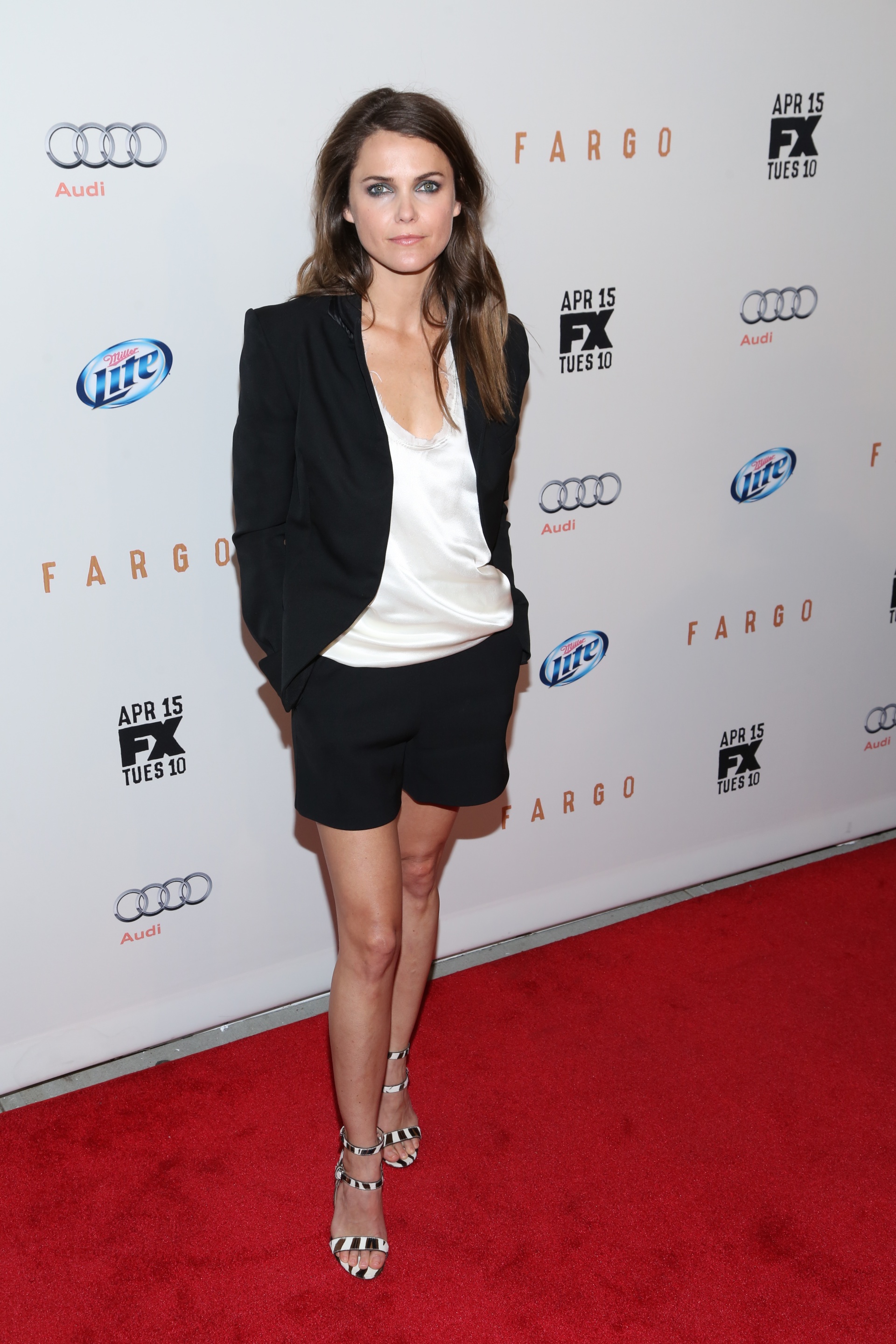 Advertised
The third and final reason why you should own one (other than the overall fact that it's just cool) is that you can use it as a coat when the weather gets a bit better, to instantly amplify your outfit. On chillier days, wear it with a huge scarf.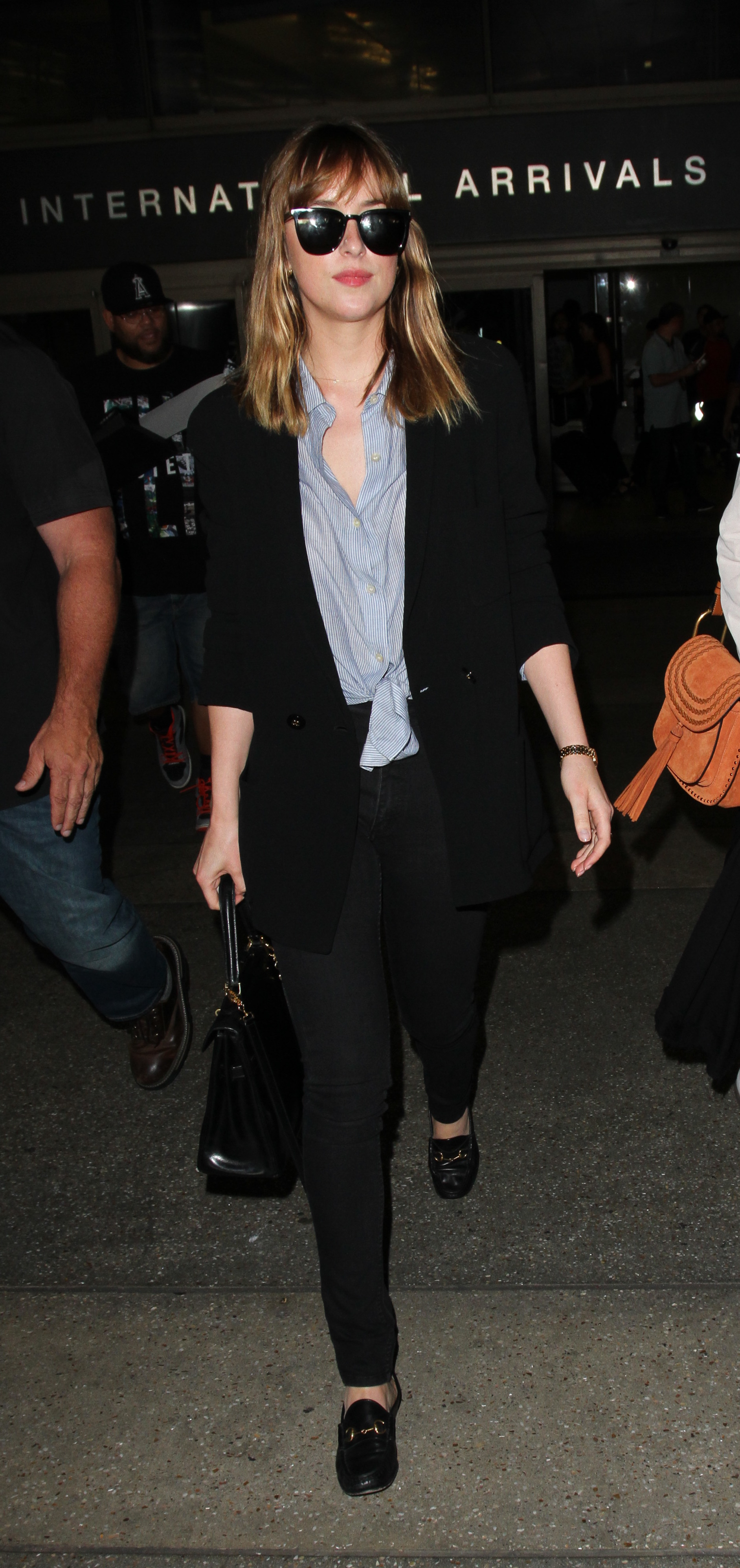 If you can, buy yours with a little something extra, like Scarlett's silver lapel, because if something's a wardrobe staple, everyone will have one and it's always good to stand out from the crowd.
You will still have to sift through the crowd to get a good one that doesn't look cheap. Here are three of our picks.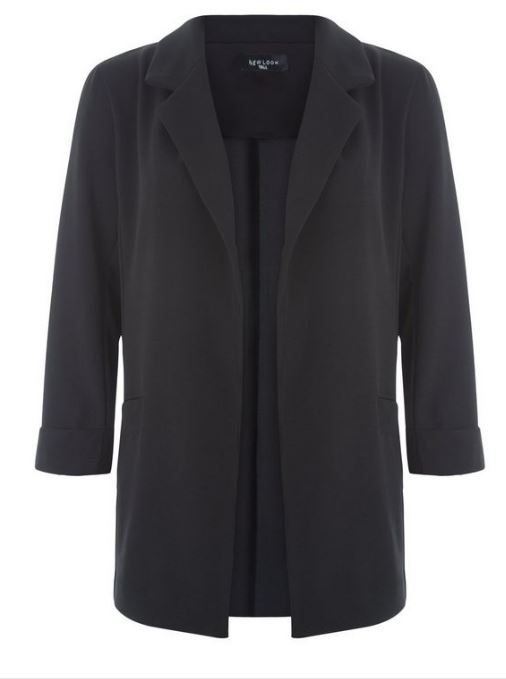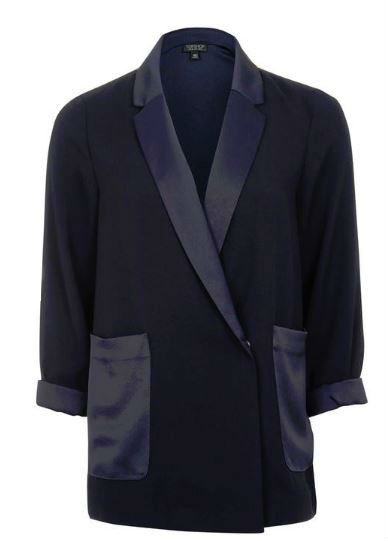 Advertised