 A good blazer is like a good carpet; it should tie whatever you're wearing together. These blazers will go with anything to wear.
We're entering that in-between-y time between winter and spring when it's still way to cold to not bring a coat. But it can also get pretty, well, sweaty. You know what I mean. For those days, when you'll probably need a scarf but your winter coat is going to be a wearable sauna - and not in the good way - you'll need one of these blazers.
See the Zara blouse that is suddenly the It piece of spring.
Blazers are not just a style statement or something to wear with matching pants. They are very good coat alternative. You don't have to wear a shirt underneath one, or a t-shirt; get a good one and you can wear your jumper underneath. One of the coolest outfits you can wear is one of the simplest to cobble together - jeans, boots, and your blazer. On those cold in-between days, a big scarf will tackle the chill and you can still wear a hat and gloves and not look weird.
Luckily, oversized blazers are in this season, so you can get one big enough to fit a jumper under before it gets warm and wear the same one with your t-shirt closer to summer.
Colour blocking is back en vogue again, so there are plenty of cool bright blazers to choose from on the high street. To tie all of those looks together, though, you'll need something more neutral. Jeans and a shirt or t-shirt isn't the only outfit that looks good with a blazer, you see. You can wear yours with a mini skirt, turtle need, black tights and boots now. Wear with a light feminine/grungy dress in summer.
Oh, the possibilities!
Advertised
Zara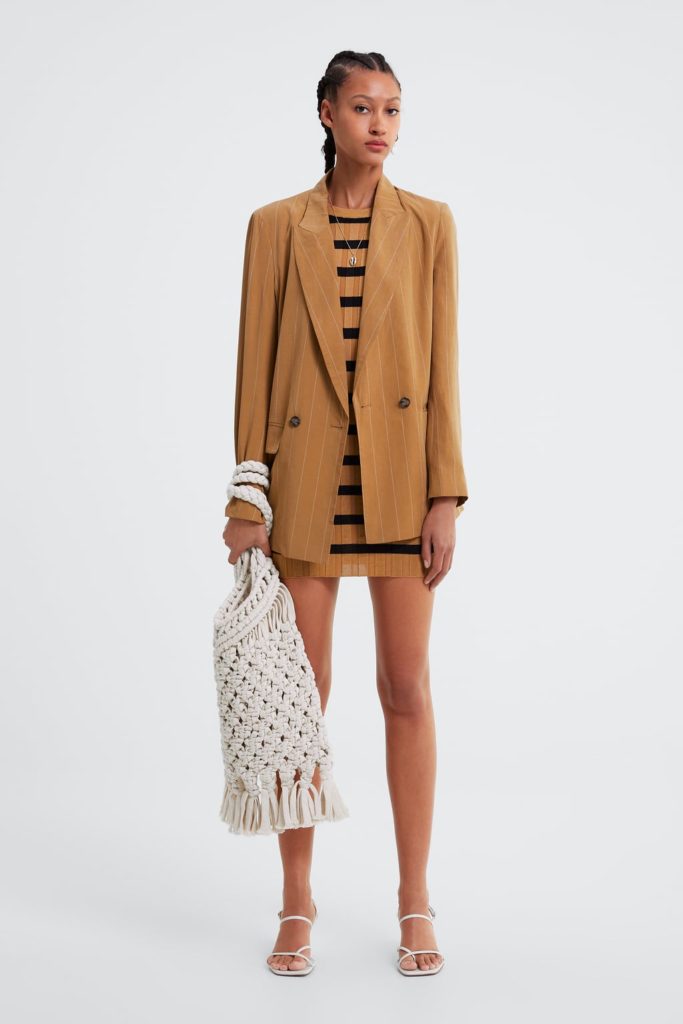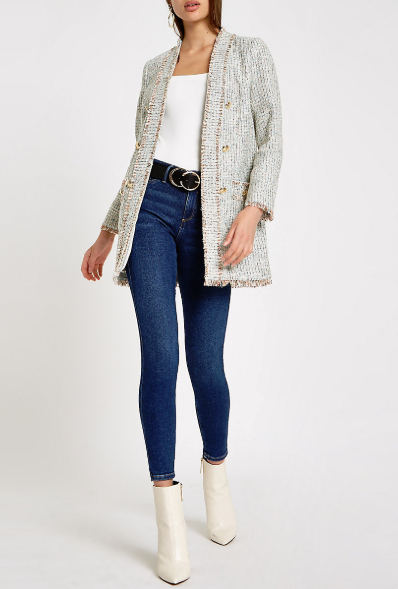 & Other Stories
Advertised