 Mid-range products for Penneys prices? Yes please.
Ah, you can't beat a mid-season sale of stuff you never realised you needed. Some of our high street favourites have summer leftovers and there are some absolute gems to be found, H&M also have a sale on right now but the New Look/Miss Selfridge offerings just clinch it. If you don't fancy braving the sale rail in person – opt out and buy online instead.
As usual New Look have A LOT of sale items, so we've sifted through and found our favourites – plaid is very much back in this autumn as we mentioned last week, so pick up a light coat for €24.
Miss Selfridge have more than halved the price on some of their items. We can't get over the floral jumpsuit for €19, or the pink velvet boots at €21.
Also, if you had a "I can't believe the price of" moment when you went waterproof shopping for festivals this year, plan ahead and pick one up in the sales now – we've found some New Look beauties for half price - you know it'll be worth it in the end.
We picked our favourites but there is plenty more, get out there while you can.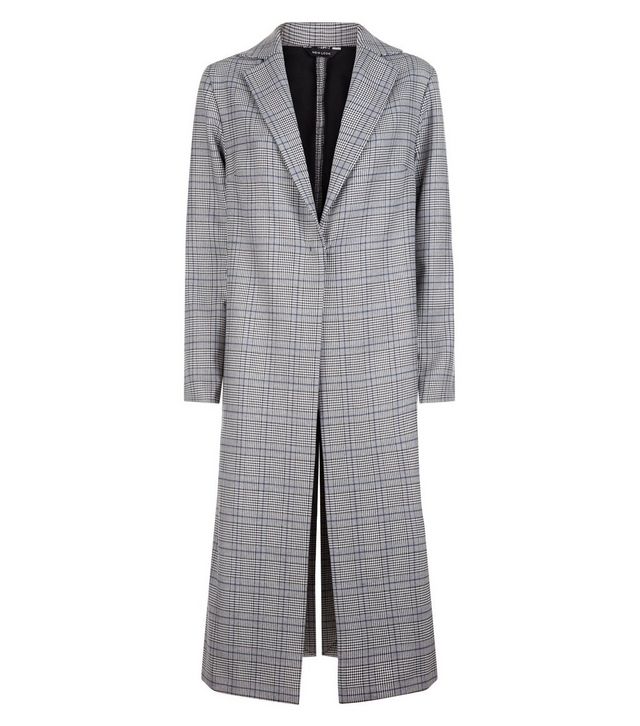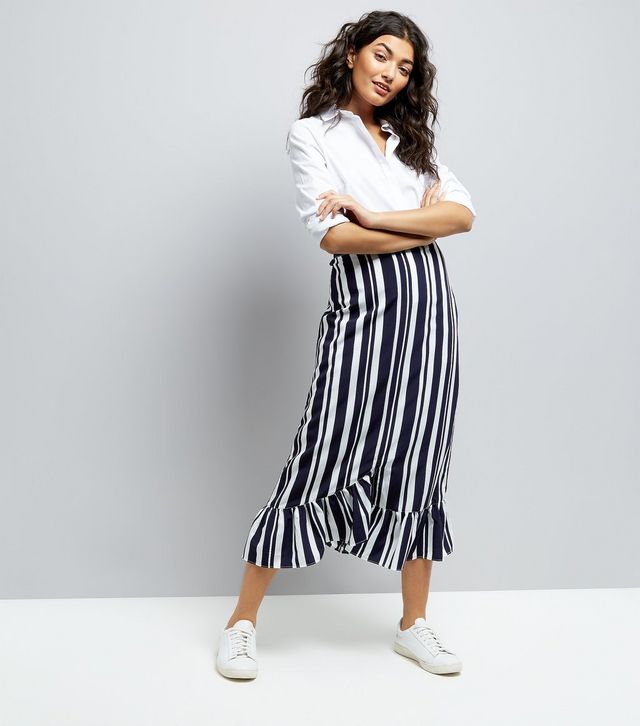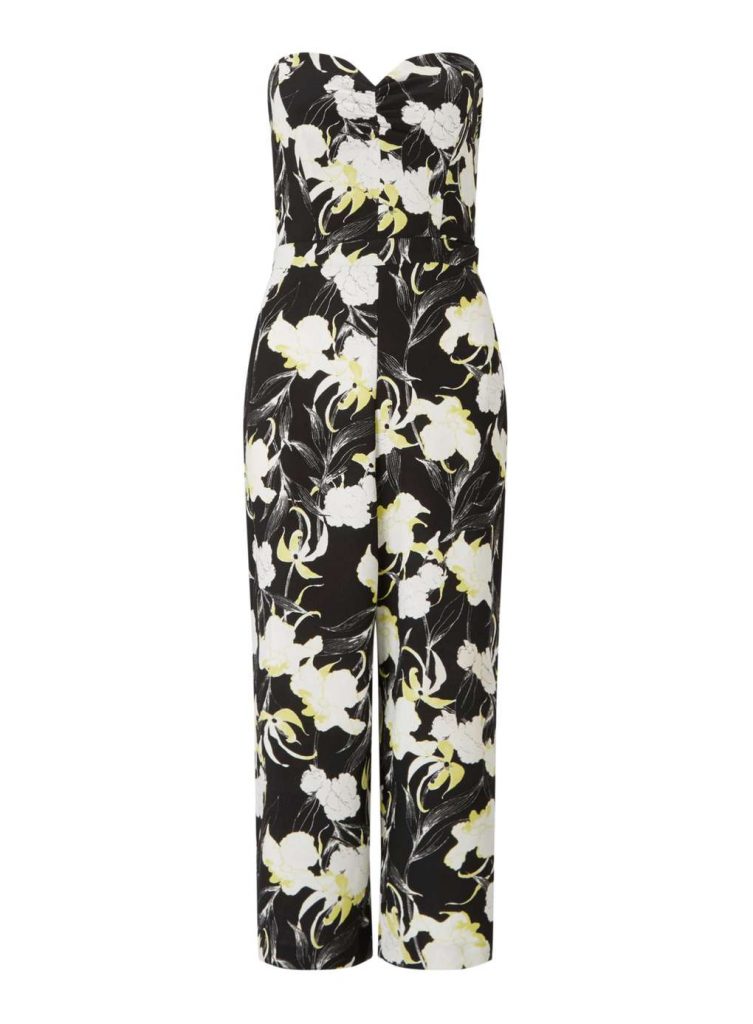 Advertised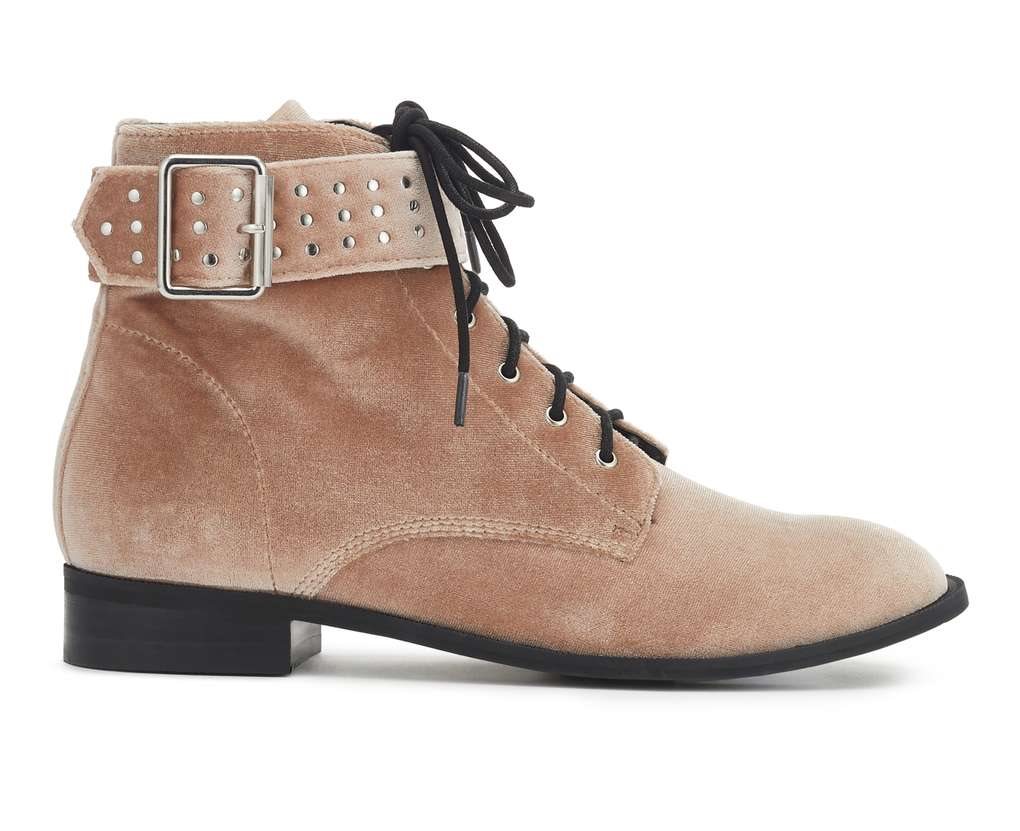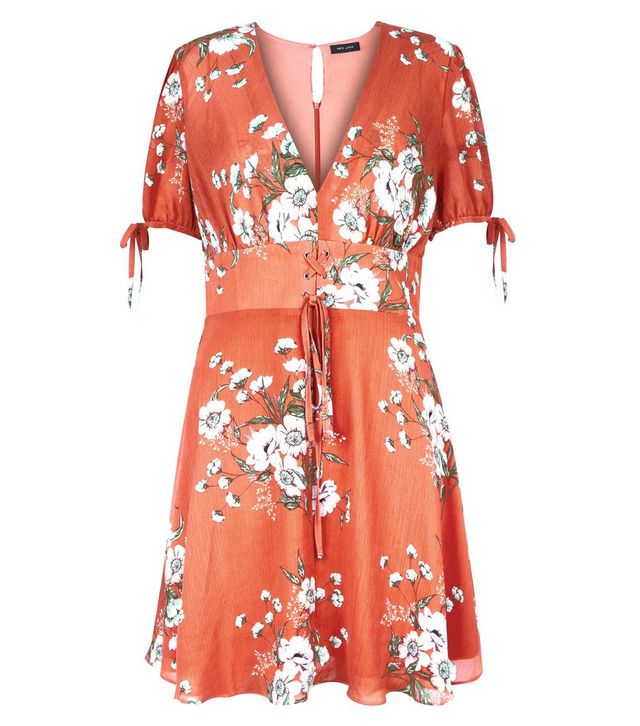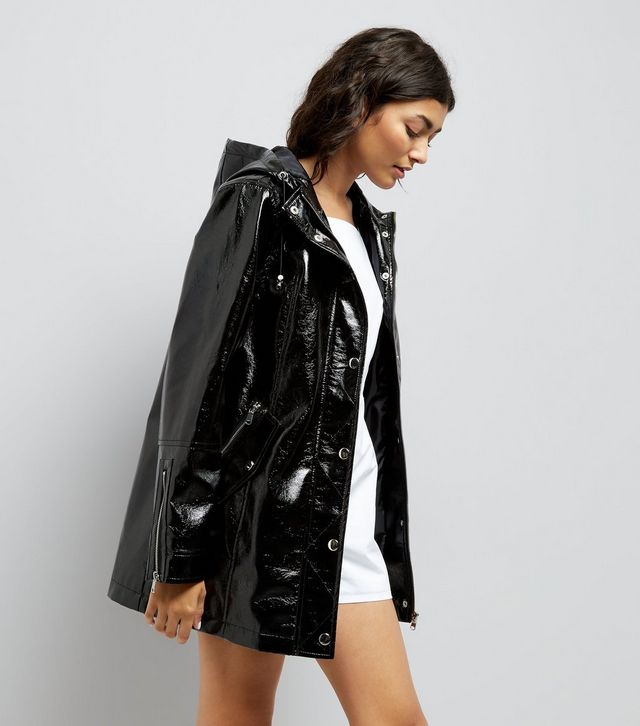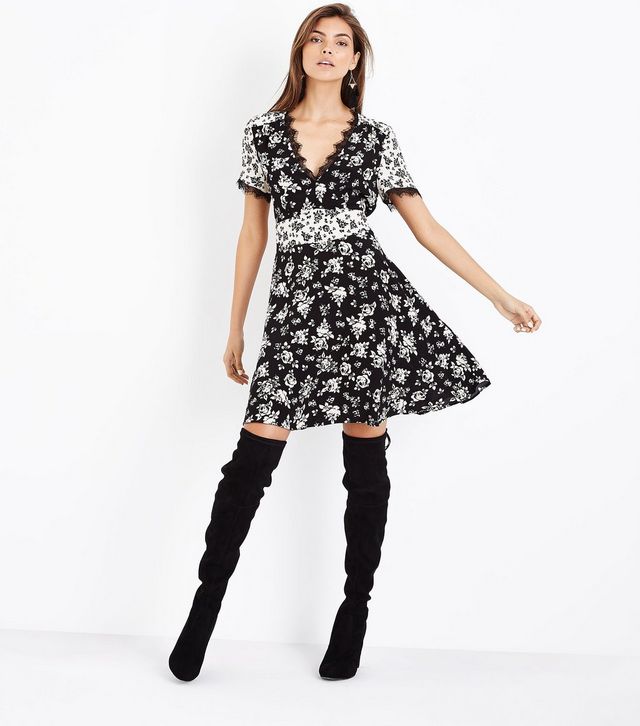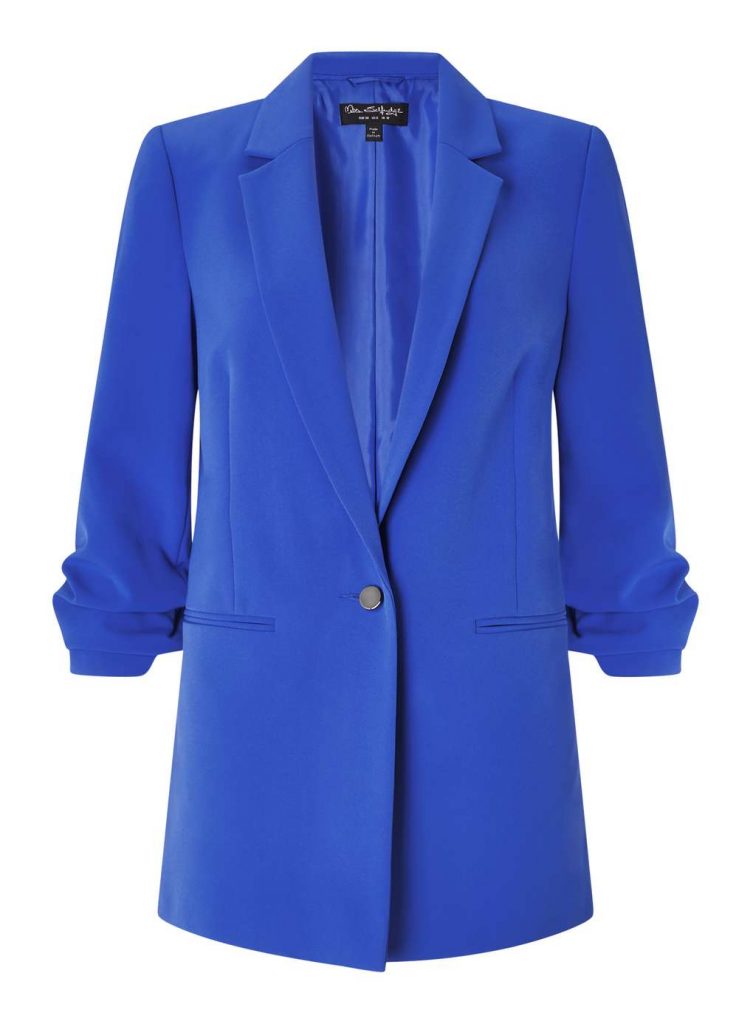 Advertised