 V-Day is just around the corner, and many of you will have made plans for a romantic date night with the other half.
There are two choices for the rest of us: stay at home because, seriously, it's just another Tuesday, or get our glad rags on and go out with the gang. But no matter who you're meeting this Valentine's Day, you will need something to wear. You might even need something new to wear...
It's February now, and we're all in the mood for spring (except the weather Gods who can't stop reminding us that we're still actually in the depths of winter), and the high street reflects that.
There are plenty of sexy gúnas to consider, but here's five we've picked that will have you dressed to impress - and no, they're not all LBDs.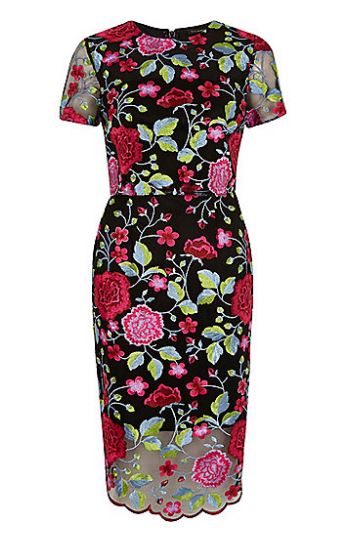 Advertised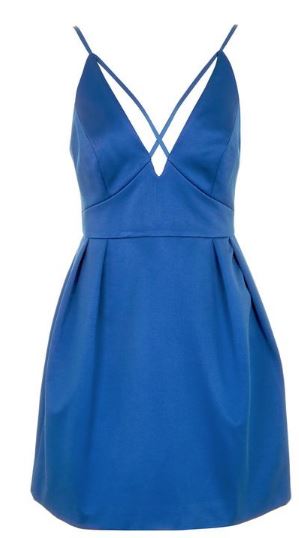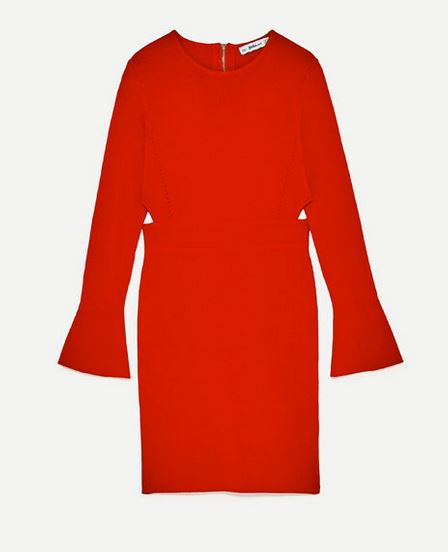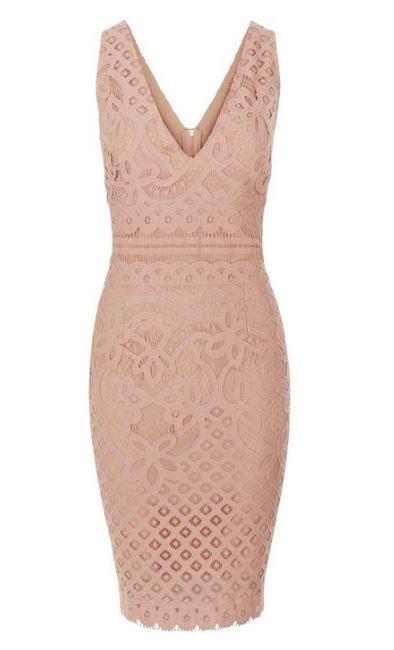 Advertised