 Some summer dresses are not meant to be worn beyond the 'warm' months. But with these ones, you can!
The best sundresses in the shops right now are mid-length tea styles; universally flattering, wear-every-summer designs. But there's the catch. You can only wear this type of summer dress when it's warm because black tights dresses they ain't.
The best footwear for this dress style is sandals, espadrilles or Plimsoll runners: bare leg shoes, if you will. Boots or brogues would look, in a word, terrible. Even in Ireland, when our winter wardrobe is basically the same as our summer except for woolly coats and polo necks (although I saw a woman in Galway a couple of weeks ago wearing a full-on woollen hat, scarf and glove set), there are some pieces that don't translate season to season. Like woolly coats and polo necks, and summer tea-dresses.
For some reason, people continue to wear black tights in July, but they generally wear them with work clothes, which is ok, I suppose. Although I commit to my stance that July should be a black-tights free month (even if it's hat, scarf and glove weather in Galway).
I love this black tights rejecting summer dress from New Look. But see how it wouldn't work in autumn?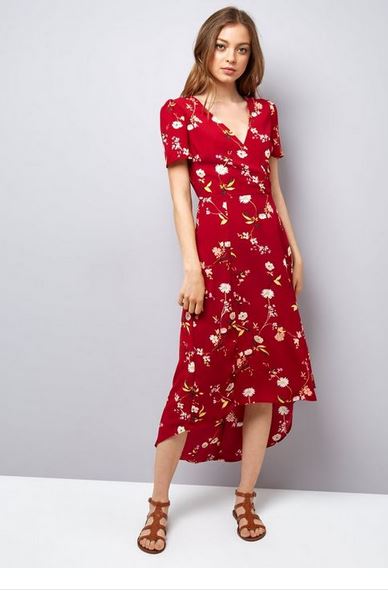 This is so nice, but summer-only, too.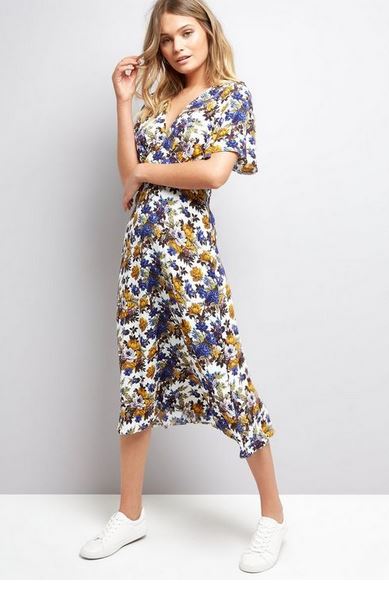 Advertised
Summer dresses you can wear in autumn ought to be mini so that you can wear them with high-heeled boots. It's better if they're more muted colours, too, because you most likely won't feel like wearing bright pinks or yellows in October. Unless you're dressing up as a member of GLOW for Halloween, but that's a different story.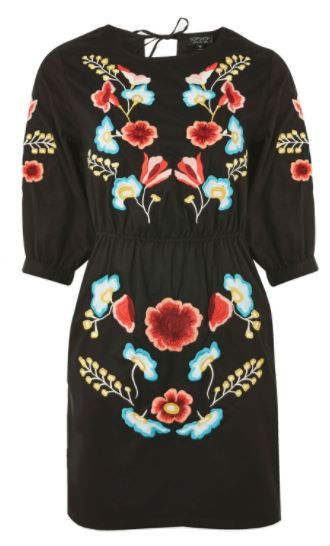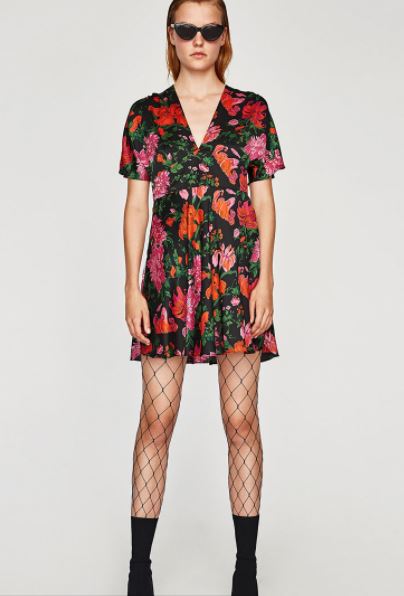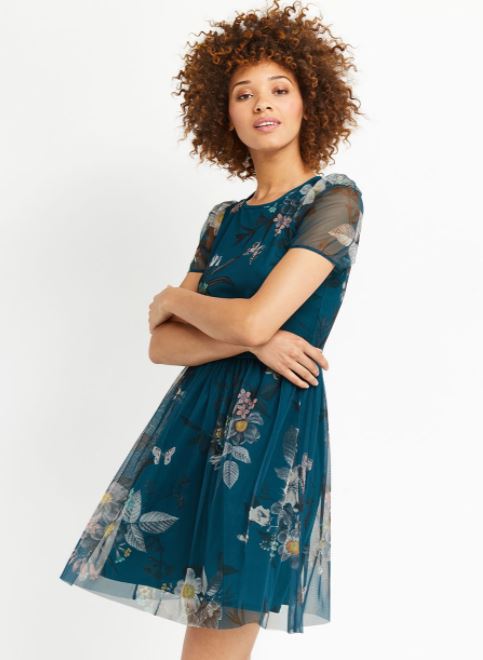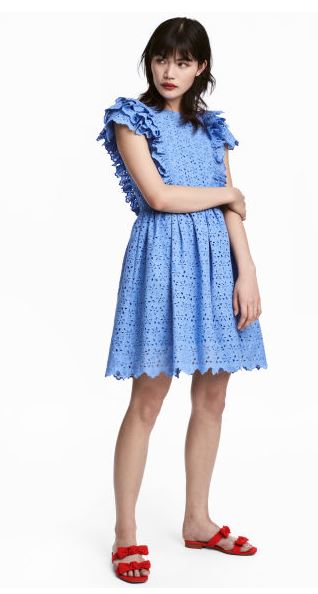 Advertised