 In summer, the night just creeps up on you. When there's no time to plan an outfit, you need a wardrobe full of going out tops
(Updated! To include even more wearable going out tops.)
Ireland has become a less fancy place when it comes to nighttime dressing, but it doesn't mean we don't want to make an effort. We just don't want to make too much of an effort.
When it's 8 o'clock and you're supposed to be in town but you've just arrived back from a day at The Barge, you can't afford to spent precious time wailing that you have 'nothing to wear'. What you want is to be able to run home, jump in the shower and know that a comfy pair of jeans and a going out top are lined up to save the night.
The best thing about summer going out tops is that they can be more casual than your usual night-on-the tiles ensemble. Save the glamour for Christmas, weddings or Cannes.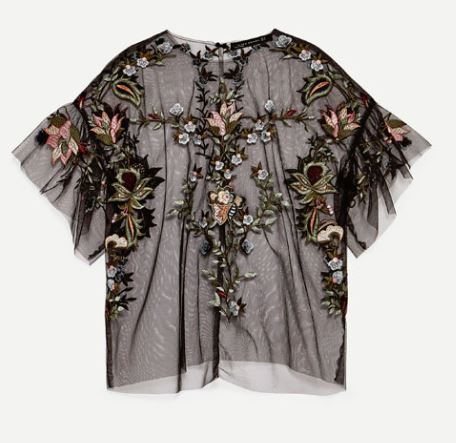 Wear this over a bra, bralette or simple string top.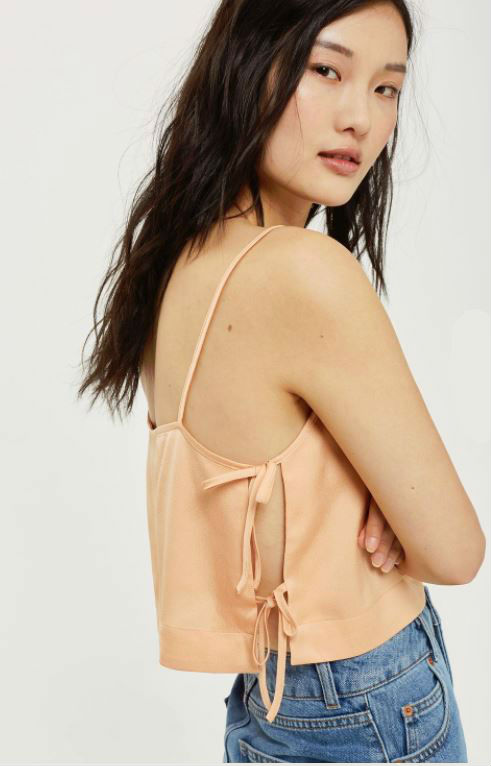 Advertised
No bra required.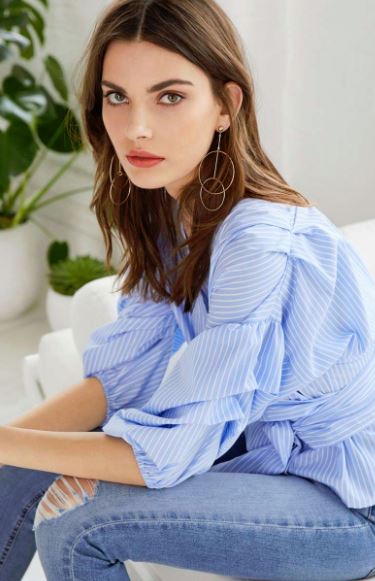 Jeans, puff sleeves, earrings and heels = an easy breezy summer evening outfit.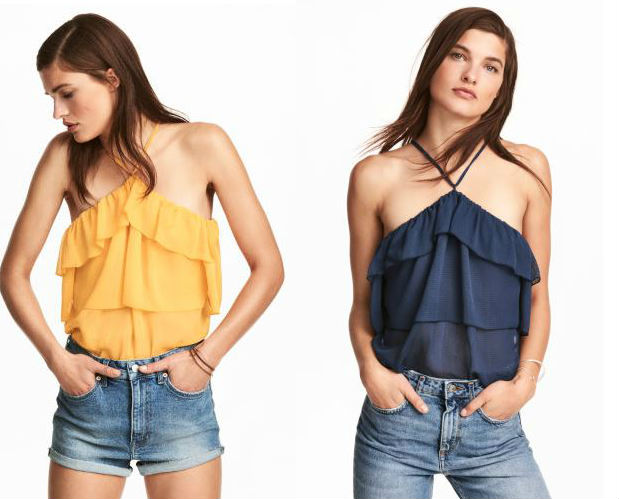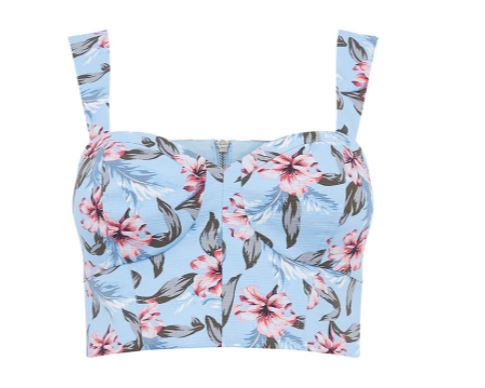 Advertised
Made for high-waisted jeans.