 Assuming the New Year's Eve wedding you're going to this year isn't a black tie event, it'll actually be the easiest wedding to dress for all year!
A wedding is one of the best ways to spend New Year's Eve. When you don't have a wedding to go to, you'll likely end up going 'out' which is just a bad idea on December 31st. It's hard to organise, too. So, when your friends decide to get hitched on NYE, all those decisions are obliterated and you suddenly have perfectly lovely plans. The other great thing about a New Year's Eve wedding is that is almost always has a Christmas party atmosphere - think sequins, sparkles and ruffles.
Of course, if you're not into the sparkly stuff, you don't have to wear it. We've found options for all tastes and bar one - from Dunnes! - they all cost well over €100. But whatever dress you, know that you're making an investment because there's little difference between New Year's Eve wedding guest dresses from year to year (and they're great for general Christmas parties, too).
iClothing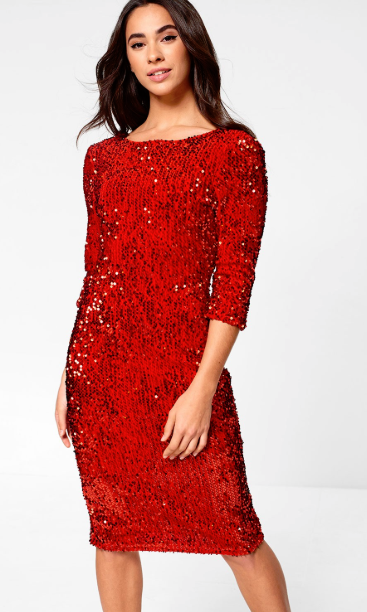 Advertised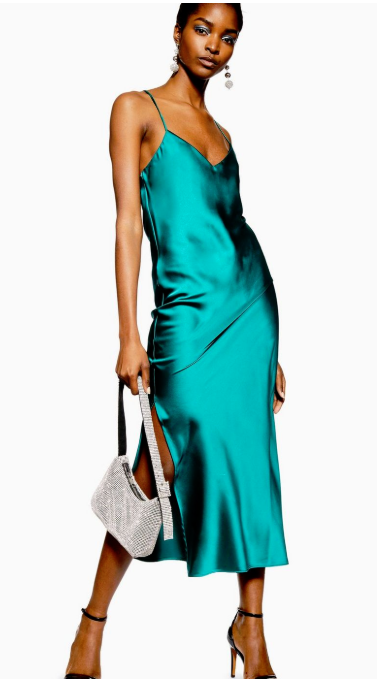 Zara