 Christmas has come and gone in a flash this year, and now it's time to start looking towards the new year. But before we all start picking up our running shoes and shunning the left over mince pies there's one last hurdle to get through - New Year's Eve. For some it will mean a quiet night in (with, or without a bottle of vino) for others, a big family party at home or maybe a jaunt into town to enjoy a traditional pub style kind of New Year's Eve.
Whatever way you're planning on joining in on the festivities, if you're getting dolled up then some lashes might be in order, and as we know, we Irish gals do love our lashes. Now, some people are total whizz kids at applying lashes, while others just can't seem to get the knack - so if that sounds like you then  check out Aisling's recent post which has some handy tips.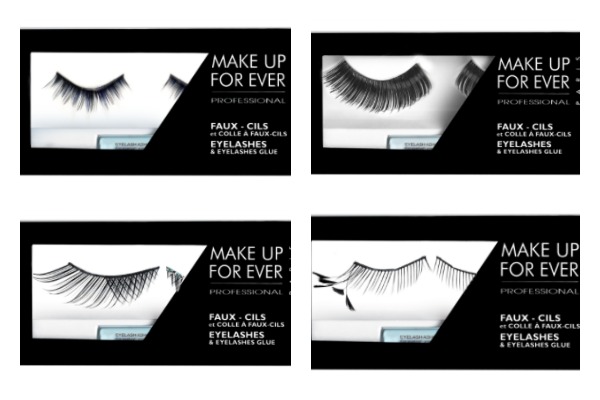 In the mean time I've chosen some of my favourites which can help complete your NYE look this year:
Make Up Forever: Short, long, dramatic, flared, half-sized, coloured, individual - whatever your heart could desire Make Up Forever have you covered when it comes to lashes. For more adventurous types, check out their extensive range of "fashion" lashes (€17 - €18) which are always fun to wear on a night out. For me, I've long been a fan of their more natural lashes (€18). They're great quality and always seem to fit seamlessly on any eye shape when applied. Oh, and they don't budge. Is there anything worse than seeing a lash hanging off someone's eye come 12 am?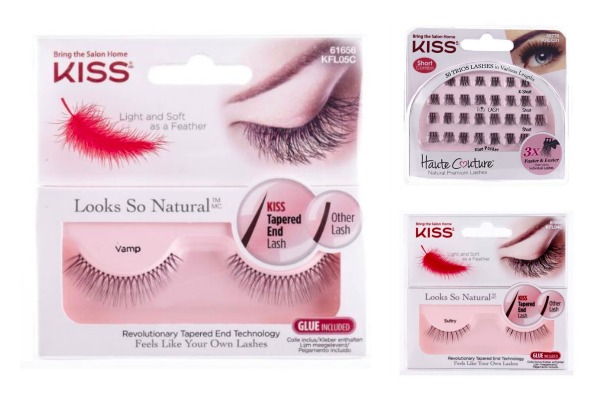 Advertised
KISS Lashes: Mid range lashes used to be very hit and miss when it came to quality, but they've really upped their game the past couple of years and KISS are one of my favourites. I like their Featherlite Professional sets (€7.50) for a more natural finish, the Haute Couture Trio Lashes (€10.50) for buildable volume (check out the dupe for these here) and then, for an almost '60s feel, the Lust lashes, which are so dramatic. (€11.99 for a double pack.)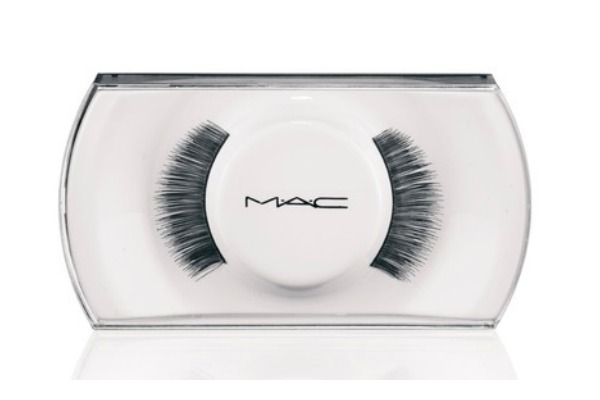 MAC: I always have a set of MAC lashes in my kit bag, as do most make-up artists I'd imagine. The No 1 lashes (€13.50) are a good solid pair that would flatter most eye shapes and can be re-used again and again if you look after them.
I'd also like to give an honorary mention to Ardell, Girls Aloud and Bourjois lashes too!
Do you have any favourites to add to the list?