 Now that awards season is over, it seems that red carpet glamour is getting a serious dose of street style.
Last week Kristen Stewart stepped out for the premiere of her new film Personal Shopper in a loose fitting dress that looked comfortable and stylish. Olivia Palermo also attended the premiere in a sleek blazer and glittery sneakers.
We love that our favourite celebrities mix it up and don't always opt for full on glamour. Jeans on the red carpet don't have to look slobby, Kate Bosworth makes hers look amazing with some thigh high boots. Okay, they don't quite look like they're going to the shop for milk, but what's the point in shying away from edginess? That's what fashion's all about!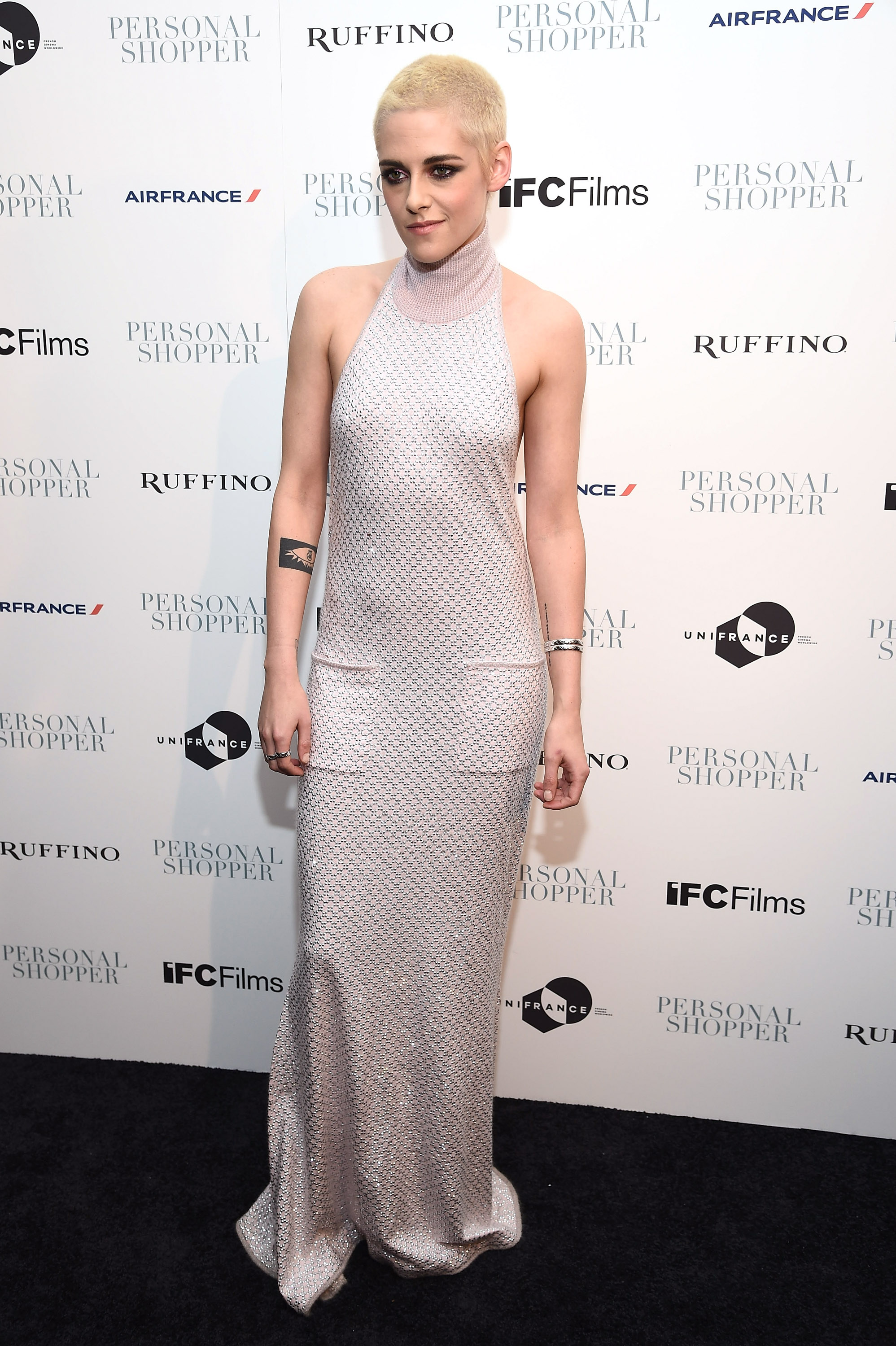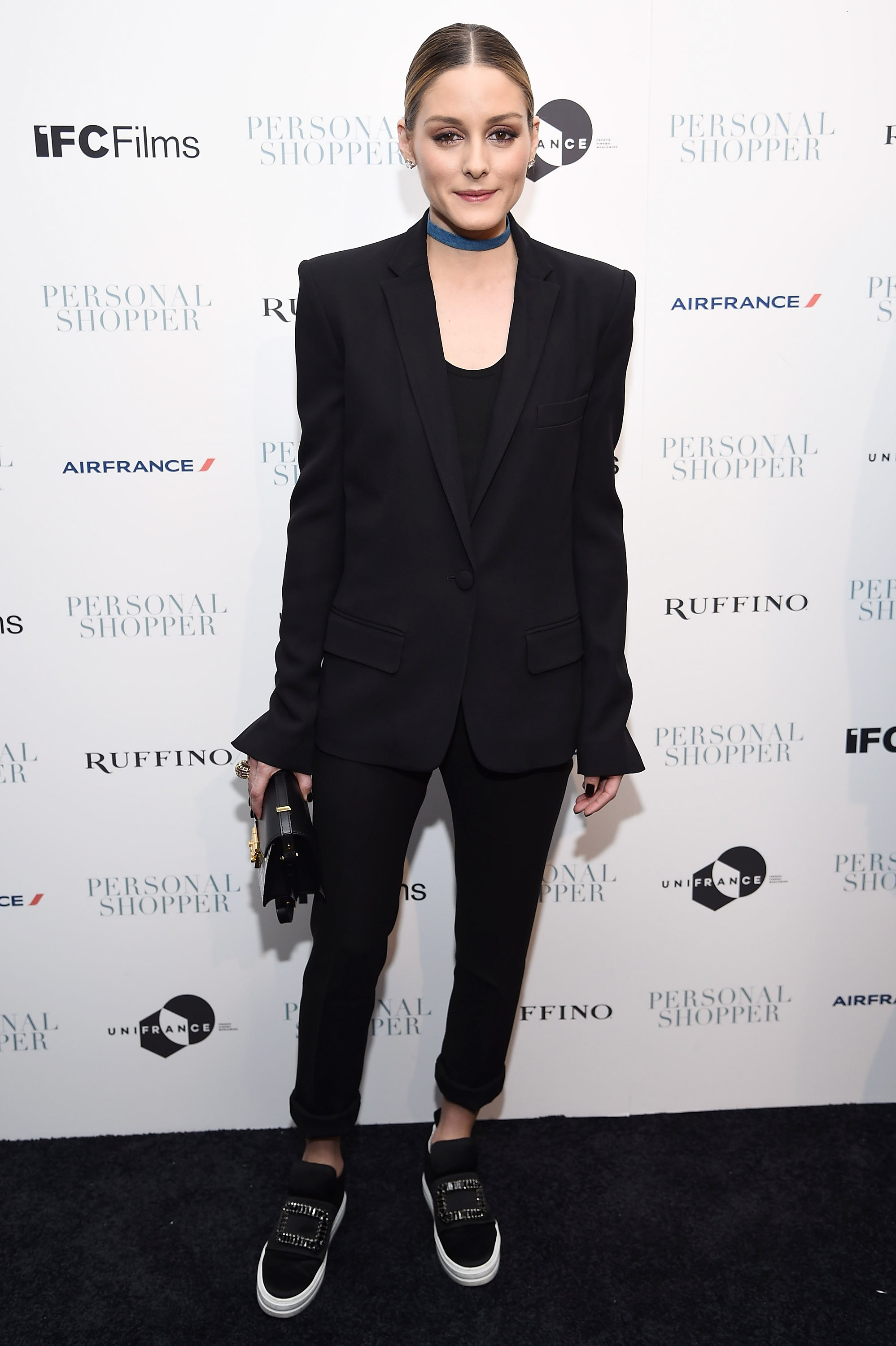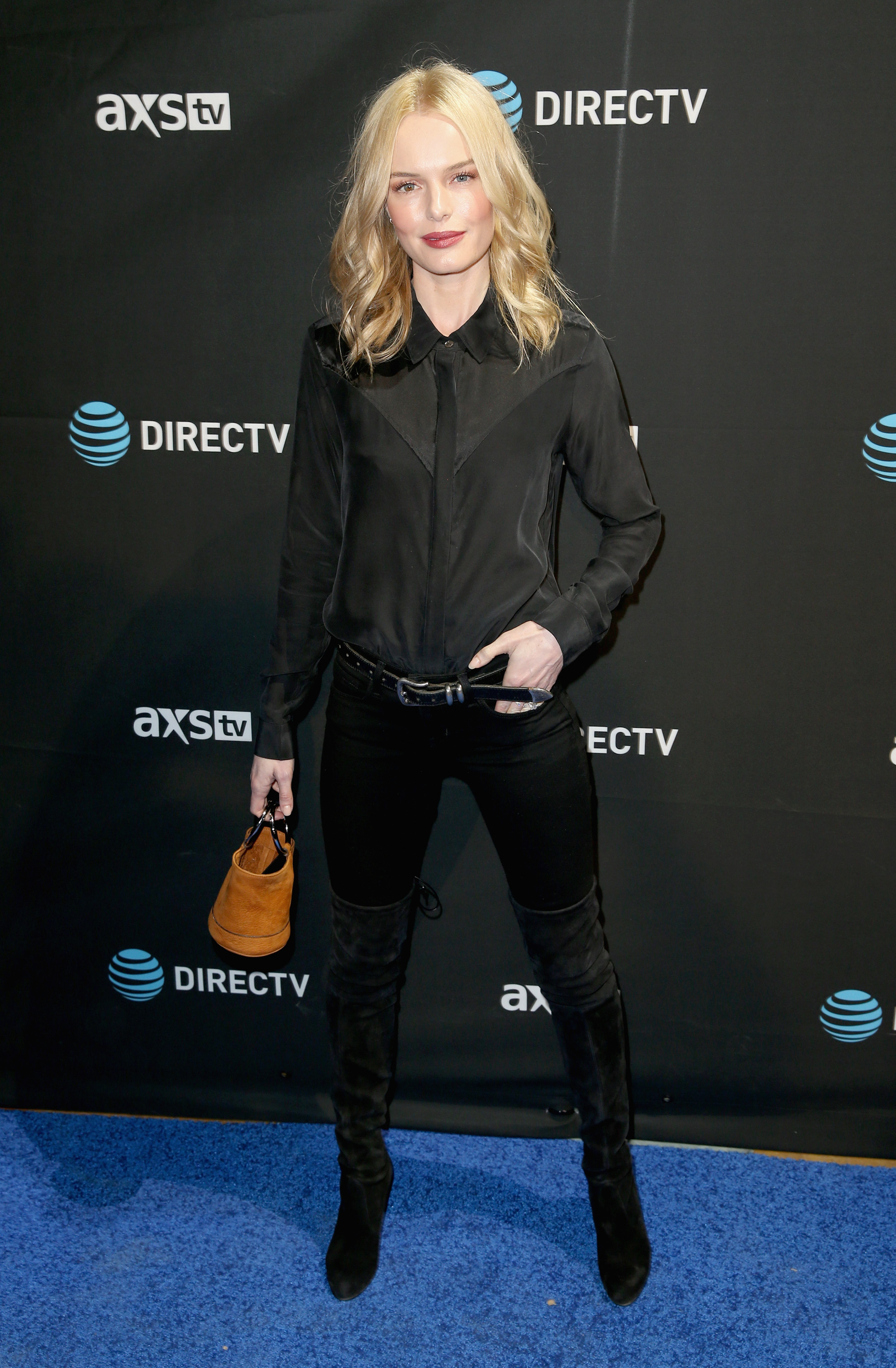 Advertised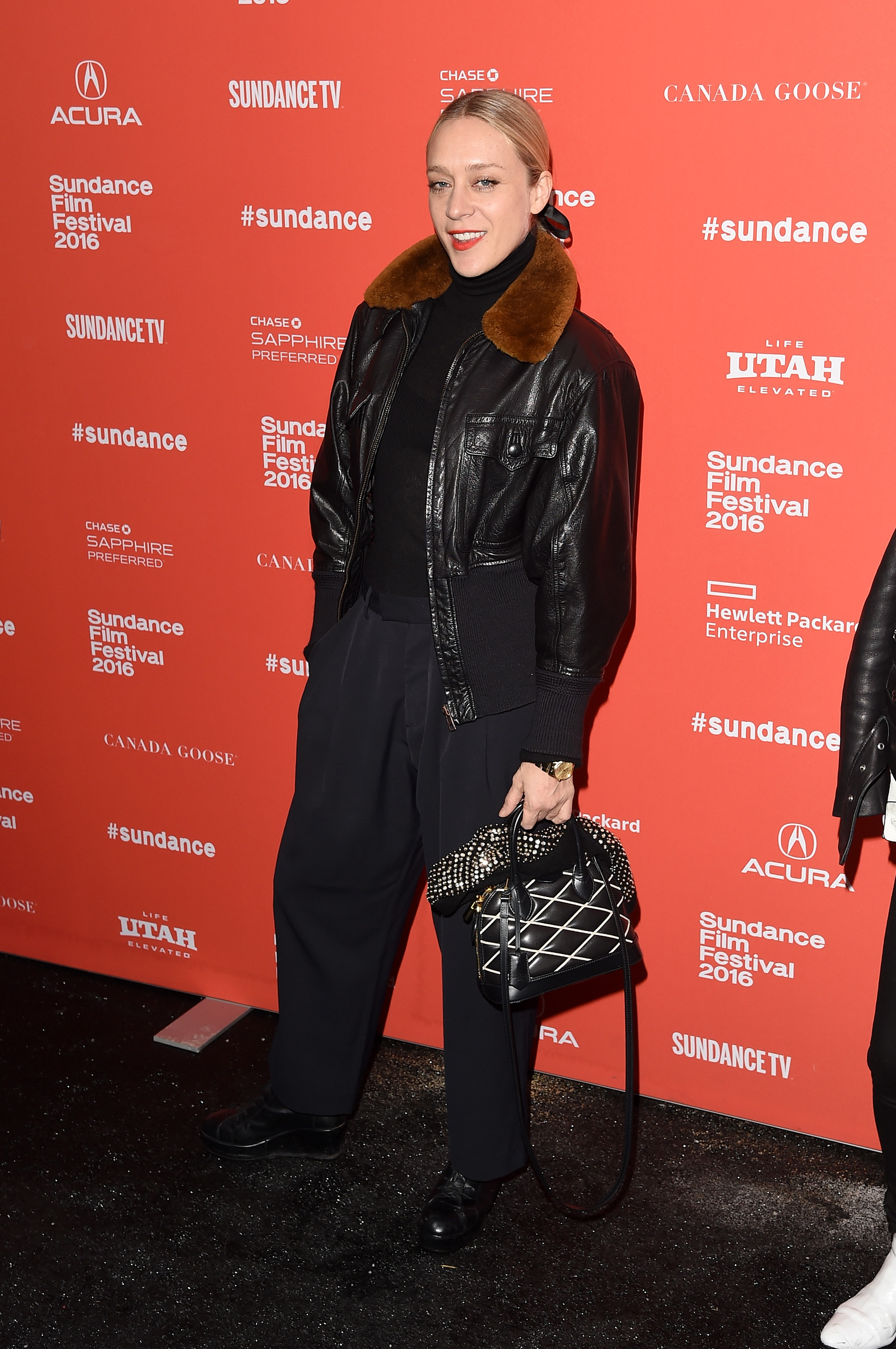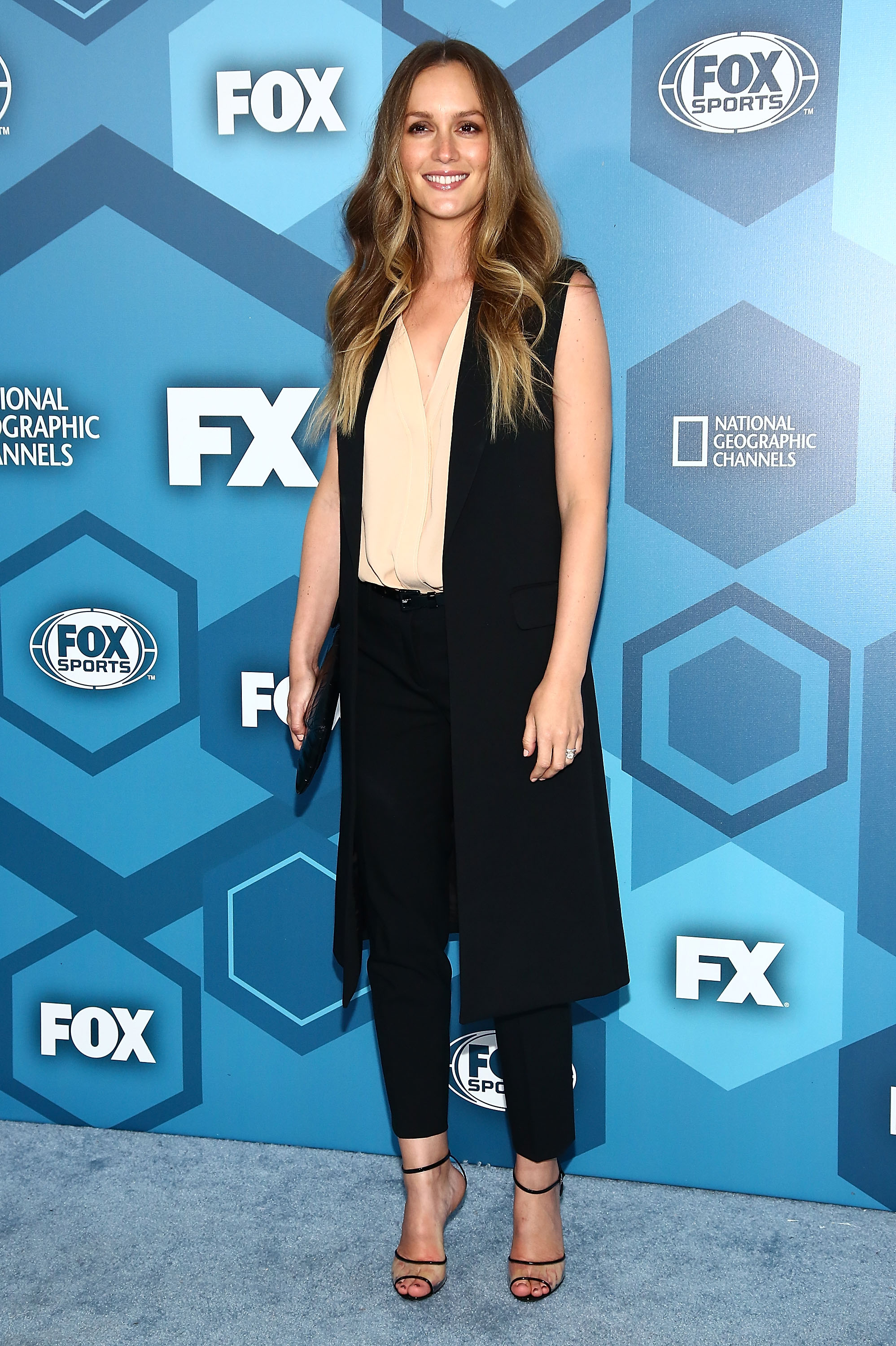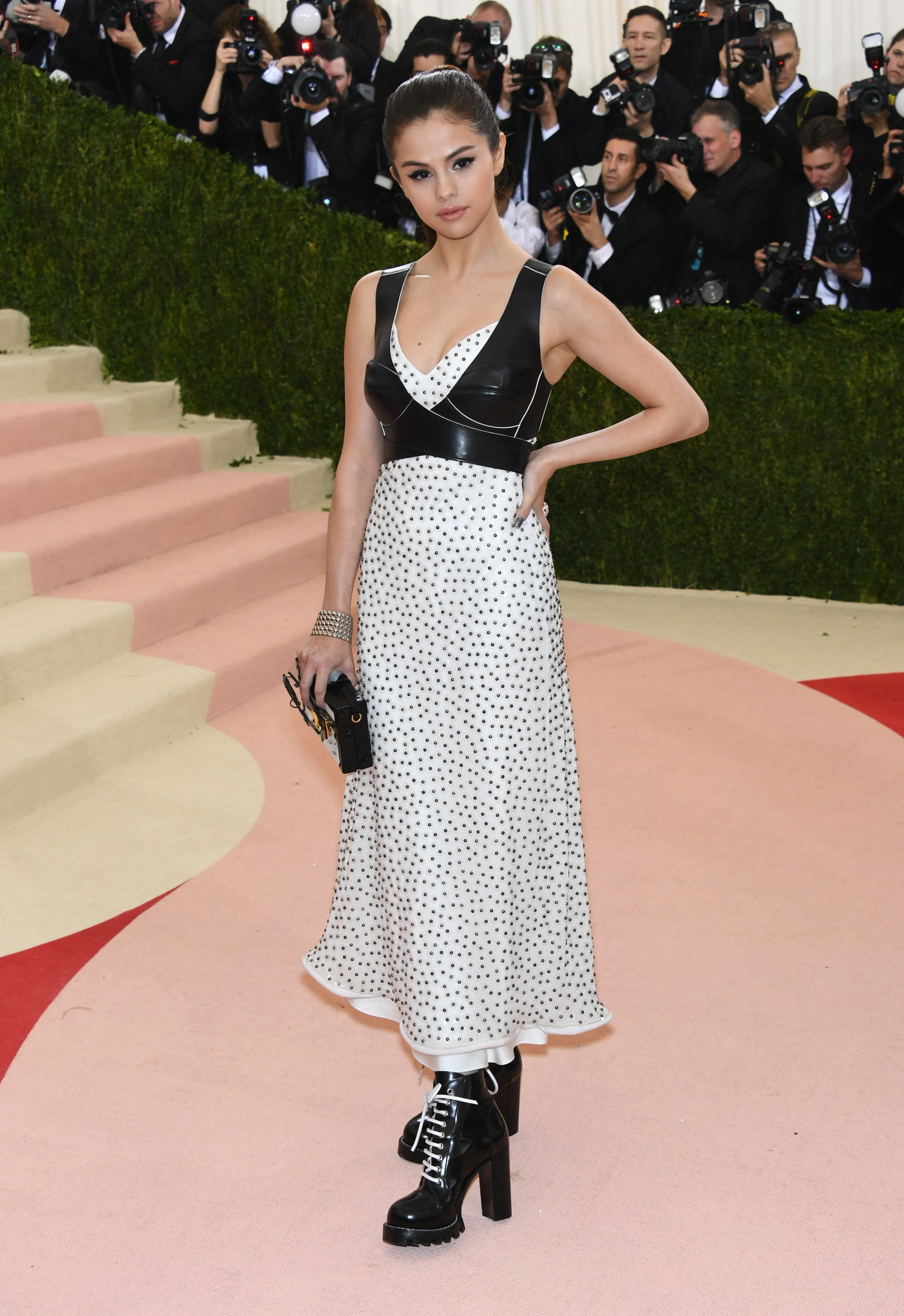 Advertised